DISCLOSURE: This post may contain affiliate links, which means when you click a link and make a purchase, we receive a commission.
If we're being honest, we could probably live in leggings 24/7. They're so comfy and versatile!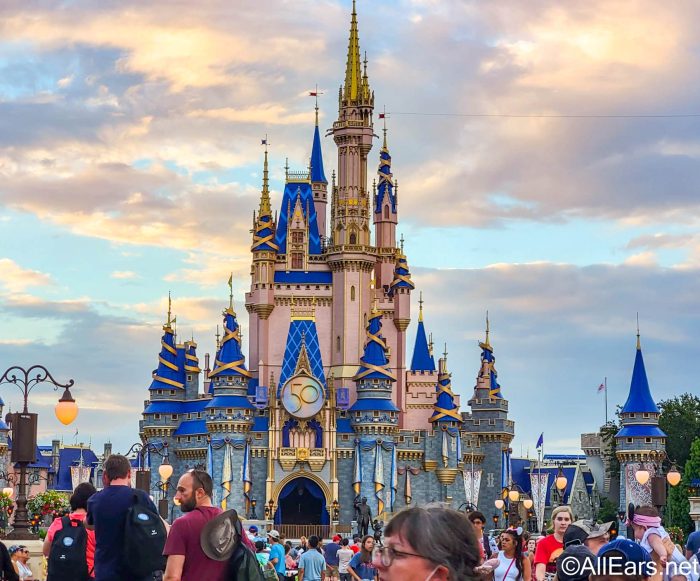 We actually even like to wear leggings to the parks sometimes. When it's not too hot they're a great option because they are stretchy and protect your thighs from horrible chafing.
Amazon is one of our favorite places to find leggings that are high quality yet inexpensive. These are some of the best sellers, and we have also included some outfit ideas for your next Disney trip!
These leggings are all around a great choice, both for Disney trips as well as every day life. First off, they're high waisted with a nice, thick band, which keeps them staying up all day. They also feature pockets! If you don't like to bring a bag into the parks and prefer to go totally minimalistic, these leggings can easily hold your necessities like your phone, money, and cards.
The GYM PEOPLE leggings come in a variety of colors and patterns. They also have full length as well as capri options, so if you tend to run hotter on the body temperature side you can get a little more breeze with the shorter style. Reviewers love how stretchy and comfortable these are and how the waist band stays put all day long. Plus, you can't beat the price!
We think this outfit would look great if you swapped out the shorts for these leggings! You'll be totally ready to hit the parks this fall with this super festive Halloween look. Go for a basic black, or get a little funky with a similar tie dye print or rich purple.
What's better than a great pair of leggings? THREE pairs of great leggings! This listing gives you a set of three pairs of high quality, super smooth leggings for the same price you'd pay for a single pair at another store. You can get three of the same color or switch it up with a trio of shades.
Why do reviewers love these FULLSOFT leggings? Well for one, these leggings are lightweight but aren't see-through, so no embarrassing wardrobe malfunctions! Despite being non-transparent, they're durable and won't rip, tear, or fray easily. They're also buttery soft and fit a wide range of sizes. We can't believe you can get three for the price of one!
The light blue pair of these leggings would go perfectly with this Alice in Wonderland-inspired outfit. You'd look perfectly wonderful for Magic Kingdom while still staying comfortable on a long park day. Just add your favorite pair of pastel sneakers to complete the look!
Last but not least are these leggings by SATINA that have over 80,000 reviews! These spandex and polyester leggings let you choose between capri, full length, and full length with pockets, so you can get what works best for you. They're also low maintenance — you can chuck these in with the rest of your laundry and they'll come out fresh, clean, and just like new!

We are totally loving the color selection on these. They even have some fun prints for the holidays! Several reviewers are self-proclaimed leggings buffs who have tried tons of different (and well-known!) brands, and prefer the SATINA leggings! If that isn't reason enough to try these, we don't know what is.
More of a low key park dresser? No worries! Pair these leggings with your favorite Disney tee and a few accessories and you're good to go! You don't always have to dress up for Disney. Let your shirt be the star of the show, and relish in the coziness of your leggings!
Feeling inspired to succumb to the lure of the leggings for your next Disney trip? If you see any of us there, we'll probably be wearing leggings too!
Jeans are kind of the worst when you're trying to sample all the food at Disney. Take your leggings to Magic Kingdom and don't forget to download this list full of the best snacks to try there!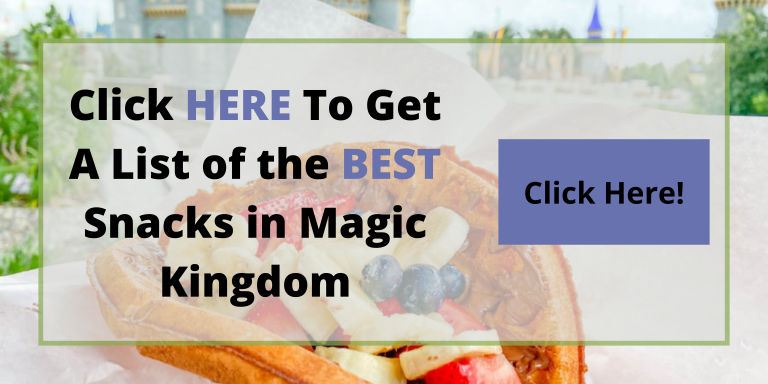 Where do you stand on the "leggings as pants" debate? Sound off below!