EPCOT is the most restaurant-iest of the Disney Parks but when there's so much to choose from, is there anything you should outright avoid?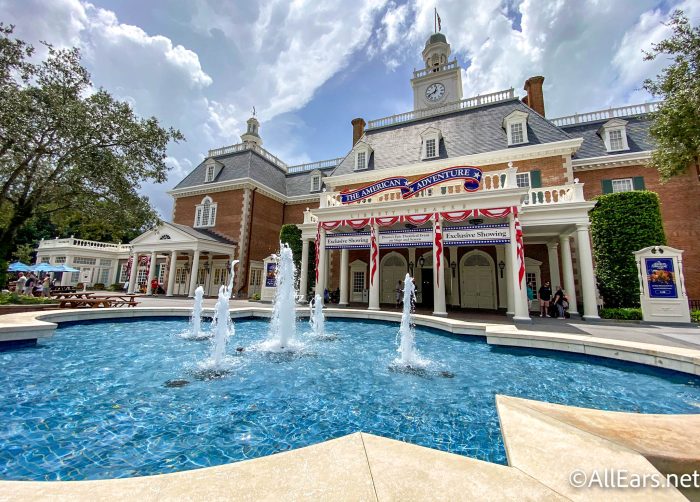 Today we're talking about the GOOD, the BAD and the UGLY when it comes to dining in EPCOT.
Click Below to See The BEST & WORST Restaurants in EPCOT!