When it comes to Disney and live theater, there's a lot of overlap!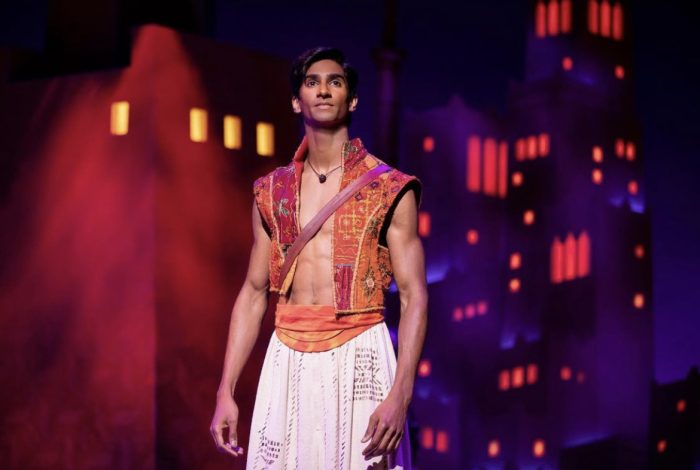 Several Disney movie-inspired shows are some of the biggest hits on Broadway, like Aladdin and The Lion King. Also, in recent years, some Broadway musicals have even been recorded and added to Disney+. Last year, Disney even made Dear Evan Hansen into a movie, and today, we have some big news about that show!
The Dear Evan Hansen Twitter account announced today that the final performance of the show on Broadway will be September 18th, 2022. The show first premiered on Broadway in 2016, so by the time it closes, it will have nearly a six-year run.
September 18th is going to be an unforgettable day, and here's why: Dear Evan Hansen plays its final performance on Broadway at the Music Box. We're for forever grateful for our friends, fans, and Dear Evan Hansen family who have been on this journey with us.

Sincerely, Us 💙 pic.twitter.com/qafwVNSwkE

— Dear Evan Hansen (@DearEvanHansen) June 7, 2022
As we mentioned above, the show was later made into a movie that Disney released in theaters. It premiered in September of 2021 to mixed reviews from critics and audiences.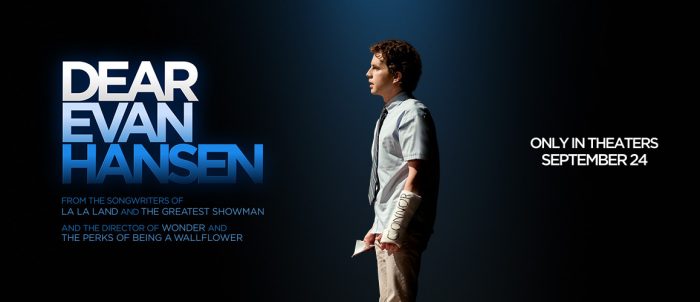 If you want to catch the show before it's done, you'll need to plan your visit for the next few months. Broadway shows began reopening in the summer of 2021 and since then, there have been some new health rules in place for the safety of performers and guests.
And Dear Evan Hansen isn't the only major Broadway show to close recently either. Disney's Frozen didn't reopen with Broadway last year, and it was also announced today that TINA will be having its final performance on August 14th.
We'll make sure to keep you updated with all the entertainment, Broadway, and Disney news!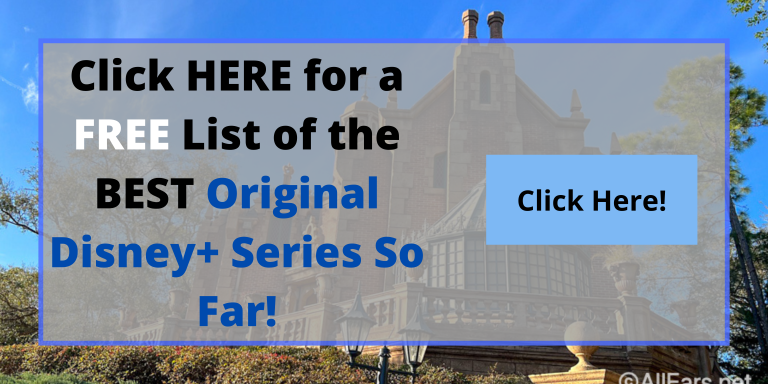 What's your favorite Broadway show? Tell us in the comments!