Eating at Walt Disney World can be tricky!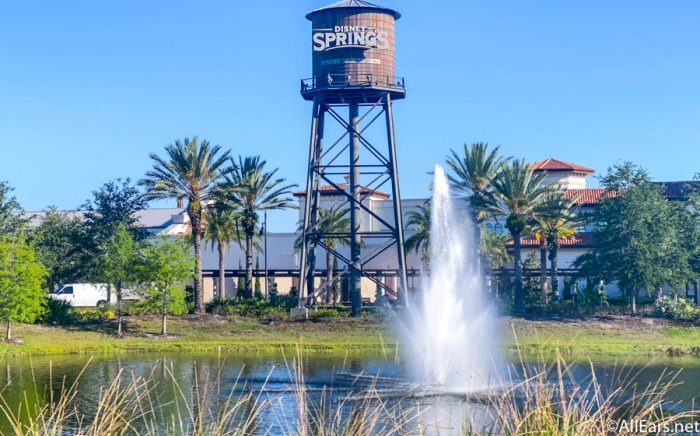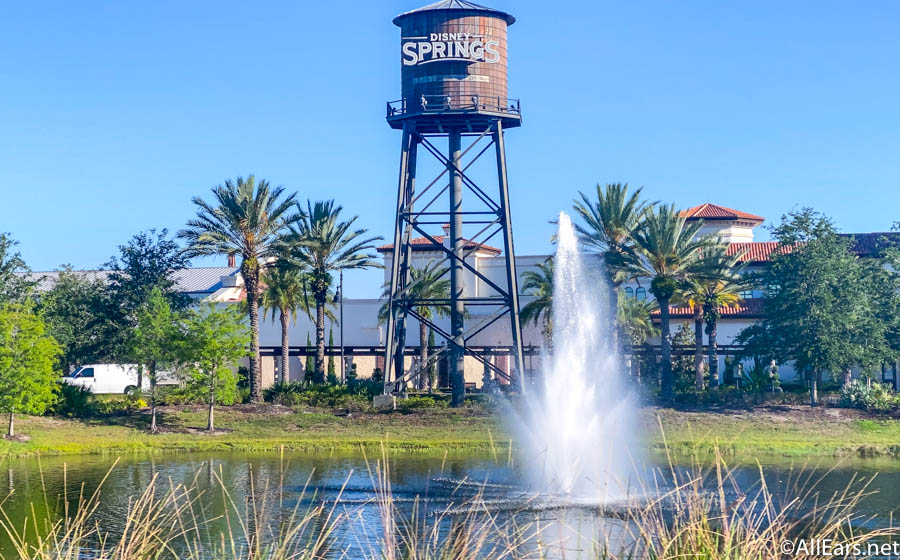 There are lots of fabulous restaurants — but what if you can't get a reservation? Molly is headed to Disney Springs to show you a SECRET to dining at some of the top spots, without a reservation! Get ready for tasty eats at award-winning restaurants, cause we're sharing the secrets with you!
Click Below for the Secret to the BEST Dining in Disney World…Without a Reservation!
What is your favorite place to eat in Disney Springs? Let us know your thoughts in the comments below!