The Magic Kingdom is a wondrous place full of whimsy, joy, and happiness. But we can ALL agree that the WORST part of going to Magic Kingdom…is getting there. Parking at the Transportation and Ticket Center is a hassle, and then an impossible decision: monorail or ferry? And now there's a bus too!? What do to!?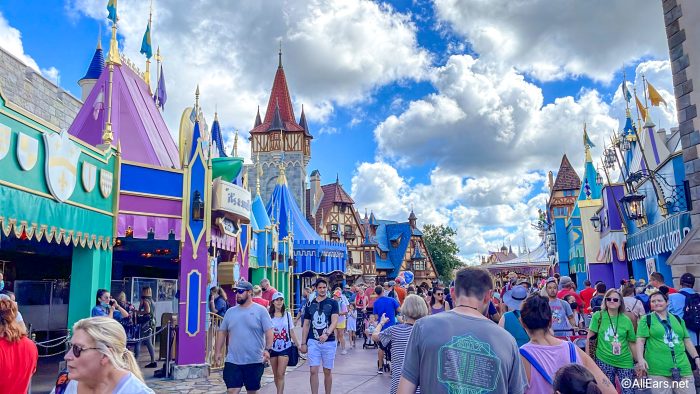 Don't worry — Molly, Quincy, and Breedlove are on the case. They're racing from the TTC to the park to get you the data you need for your next Disney trip!
Click Below to Molly, Breedlove, and Quincy Race from the TTC to Magic Kingdom!
What's your favorite restaurant in Disney World? Let us know in the comments below!