Orlando is home to some amazing theme parks. Trust us, we visit them all the time!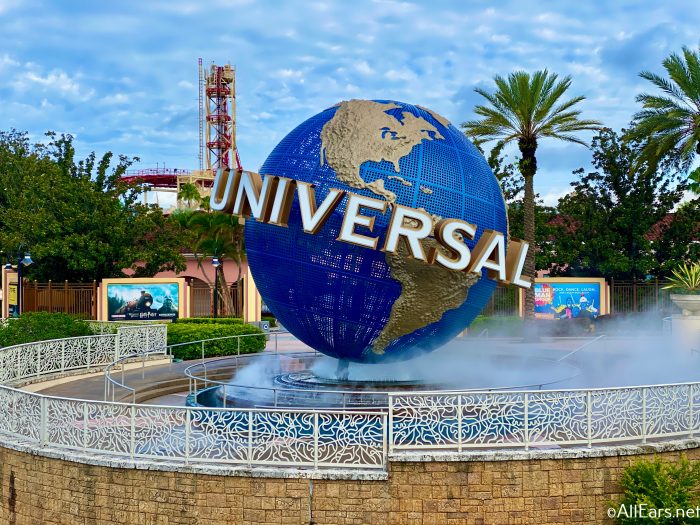 There are a LOT of die-hard Disney World fans out there (we're some of them!), but that doesn't mean there's not a great time waiting just a quick drive down the highway. Yep, we're taking a look at whether a trip to Universal might be more right for you than a trip to Disney!
Should you skip Disney World and head to Universal instead? Let's find out!
Stay at Disney if you'd rather be around people wearing masks inside.

With the current global health climate, you might feel uncomfortable in a crowded theme park space — especially indoors. If you'd feel more comfortable with other guests wearing masks when you're inside, you'll want to stick with Disney World.
Disney World currently maintains a mask mandate for guests when indoors. Universal encourages guests to wear masks indoors, but it is not required. So at Disney, it's a guarantee that masks will be worn indoors. We've noticed that many folks opt not to wear one inside at Universal.
Head to Universal if you enjoy MAJOR thrill rides.

Disney World has some amazing attractions, but if you're a thrill-seeker, you might have more fun at Universal. Sure, Expedition Everest and Tower of Terror might be thrilling, but Universal has WAY more thrills to offer.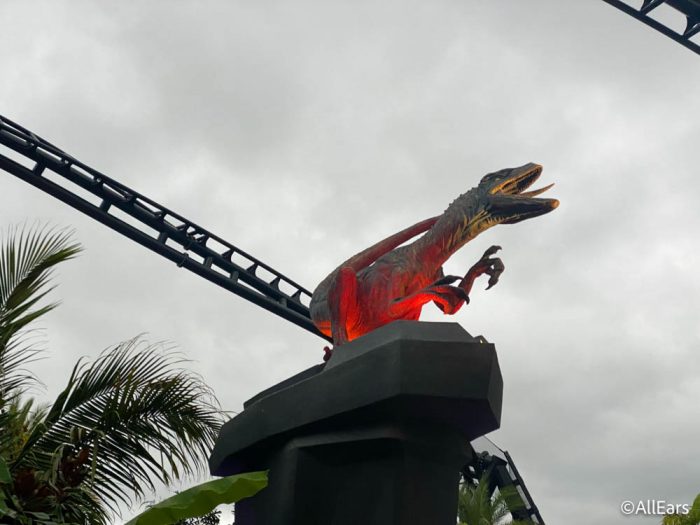 From The Hulk to Velocicoaster to Hagrid's Magical Creatures Motorbike Adventure to Doctor Doom's Fear Fall, thrill-seekers are in for a blast at Universal.
Stay at Disney if you're looking for more chill, story-based dark rides.

On the other end of the spectrum, Disney has a lot more for families and those who prefer a relaxing ride and a good story. You'll have a good time on E.T. Adventure in Universal, but the story-based dark ride pickin's are thin.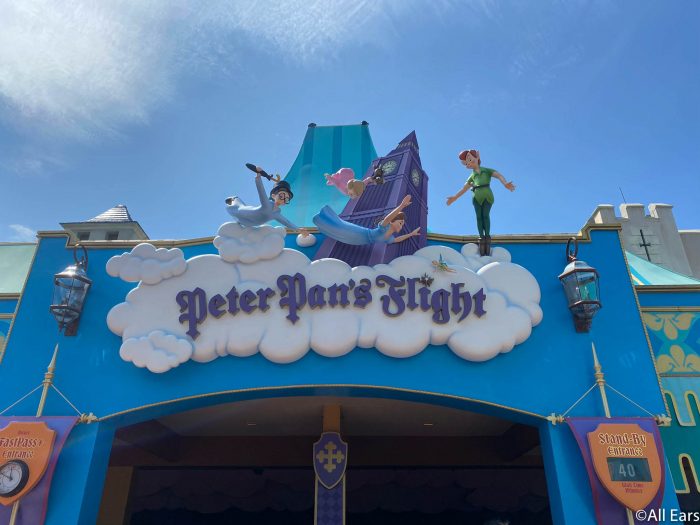 At Disney, there are so many slow-moving rides with amazing stories and designs. If that's more your jam, stick to Disney.
Head to Universal if you want more bang for your buck.

It's no secret, theme parks are expensive. If you want more bang for your buck, head to Universal. Disney World tickets, food, and merchandise tends to come at a slightly higher premium than the same things at Universal.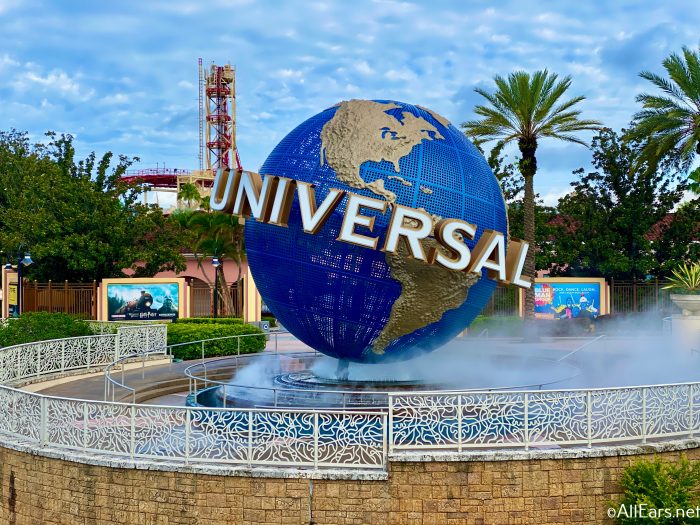 Plus, if you stay at certain Universal hotels, you can get Express Pass included and skip the lines. That's a pretty great perk to get for free!
Stay at Disney if you have young kids.

If you have littles, they might have a better time at Disney. The offerings for kids are much broader in Disney World than they are in Universal.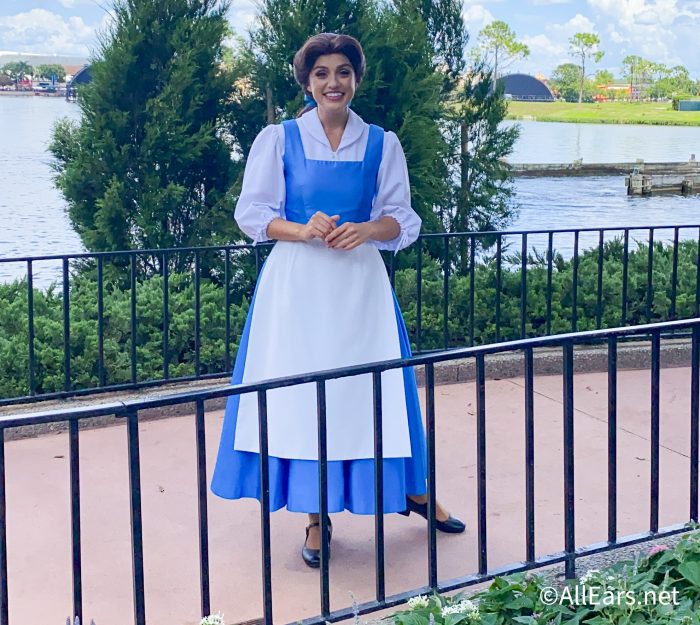 Unless your little ones love E.T., Harry Potter, or Minions a lot, Disney is probably going to have more rides and characters that appeal to them.
Head to Universal if you've done Disney a bunch before.

If you tend to be a Disney aficionado, consider mixing things up and heading over to Universal! Just because these parks are different doesn't mean you can't have a totally fun and new trip by going to Universal.
Sometimes it can be great to revisit Disney World as often as possible, but Universal's got some amazing attractions too. If you're looking to switch things up, plan your trip for Universal.
Stay at Disney if you're looking to chow down.

Universal does have good food (in fact, we think it might be a little underrated), but Disney still wins in the eats department. If you're a foodie, stick to the mouse.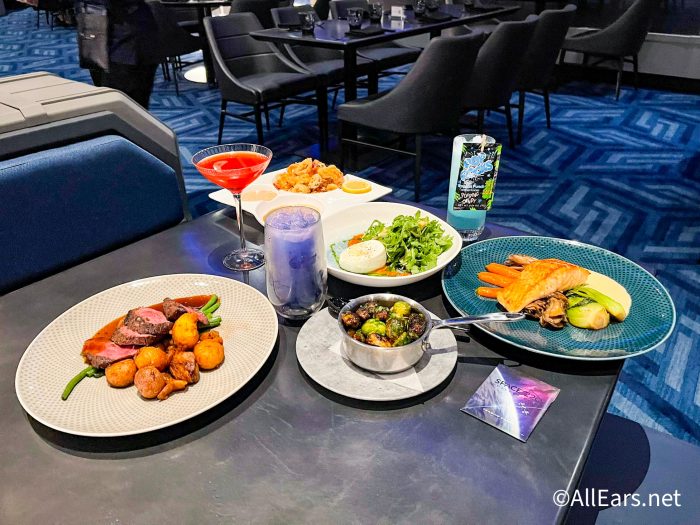 Disney has over 400 dining options so there's a significant variety, and many of the restaurants are award-winning or even run by celebrity chefs. Though we love a meal at Universal, the food is a winner at Disney.
Head to Universal if you love Harry Potter.

Universal's best land in the eyes of many is the Wizarding World of Harry Potter. Both the Hogsmeade side in Islands of Adventure and the Diagon Alley side in Universal Studios have been wowing guests since they debuted.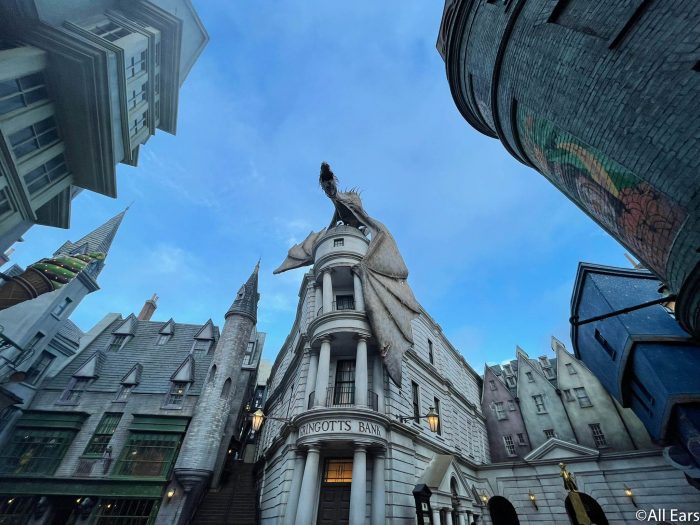 If you absolutely love Harry Potter, a trip to Universal is almost a must. Skip Disney this time, and get your magic fix in the Wizarding World.
Stay at Disney if you want more options.

If you want more options in general, head to Disney. Yep, Disney has more food options but there are also more parks, more rides, and more hotels. You can have a very different vacation every time you visit Disney World.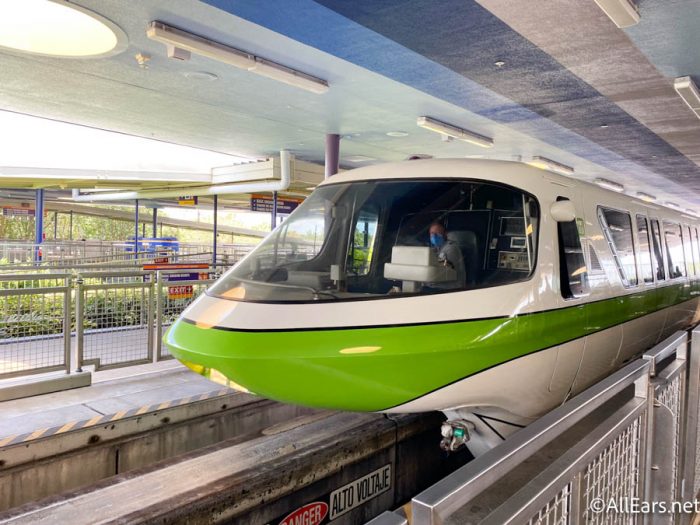 Plus, the parks are bigger. A Universal trip doesn't need to be nearly as long as a Disney World one to be able to experience everything. If you want more options, stick with Disney.
Head to Universal to avoid Disney crowds.
But Disney World is so crowded. Universal has spikes in crowds, too, but a big piece of attendance there is locals. If you head to Universal on a week day, odds are it's going to be much less busy than Disney World.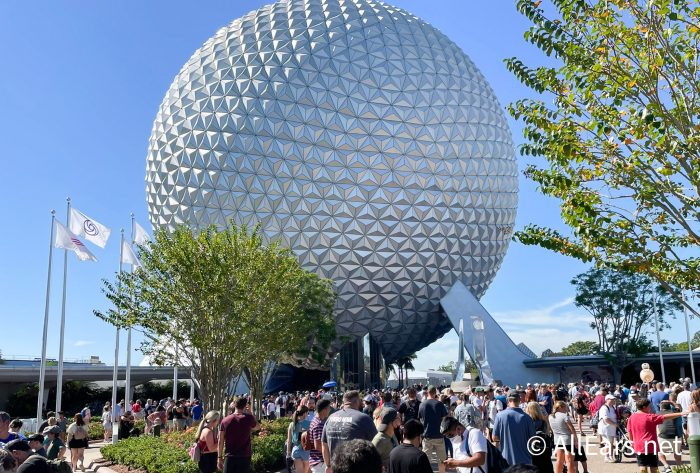 If you want to skip the crowds, head to Universal.
How do you decide whether to head to Universal or Disney? Tell us in the comments!
Join the AllEars.net Newsletter to stay on top of ALL the breaking Disney News! You'll also get access to AllEars tips, reviews, trivia, and MORE! Click here to Subscribe!