It's time for another Universal Orlando vs. Walt Disney World showdown! Universal won big when the Thrill Rides competed but…what about everything else?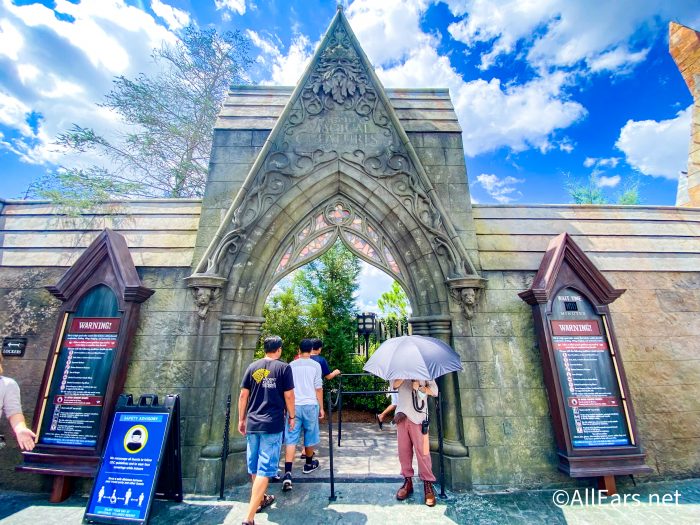 When talking shows, entertainment, and family rides — does Disney have this in the bag? There are some pretty big matchups so it's truly anyone's game!
Click Below for DISNEY vs UNIVERSAL: Ride Challenge!
What's your favorite ride in Disney World? Universal Studios? Let us know in the comments below!