Tokyo Disneyland has been making major modifications recently with more inclusive efforts, a NEW theatre, a Toy Story Hotel, and the Fantasy Springs Port.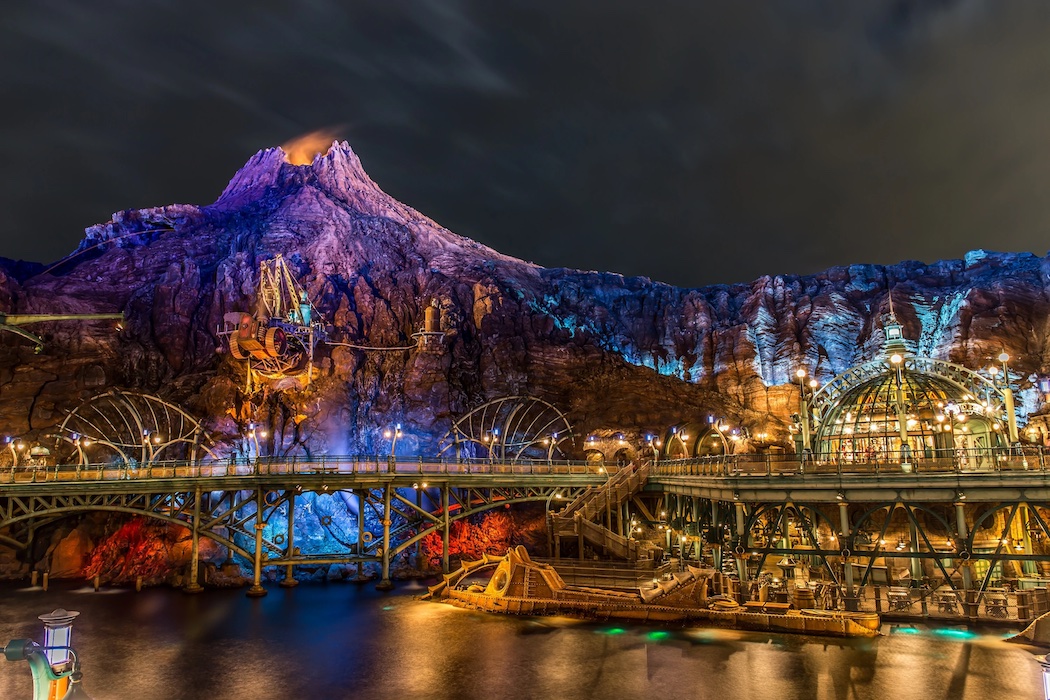 And, if you plan on heading to the parks any time soon, you're going to want to be aware of yet another modification happening this month!
Tokyo Disneyland will be reducing its hours in both of its parks as a health and safety precaution, starting May 17th. Guests will be able to visit Tokyo Disneyland and Tokyo DisneySea with regular hours from 9 AM to 8 PM through May 16th. However, the schedule will then be changed over to 10 AM to 7 PM from May 17th through May 31st.
Disney has also announced that the sales of Early Entry Tickets exclusively for guests staying at the Disney Resorts will also be halted from May 17th through May 31st.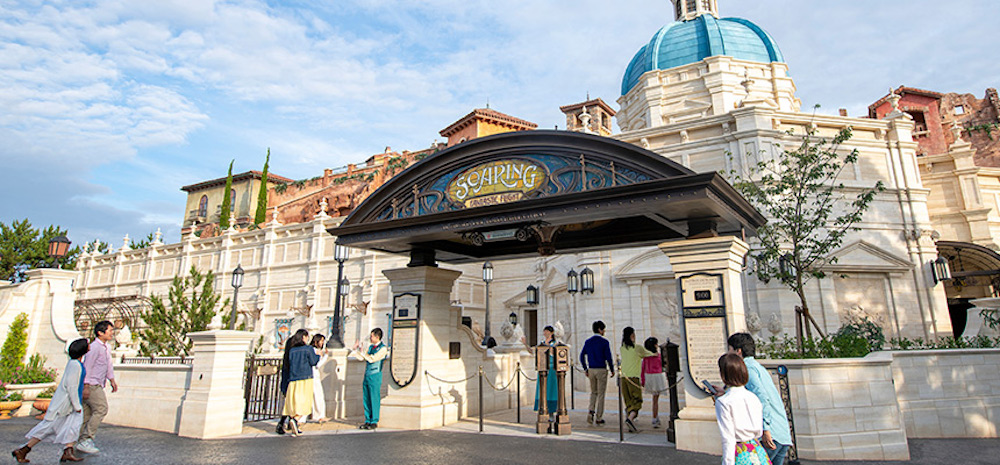 We'll be sure to keep you updated on any other changes coming to Disney Parks around the world! Stay tuned with All Ears for more Disney news!
What is your favorite Disney Park around the world? Let us know in the comments below!