Most of the time, when you think about the weather at Walt Disney World, the words that come to mind are hot, humid, and, at times, downright miserable.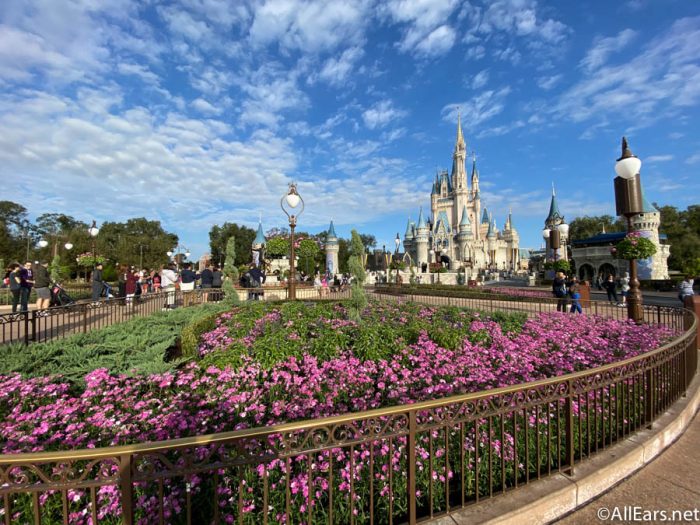 It often takes people by surprise, then, when they find themselves wishing they'd brought a sweatshirt and some pants to the Most Magical Place on Earth. There are several places throughout the property that can be surprisingly chilly — even during the humid summer months.
Winter in Florida
First off, frankly anywhere at Disney World can be cold during the winter months. Tourists who are not from Florida may expect year-round warmth, but that is not the case! Orlando definitely experiences winter weather, and because of their climate, it often feels even colder than it actually is.
It's not uncommon for temperatures to dip into the 40's and even the 30's between the months of November and February. Even temperatures in the 50's can feel chilly!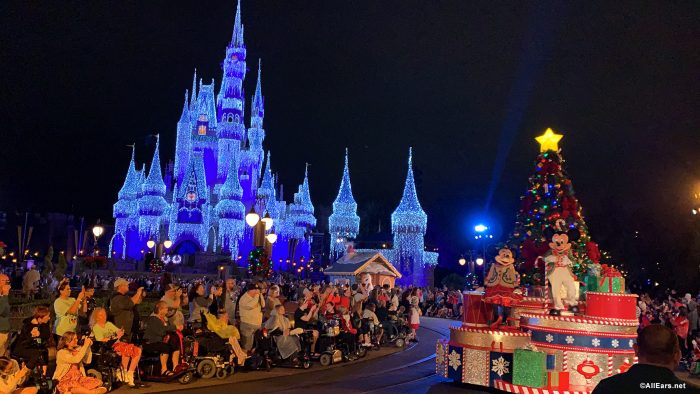 Needless to say, water parks and water rides may not be the best idea in the winter months. In fact, the water parks are often closed during the winter when it gets too cold. Also, water rides typically go down for annual refurbishments during this time of the year, in which case avoiding these rides is easy (though admittedly sad).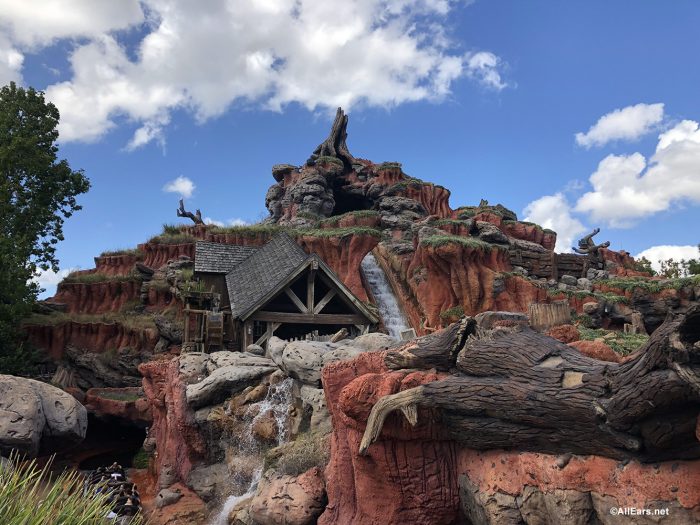 The Splash Zone
But if you happen to find yourself on a water ride like Splash Mountain or Kali River Rapids, or if you find yourself in any sort of 'splash zone' (the front few rows of Fantasmic, for example), you may feel extra cold afterward!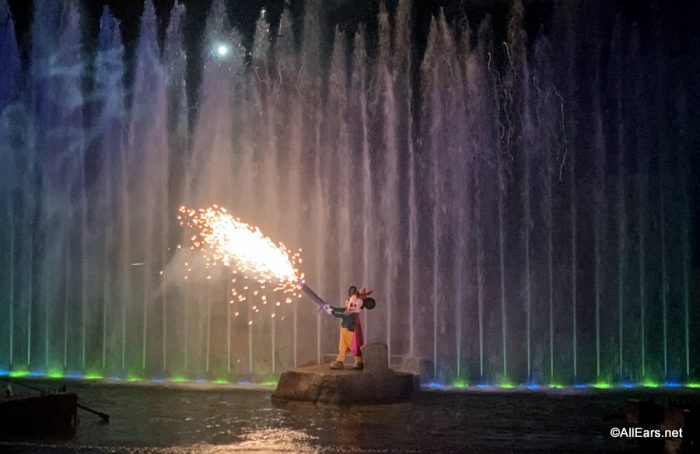 This is especially true if you enter an air conditioned area shortly after getting wet. Disney typically pumps the AC into theaters, restaurants, and even your hotel room (keep that in mind if you go swimming at your resort pool!) and when your skin is wet, the air conditioning can feel absolutely freezing as opposed to refreshing. This is true even during the summer months!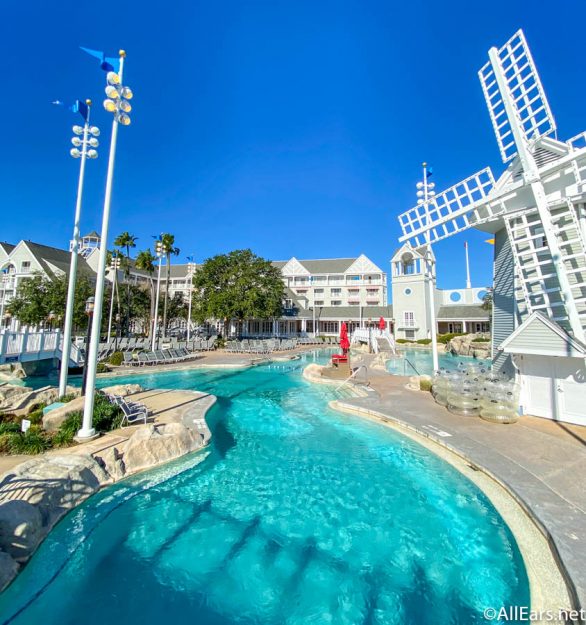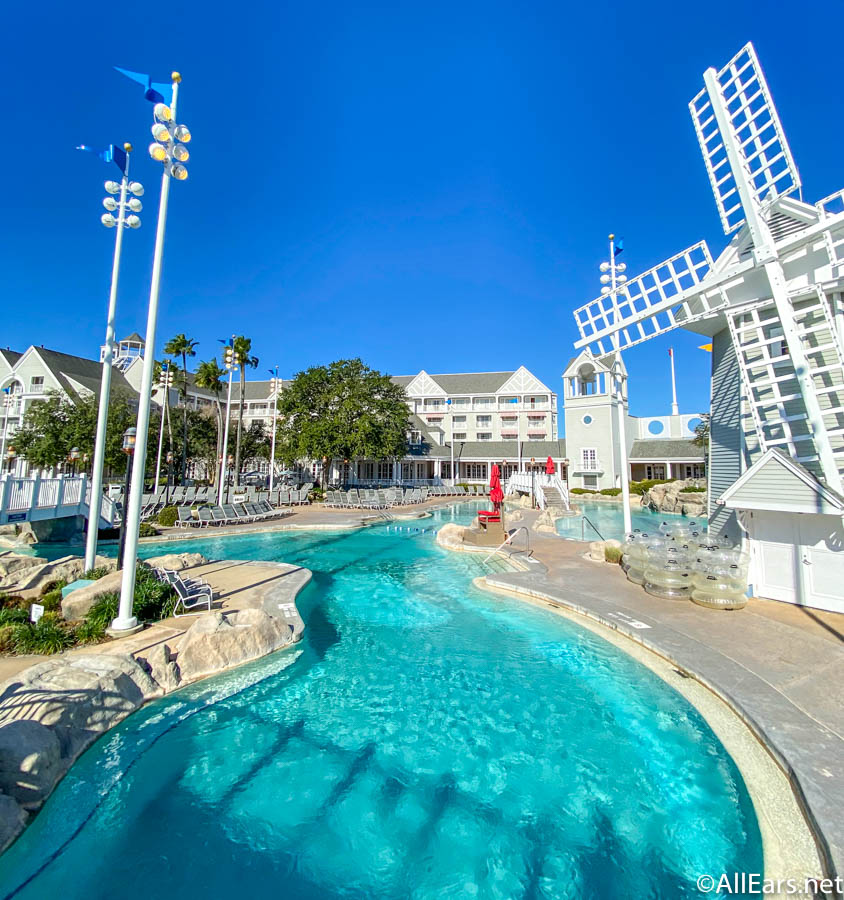 Rain, Rain, Go Away
The summer months are prone to rainy weather. Rain is more or less expected every day during the summer, but it can rain anytime of year in Florida. Much like the water rides, if you get wet from the rain, the air conditioning will not be your friend!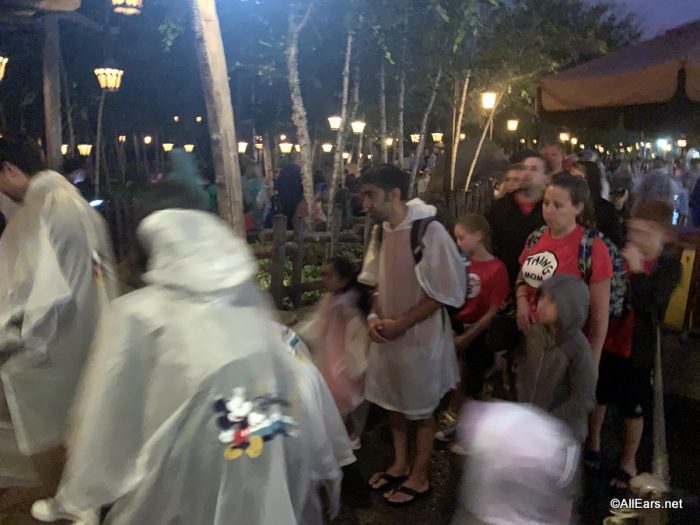 With that in mind, those bus trips back to your hotel may not be the most comfortable experience if the air conditioning is on full blast (which it most likely will be). Have an extra layer of clothes ready just in case!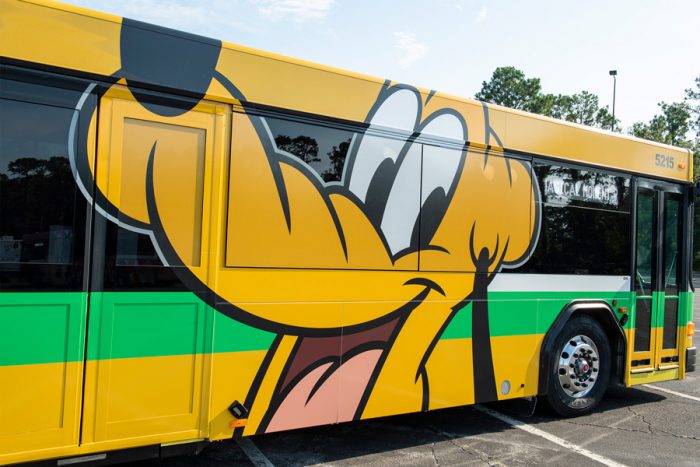 Open-Air Ride Vehicles
The last thing to consider, especially during the winter months, are open-air vehicles and open-air areas at Disney World. Attractions like Kilimanjaro Safaris, which happen in an open-air truck on an open-air savanna, may feel the chill more than other areas of the park. The Peoplemover could be another chilly spot, especially considering the tracks are elevated, thus exposing its passengers to wind.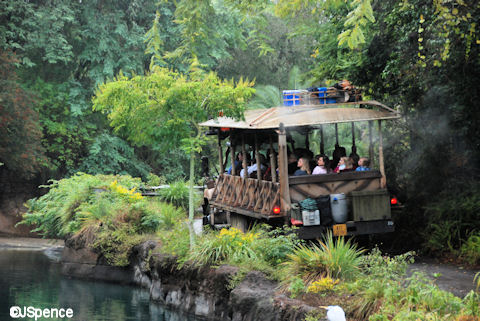 Other open-air vehicles such as the parking trams and the boats that take guests around the resort to Magic Kingdom, Epcot, and Disney Springs could be downright cold in the winter. Be sure to dress in layers and bring jackets and hats with you (or be open to buying a sweatshirt if it turns out you need one).
Do you have a memory of being absolutely FREEZING in Disney World? Tell us all about it in the comments!
Join the AllEars.net Newsletter to stay on top of ALL the breaking Disney News! You'll also get access to AllEars tips, reviews, trivia, and MORE! Click here to Subscribe!