It's very nearly time for the Walt Disney World Swan and Dolphin Food and Wine Classic happening November 8 and 9, 2019, and we're excited see what the tenth year of this food festival has in store.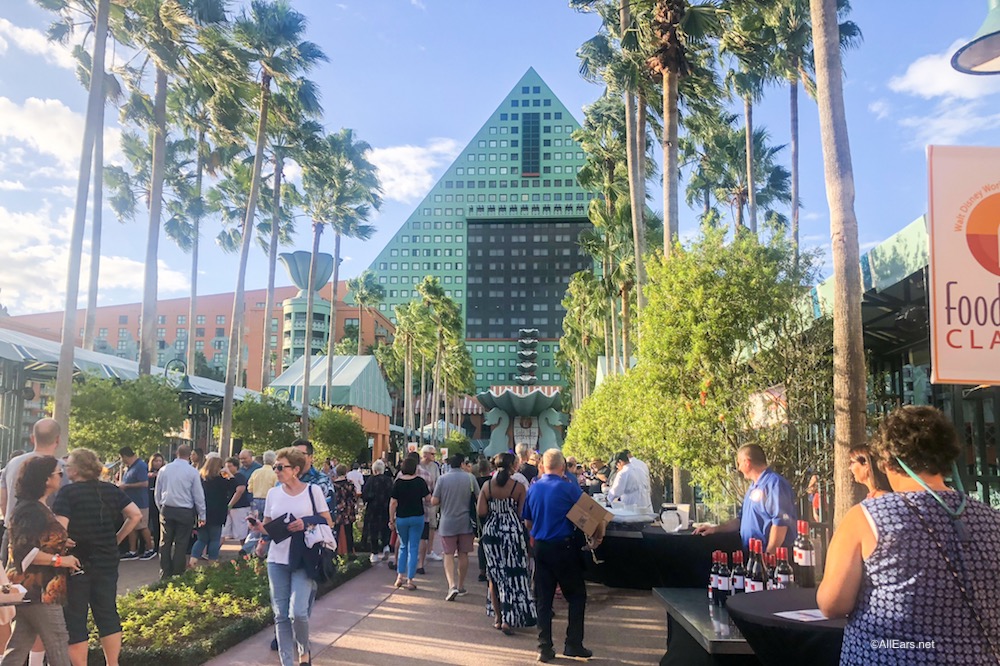 This year, the Food & Wine Classic brings 97 food and beverage stations, six themed areas, and ten food and beverage seminars to the Causeway and adjacent spaces. And today we got a tiny glimpse (and taste) of what the nine represented restaurants of the Swan and Dolphin resorts have in store for guests.
We've assembled our favorites of the day here in our list of four foods and one drink we can't wait to devour at the Swan and Dolphin Food & Wine Classic!
Shula's Roasted Angus Beef Tenderloin
We're starting with a taste from Shula's Steak House. This spot is known for its classic steak house vibe, where meats are meaty and sides are awesome. For the Food & Wine Classic, Shula's is offering (among other things) Roasted Angus Beef Tenderloin.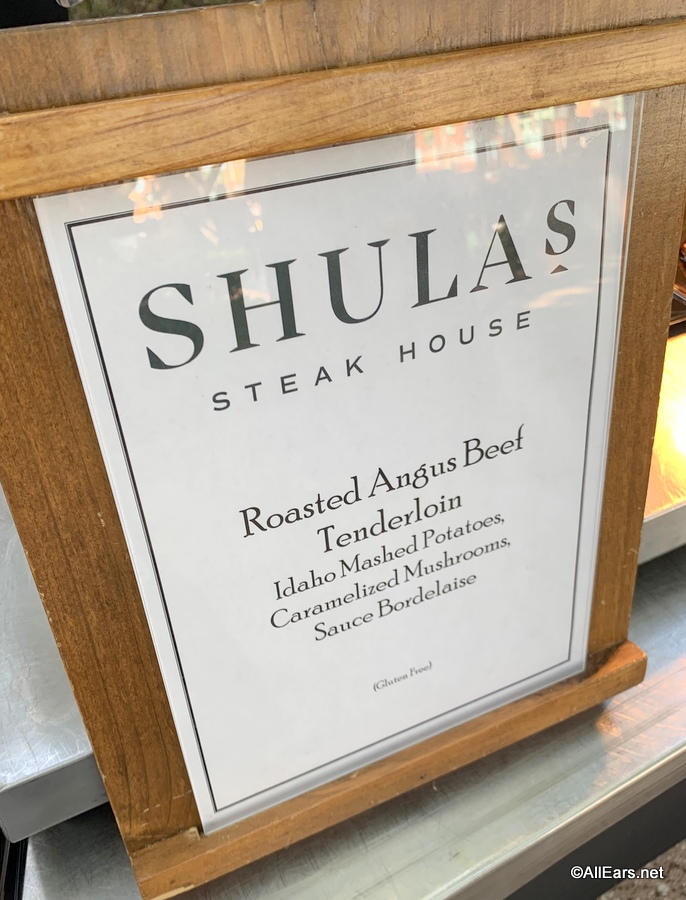 The tenderloin is served up with Idaho mashed potatoes, caramelized mushrooms, and bordelaise sauce.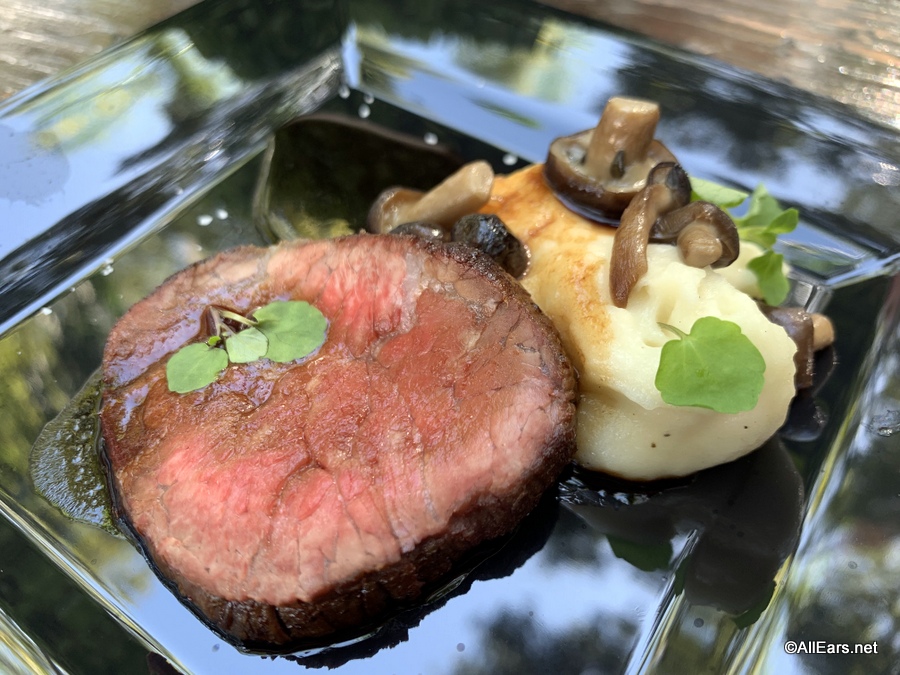 The mashed potatoes were smooth and flavorful, and the meat was fantastic. This is a dish worth stopping multiple times for.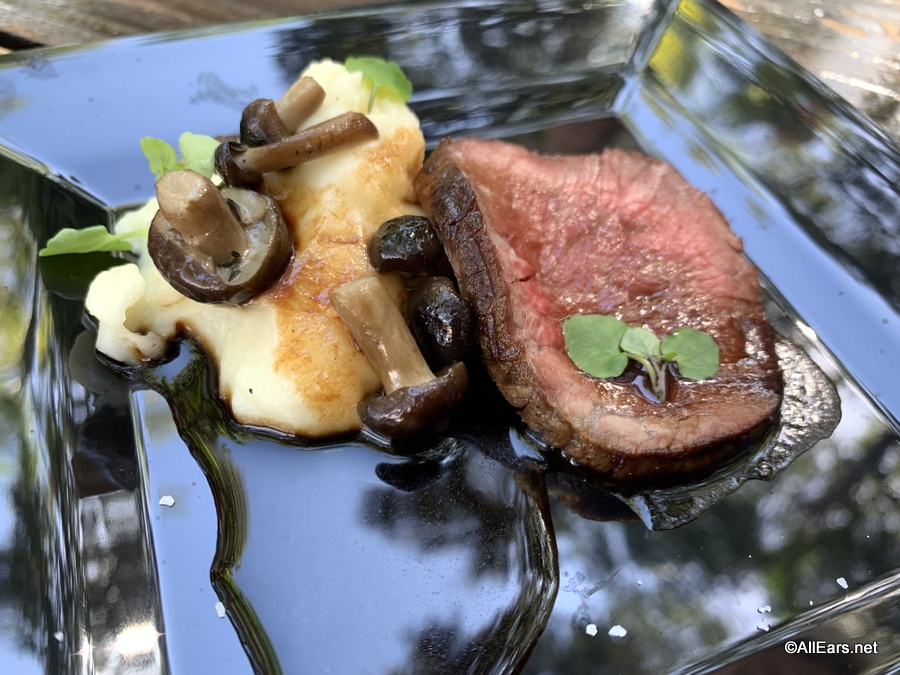 Garden Grove's Maryland Style Crab Cake Slider
Garden Grove is offering a Maryland Style Crab Cake Slider with Old Bay remoulade on toasted brioche.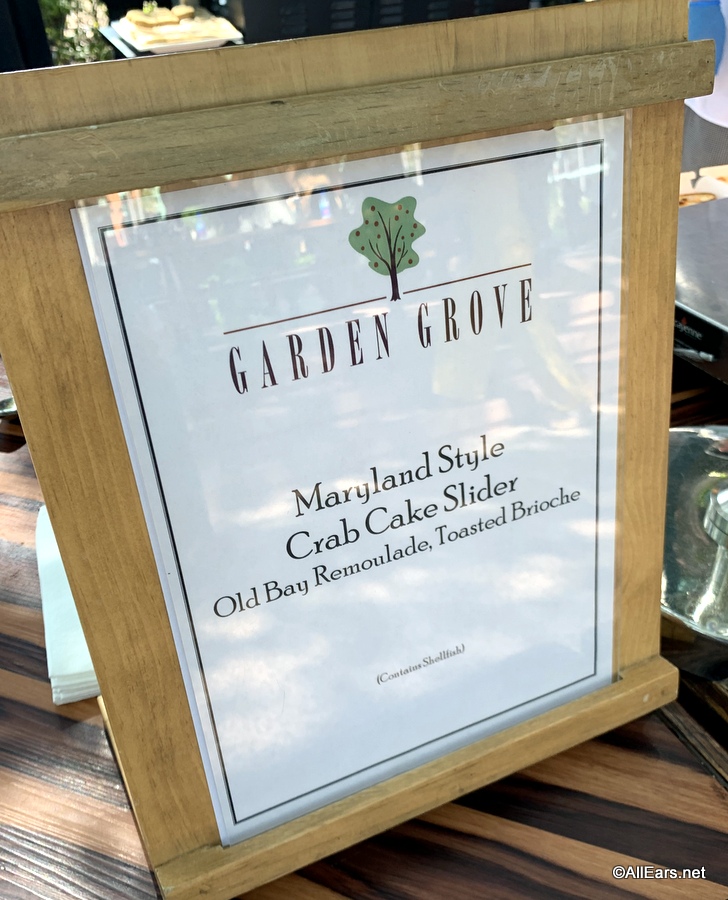 We loved the simplicity of this sandwich — but the freshness of the crab and overall combination of flavors were the real showstoppers.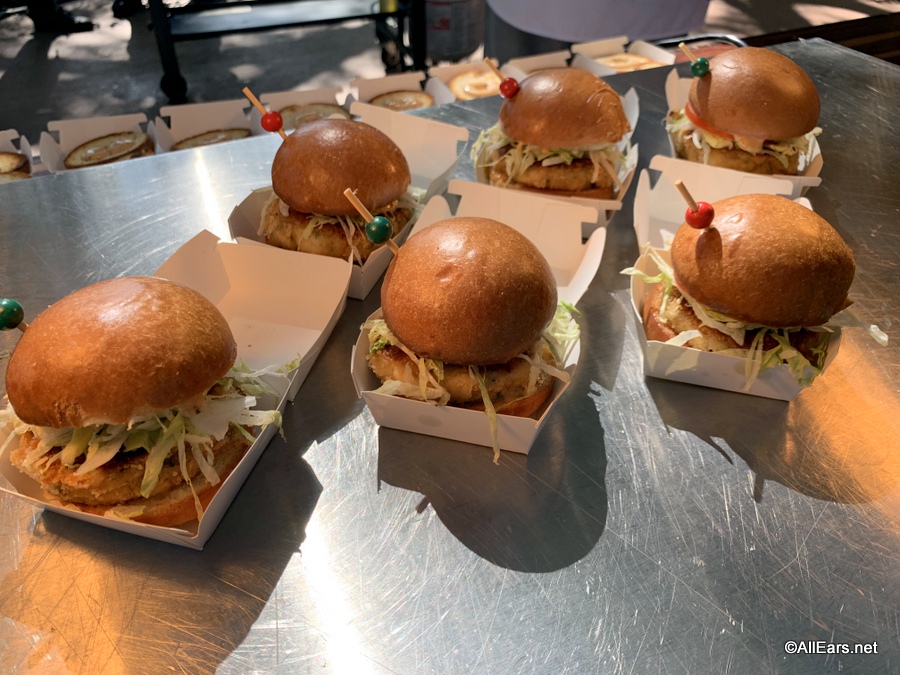 Yeah, we're going to need a couple more of these, too.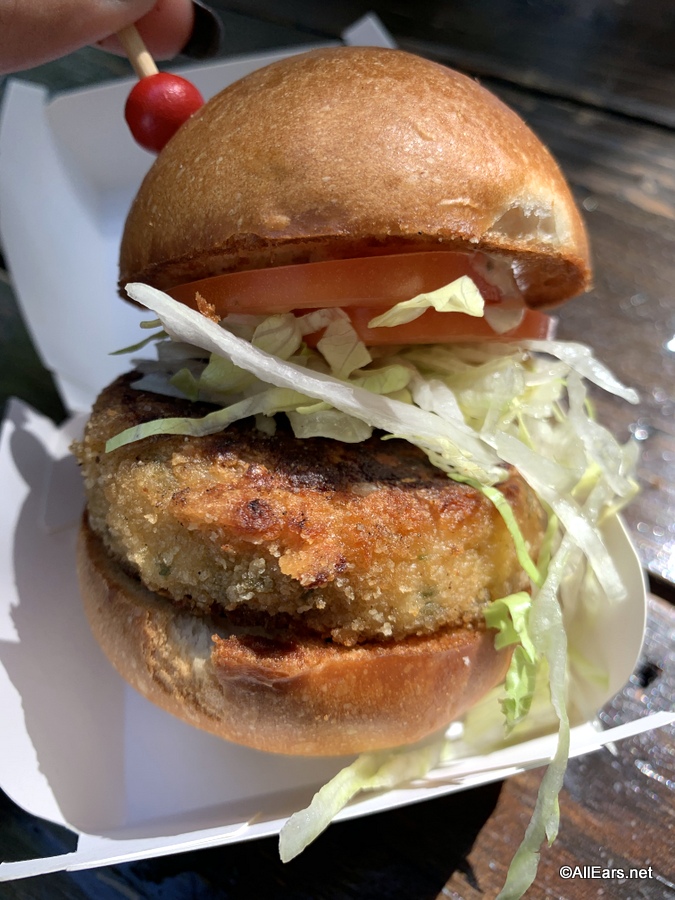 Il Mulino's Organic Kabocha Squash Filled Ravioli
Il Mulino's New York Trattoria is known for its excellence in pasta-making, so it's no surprise that the restaurant's Organic Kabocha Squash Filled Ravioli was a big hit.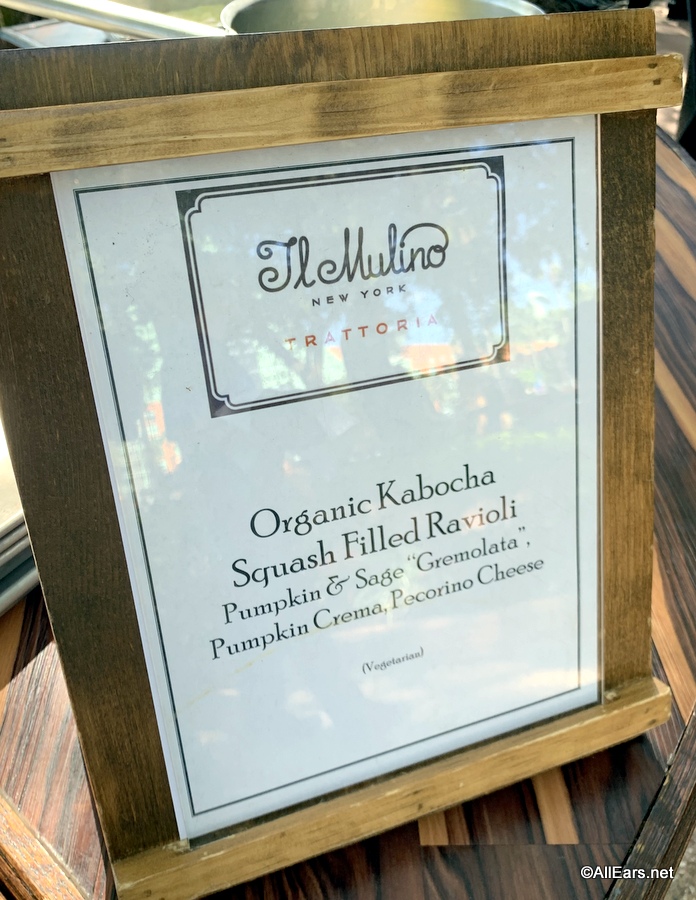 This vegetarian dish is served with pumpkin and sage gremolata, pumpkin crema, and pecorino cheese.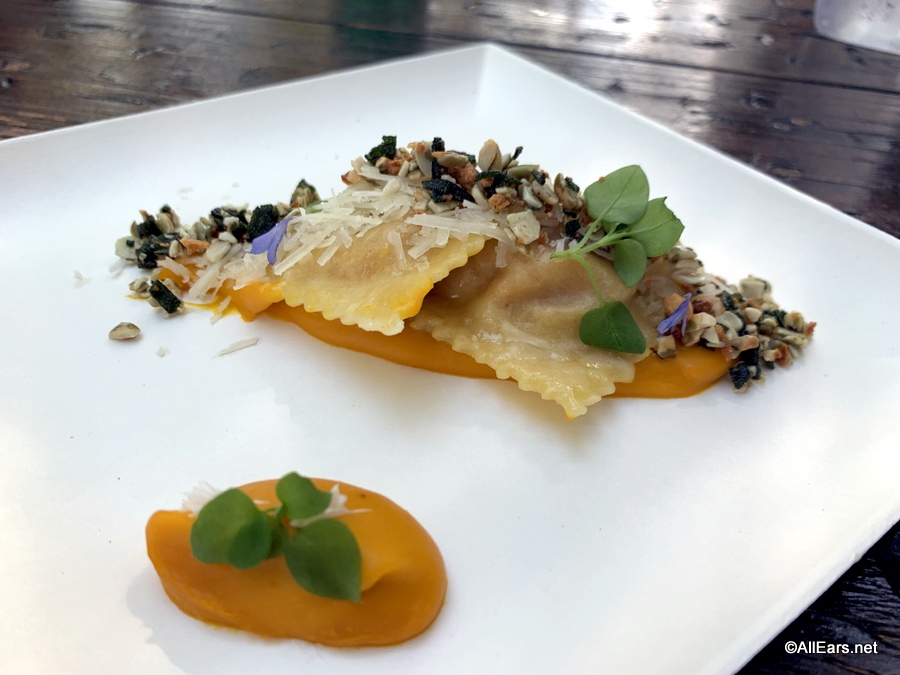 The flavors of fall are strong here, and they don't lose their brightness or freshness.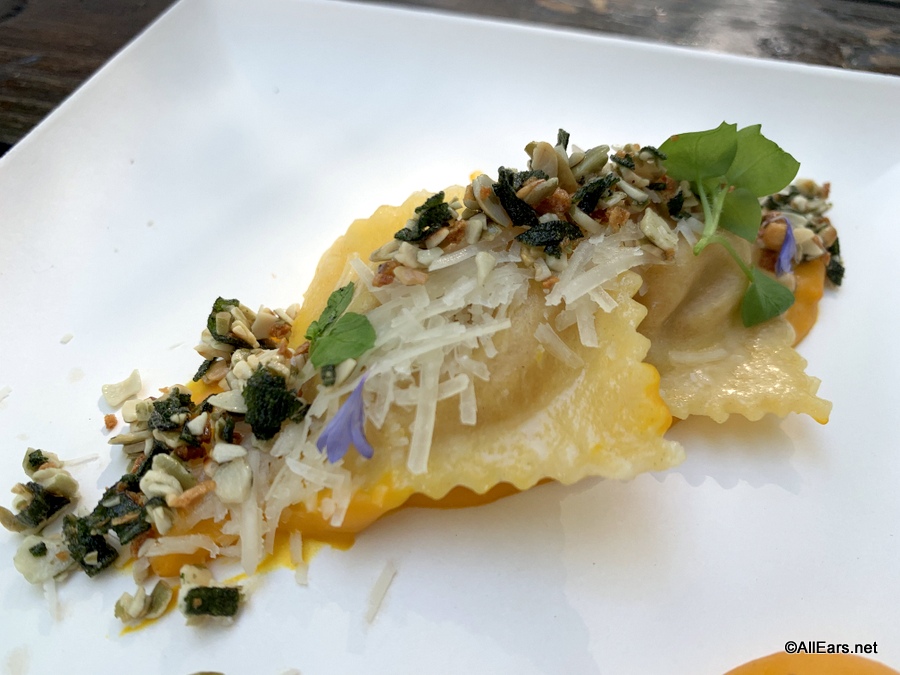 Fresh Takes on Plant-Based Dishes
Our last food item is a pair of vegan dishes (yeah, we cheated on our own list) that we thought added a lot of lightness to the offerings. The first is Vegan Pho from Fresh Mediterranean Market.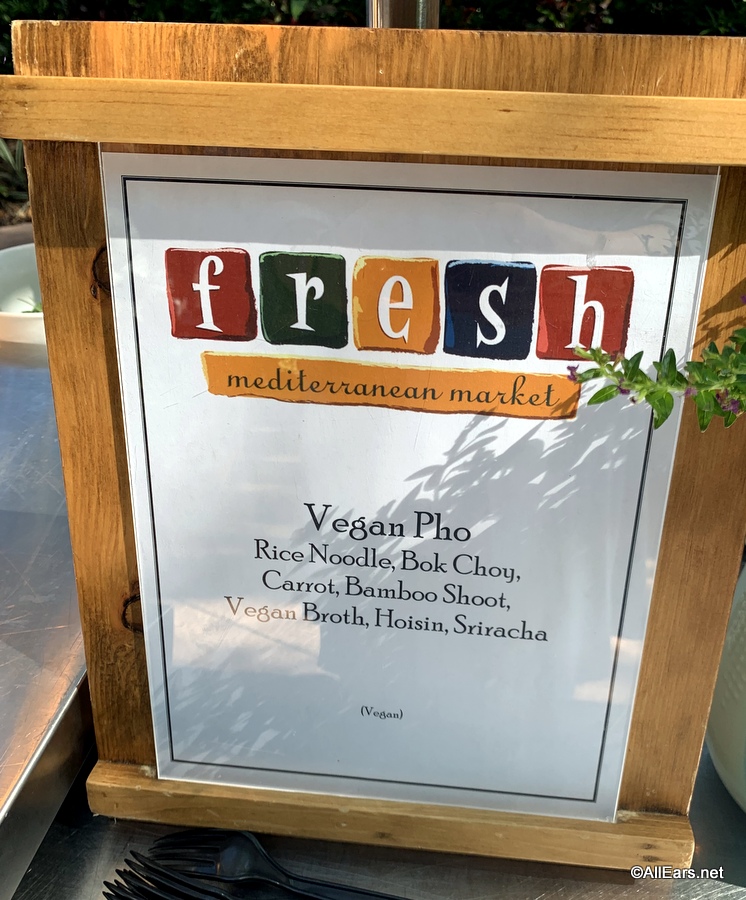 Vegan broth serves as a conduit for rice noodles, bok choy, carrot, and bamboo shoot. Hoisin and sriracha bring some savoriness and heat.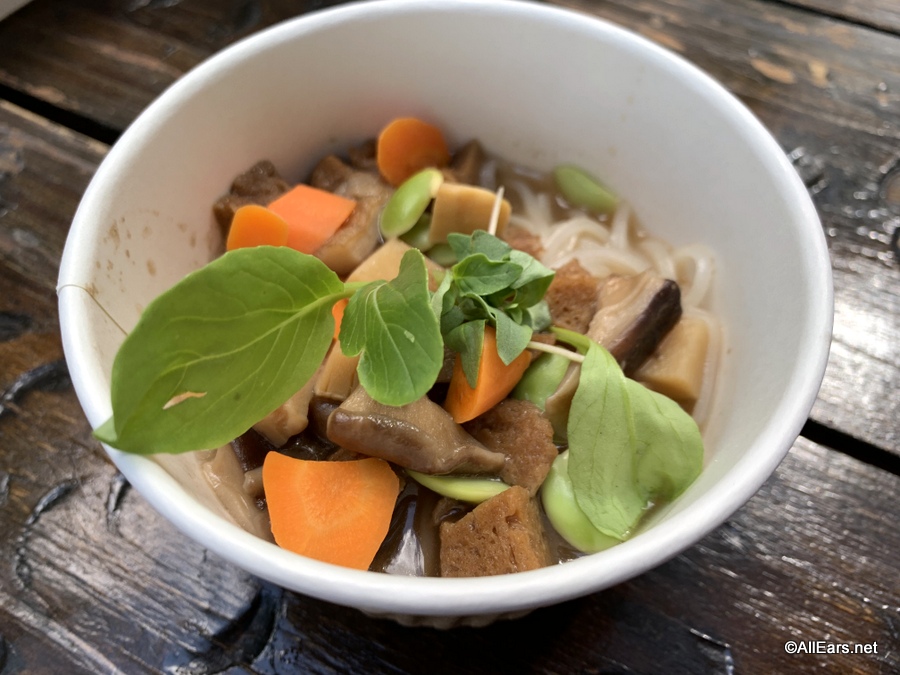 And at the Classic's newest area, Hang 10, the Hearts of Palm Ceviche brings some interesting ingredients to the table (literally).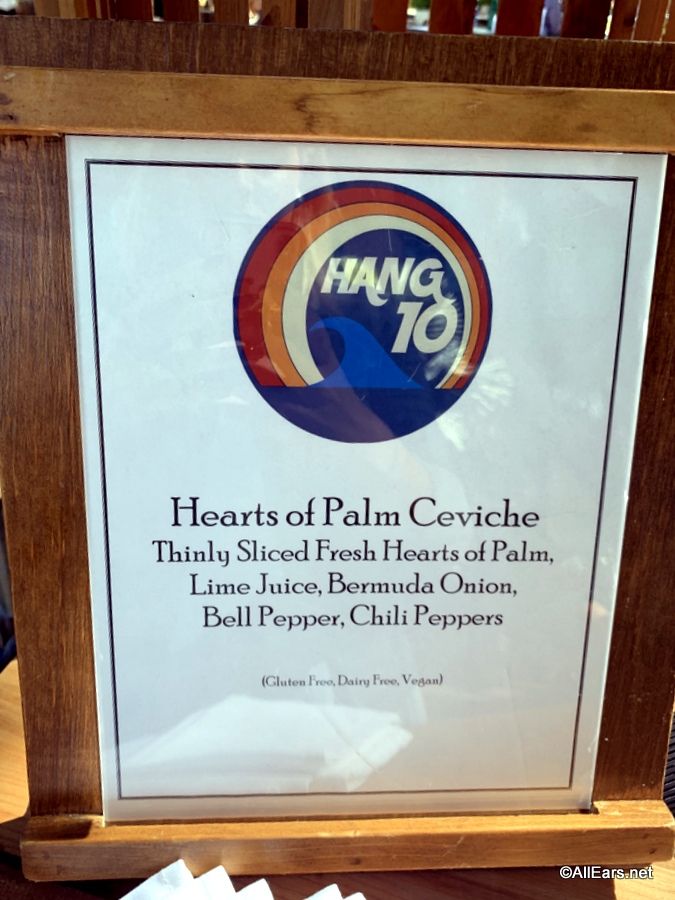 The dish consists of hearts of palm, lime juice, Bermuda onion, bell pepper, and chili peppers. It's got a bit of heat and loads of freshness. The lime juice brightens everything up, and we think folks will appreciate this dish in a sea of heavy, savory bites.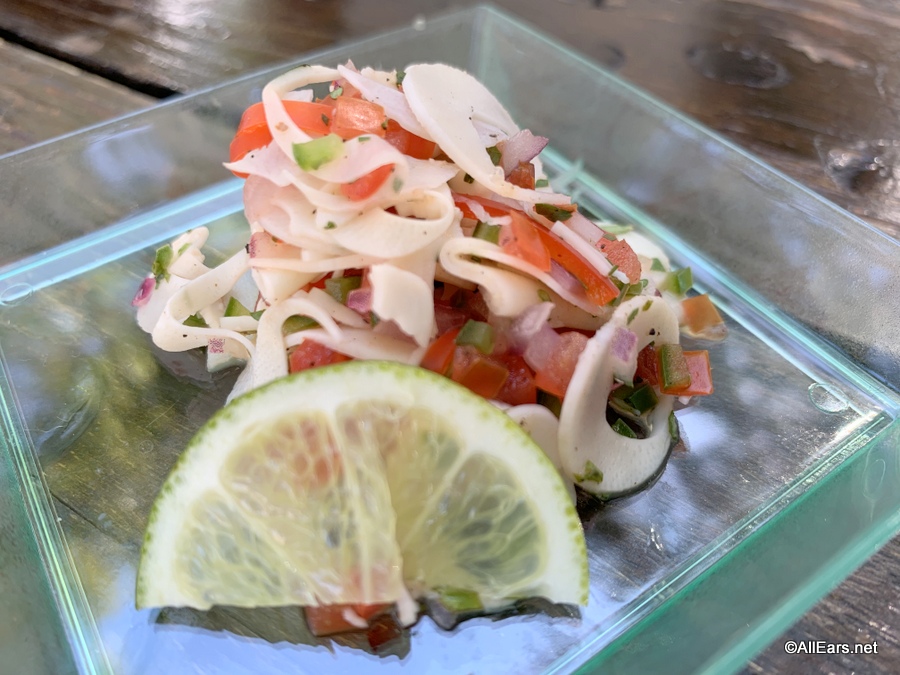 Phins & Feathers Pale Ale (with Seasonal Option!)
As for what we'll be drinking, we already know and love the signature Phins & Feathers Pale Ale that's served in the resorts, but the Classic will introduce a seasonal option.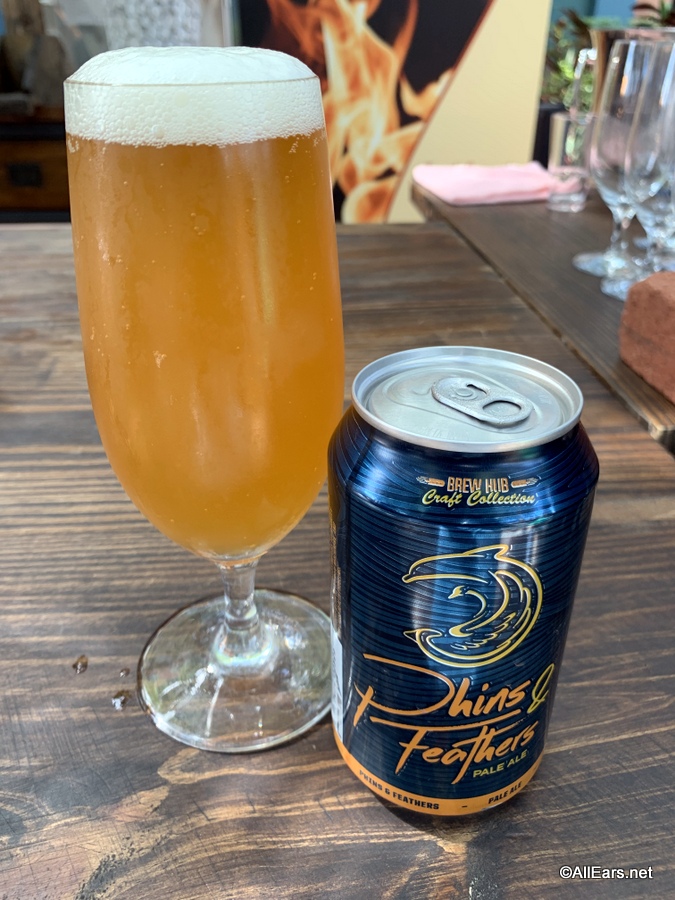 Available only on draft at the Classic and in the resorts for a limited time, the seasonal Phins & Feathers incorporates citrus for a refreshing twist.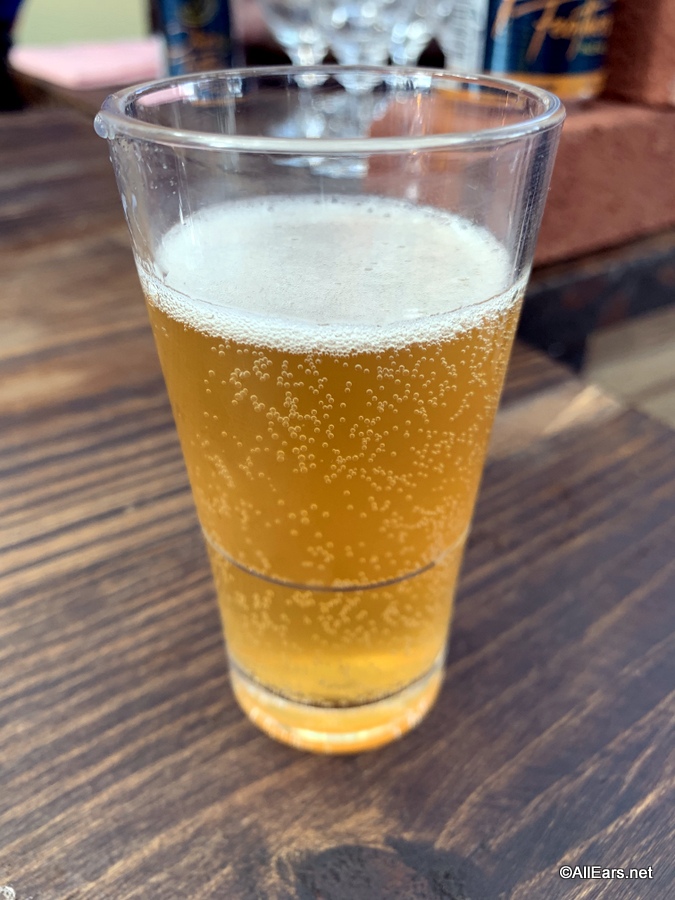 If you're looking to plan your visit to the Walt Disney World Swan and Dolphin Food & Wine Classic, check out the menus here. And if you're not sure which food festival is right for you, we've got a take on the Classic vs. Epcot's International Food and Wine Festival here!
Are you a devotee of the Food & Wine Classic? Heading there for the first time? Let us know what you think about this celebration of food and drink in the comments below!
Want More AllEars? You know you Do! Follow us on social media!
Disclosure: We were invited by Walt Disney World to attend a media preview for the Swan and Dolphin Food & Wine Classic. This did not affect our reporting of the event — our opinions are our own.