If you're new to Walt Disney World vacationing or it's been a long time since your last visit, the term "MagicBand" might seem pretty fantastical to you.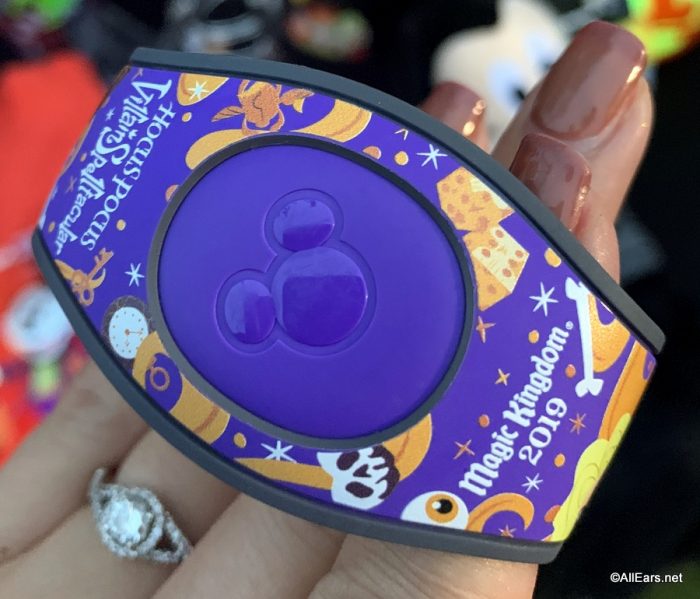 What is this clever, colorful band with magical powers? Why do I want one? How do I get one? Just how magical is it? We know: it's a lot.
That's why AllEars TV is bringing you MagicBand 101 — everything you need to know about the Walt Disney World device that lets you pay for souvenirs and meals, enter the FastPass+ line, and open your Resort hotel room door — all with a simple swipe!
And when you're done learning everything you need to know about the MagicBand,
browse AllEars TV on YouTube to see what else we're sharing
!
Want More AllEars? You know you Do! Follow us on social media!