Here's a special treat for you at the end of the work day!
We have a brand-new All Ears TV video for you to enjoy. This week we are sharing the top 5 Hidden Mickeys in Walt Disney World.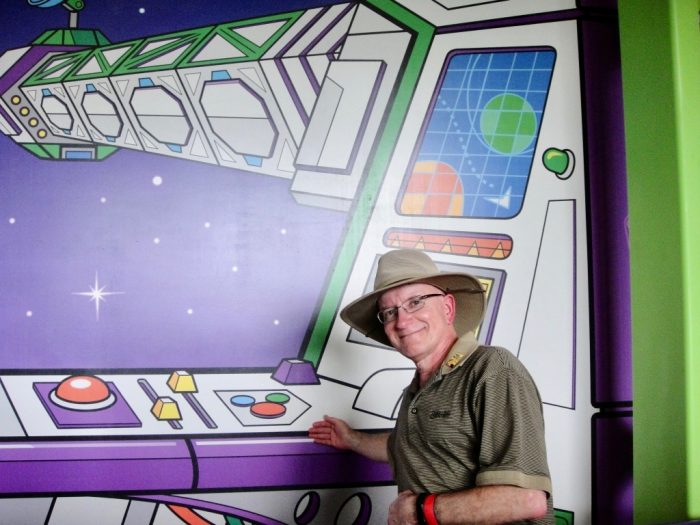 Meet "Hidden Mickey Guy" Steve Barrett and see just where the Imagineers have placed a few of our favorite Hidden Mickeys in Disney World. Think you know the location of every Hidden Mickey? Are you too a "Hidden Mickey Guy" or "Hidden Mickey Gal"? Watch the video to find out!
And if you love this video, make sure to subscribe to our YouTube channel as more new content will be coming out very soon!
Check out this video and let us know which one is your favorite Hidden Mickey!