Jazzing up your house with a little Disney decor can always help to alleviate the post-Disney blues. Having an adorable picture of your favorite character or a place to display a few cute Disney souvenirs is ALWAYS a good option.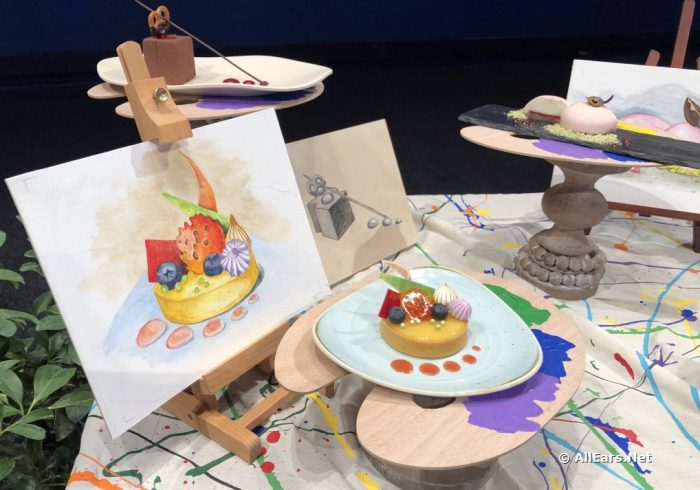 Of course, there are so many options of what to use to jazz up your daily decor with a little more Disney magic.
Art Pieces… DUH!
How can we write about Disney wall decor without mentioning Disney art? Disney sells some awesome art pieces, especially during festivals like Epcot's International Festival of the Arts.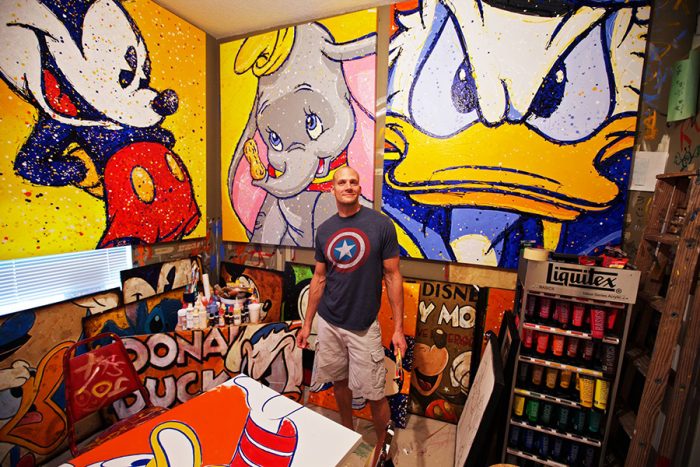 Sometimes you can even get your art signed by the artists. We need this!  Disney often brings the artists out to create and sign pieces. You can even visit certain locations where there are sketch artists and you can pick which piece you want the artist to sketch.
Mickey Ear Display
Nothing stinks more than when you buy the most ADORABLE pair of Mickey or Minnie Ears at the parks only to come home with nothing to do with them. We need to show those guys off and the perfect way to do that is to display them on your walls!
Have fun and get crafty! Put them in frames… or don't! Maybe have them line your wall as you walk up your stairs. Or place them on hat stands in your office. The amount of things you can do with them is unlimited so have some fun!
Check this Mickey Ear display out! You can buy it on Etsy. Isn't it the perfect way to show off your favorite ears?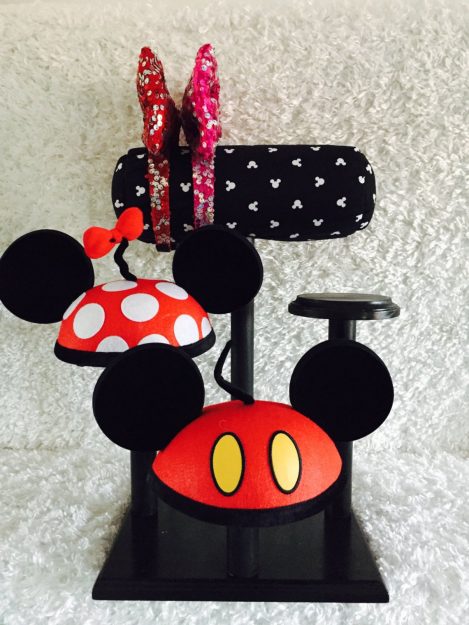 A Finished Thousand-Piece Puzzle
I love puzzles. But I don't enjoy putting in hours of my life to finish a puzzle only to rip it apart to put it back in the box.
A really fun way to avoid this is to purchase puzzle glue and to frame those bad boys up on the wall! Pick out the most difficult and cute puzzles the next time you visit the parks, put them together as a family, and then show off your hard work by turning them into cheap and fun wall decor!
Show Off Your Tsum Tsums and Favorite Vinylmation Sets 
These little guys are so precious, they deserve to be shown off! Stack up your Tsum Tsums and display all of your favorite characters. And don't hide those beloved Vinylmation sets either, they too deserve a place in the spotlight! These are perfect in a living room, game room, bedroom, or office! They add a little touch of Disney without being too over the top!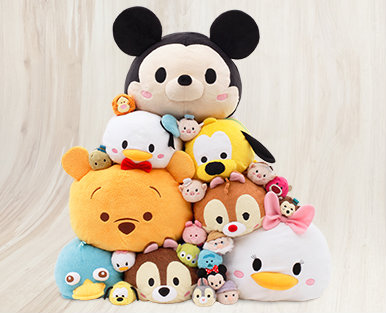 Places like Target and Walmart sell the cutest little shelves that are perfect for holding our favorite Disney collectibles.
Check out this perfect gold circle shelf that Target sells!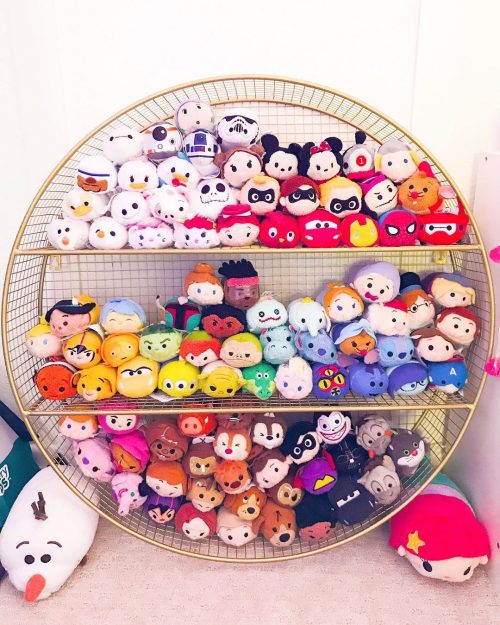 Disney Vacay Pictures 
Let me be the first to admit that I am AWFUL at printing out vacation pictures. They get lost in a sea of random photos on my phone or computer, but it is time for that to stop! You did it, you went to the parks, spent the money and made awesome memories. So… print them out and show them off!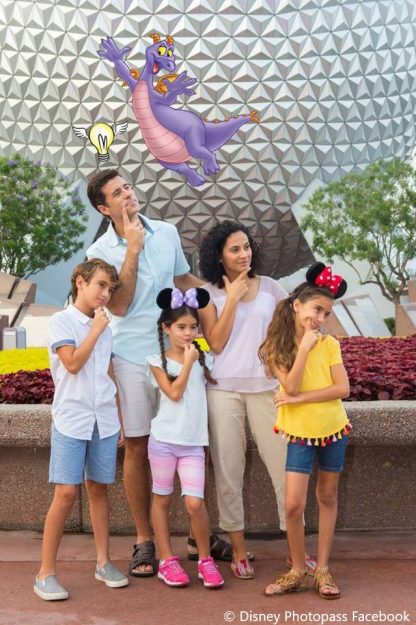 Disney PhotoPass offers so many fun photo opportunities, so take some fun photos and then show them off for family and friends!
What are your favorite Disney wall decor pieces? Show up pictures and give us ideas in the comments! 
Subscribe to the AllEars® newsletter so you don't miss any exciting Disney news!