Do you wish your photos had more pizazz? Are your images falling flat on color? Here's a quick and easy way to add more punch to your pictures.
When shooting anything with lots of color or on drab days when things look blah (that's a technical term) make one slight setting change on your point and shoot. Generally found under the Functions button or Settings, you'll see the option for Vivid. That one little switcheroo will make your pictures pop! See for yourself.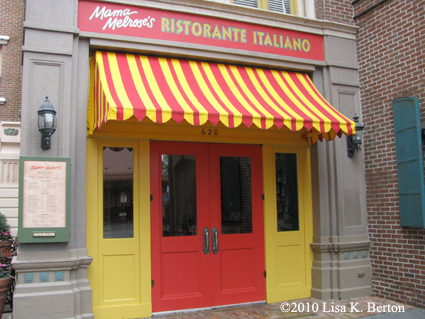 Normal color, Auto setting, no flash. Taken with Canon PowerShot SX100 IS.
Mama Melrose's is located in Disney's Hollywood Studios, formerly known as MGM Studios.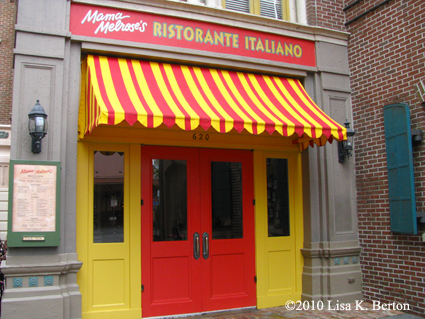 Vivid color, same settings.
It's just like…magic!

Normal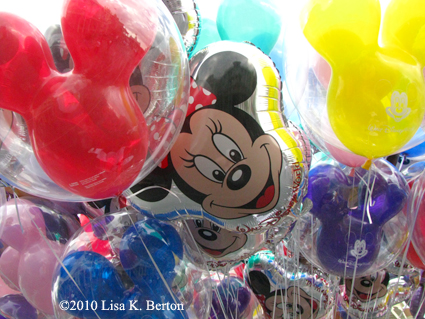 Vivid
Easy as 1, 2, 3!
Consult your manual for specific instructions on where to locate the option for Vivid.
BONUS: My friend, singer/songwriter Daniel Rene and his writing team have recorded a song entitled DisneyLove. Click here to listen to it.
Written while singing along with Olivia Newton-John's Grace and Gratitude album.