Spring is in the air, my friends. Flowers will bloom, birds will sing, and insanely expensive outfits that no one will ever wear will stroll the runway. Ahh, yes, I can envision it all now and that hat is ridiculous.
Surely, a good number of you will journey to the Flower and Garden Festival at EPCOT starting in as little as 14 days. Get your cameras ready to capture all those glorious colors.


For close-ups, you'll need to use the Macro setting on your point and shoot. The symbol for Macro is a flower. That's easy to remember. By using this setting, you're informing your camera that you're going to be very close to your subject and need it to focus at close range. Make use of natural lighting as much as possible.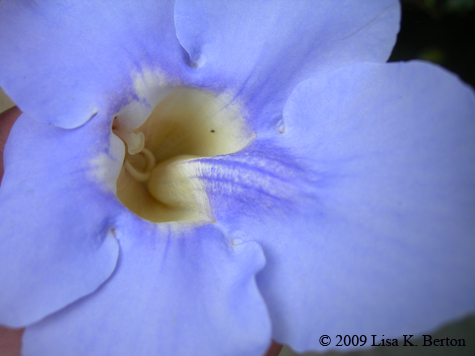 As much as this photograph is near to the center of the flower, it's possible to get even closer. The only croping I did was the way I shot the image. Nothing was changed later on.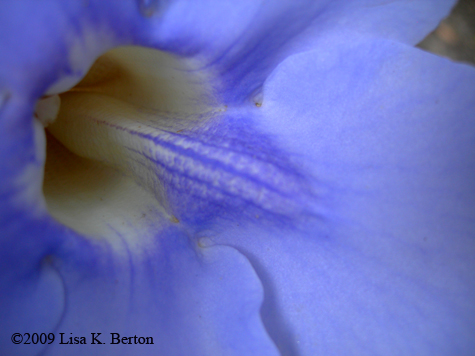 These photos were taken with the Nikon Coolpix 7600.
For even tips on photographing topiaries, take a gander at my blog from last year.