Tag:
Magic Kingdom characters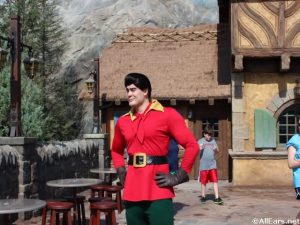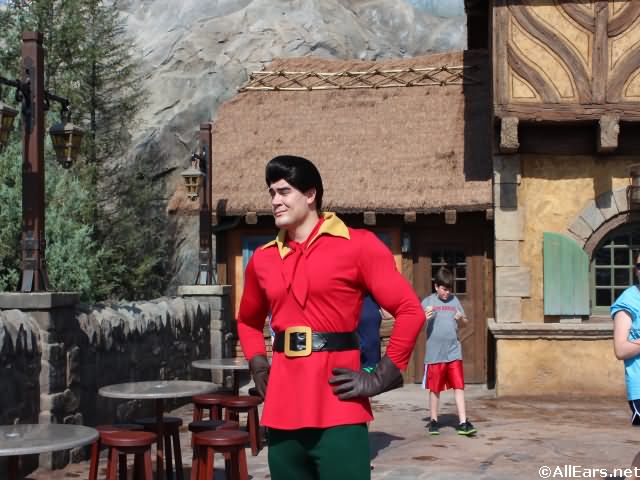 There are lots of character to be met in Disney World, but did you know there are some you can only meet in Magic Kingdom? Check them out!
During a solo trip several years back, I came upon some knowledge. Characters currently performing in front of the castle would run out from the side, around the corner (in Fantasyland) and then through Cinderella Castle back out onstage. I found myself a good spot out of anyone's way that gave me a great angle … Continue reading "Captain Hook is on the Run"