We're headed into that time of the year when spooky season merchandise can be found just about anywhere — and the Disneyland Resort is no exception!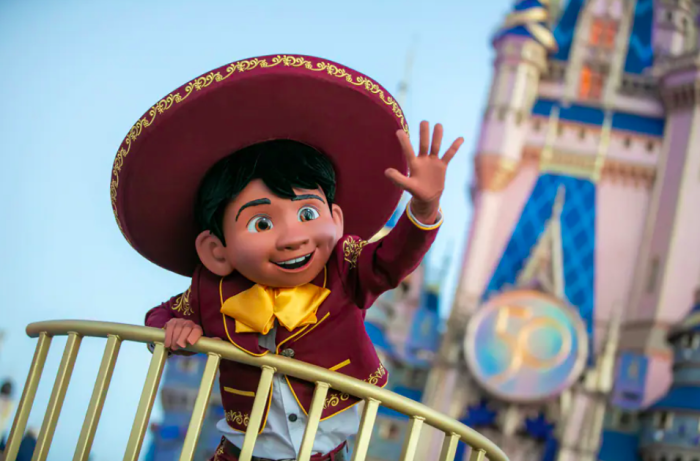 From September 15th through October 15th, both Disneyland Resort and Walt Disney World are celebrating Hispanic and Latin American Heritage Month. In celebration, Disney has released a new souvenir that we think might be the spookiest one yet!
The new collectible, a Coco Skull Sipper, is on sale NOW for $24.69. It can be found at Rancho del Zocalo Restaurante in Disneyland Park, The Coffee House at Disneyland Hotel, and GCH Craftsman Grill at Disney's Grand Californian Hotel & Spa.
The most prominent place you'll find this sipper, however, is at Disney California Adventure. There, you can purchase the sipper at Chiller at Paradise Gardens Park, Mortimer's Market, Paradise Garden Grill, and various outdoor vending carts throughout the park.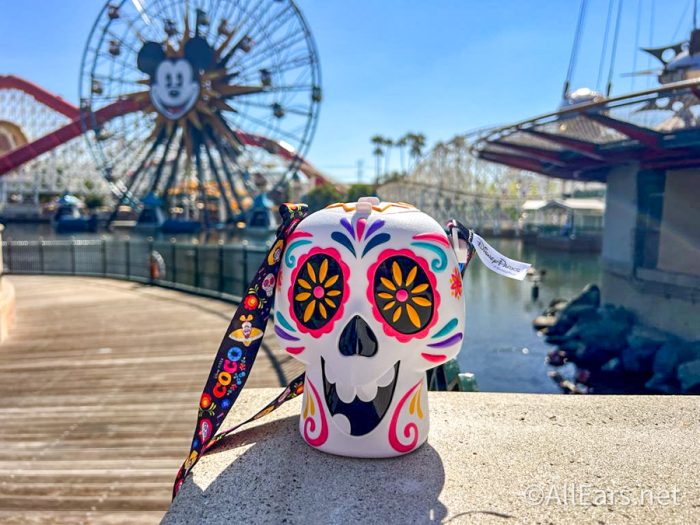 The sipper itself has several really cool designs and features. The front is a multi-colored, vibrant candy skull design, matching the aesthetic of the animated Disney-Pixar film. The attached strap also has those colors as well as additional character art and a title logo from the movie.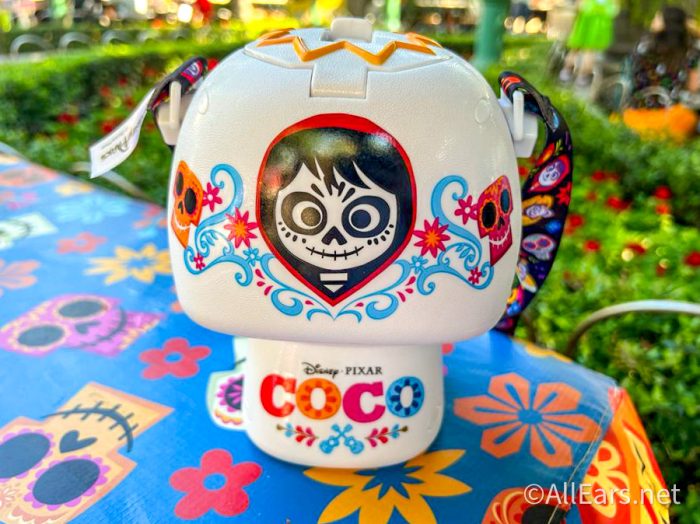 The movie's protagonist, Miguel, appears on the back in his skeleton face paint and red hood. He is sandwiched between some more candy skull designs and sits above the movie's title logo.
The sipper comes with a straw and a lid that can open and close, making it a sturdy choice while you're out and about, enjoying the parks. Another really cool feature about this sipper is that it also has a light-up option.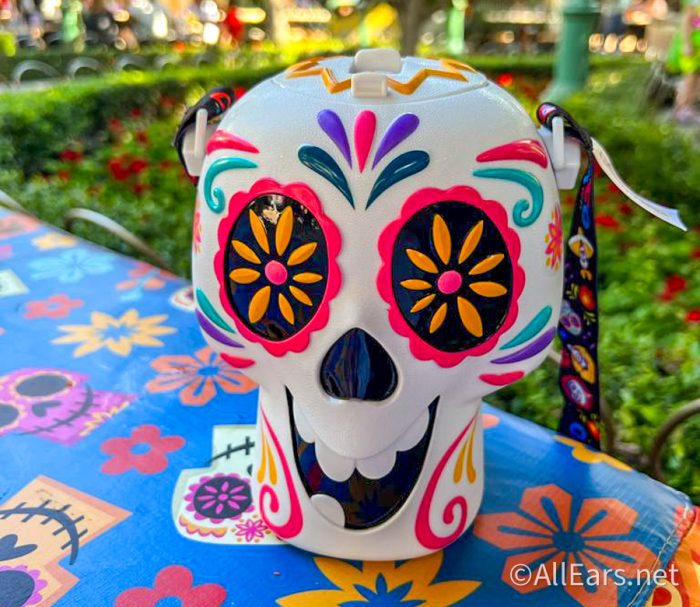 As is the case with most limited-release sippers, you'll want to grab a Coco Skull Sipper fast if you can. In the meantime, continue to follow AllEars for all the latest Disney parks news!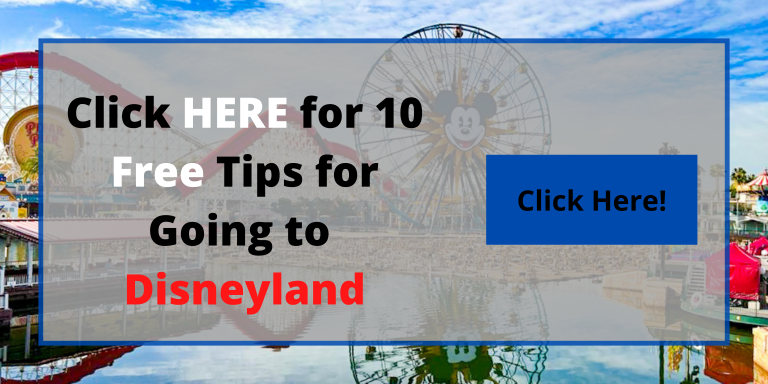 Do you plan on adding this sipper to your collection? Let us know in the comments!