Universal Epic Universe is a brand new theme park coming to Florida in 2025!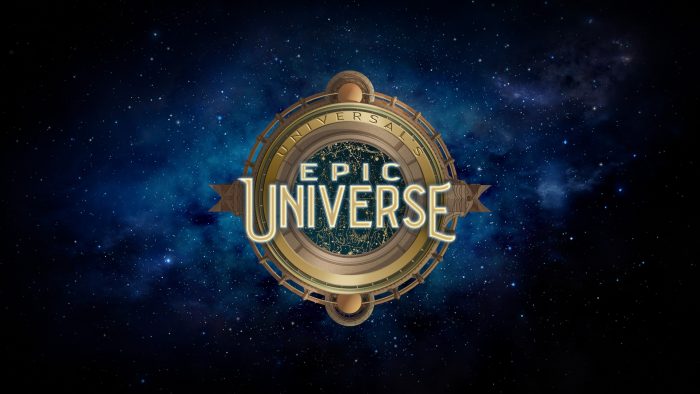 This park is going to have many themed lands including Super Nintendo World, a new Harry Potter area, and more. So what Loungeflys should you wear to Epic Universe when it opens? We've got you covered!
DISCLOSURE: This post may contain affiliate links, which means when you click a link and make a purchase, we receive a commission.
Most of these Loungefly bags are from Amazon — if you aren't already an Amazon Prime member, get a free trial by clicking on the link below.

Universal is still pretty hush-hush about the official details and confirmed experiences coming to Epic Universe, however, there are many rumors and ideas of what's the come. And that's the inspiration for our list today!
First up is the potential Universal Monsters Land. Based on trademarks filed by Universal, we know that things called Curse of the Werewolf, Pretorius' Scientific Oddities, Monsters Unchained: The Frankenstein Experiment, and more are set for this land.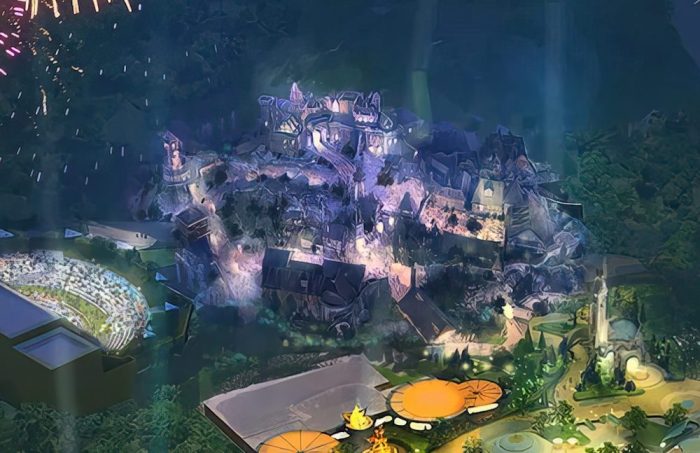 So of course we had to pull in some Universal Monsters Loungeflys! First up is this Glow-in-the-Dark Halloween Horror Nights Monsters Backpack.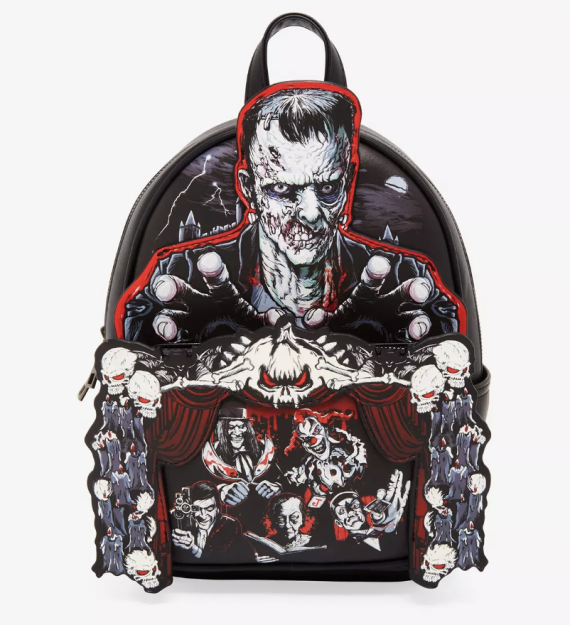 While these are icons of Horror Nights, we think this Loungefly would fit right into the Classic Monsters Land.
Another Loungefly that would totally fit the vibe of a Monster-themed land is this Beetlejuice Backpack. 
It features a Funko version of Beetlejuice himself and it has those iconic black and white stripes. You can see Beetlejuice roaming around Universal Studios nowadays but we wonder if he'll make any appearances in the new park!
Moving onto the next possible realm of Epic Universe, we're headed to a Dreamworks-themed land. Specifically, a How to Train Your Dragon area!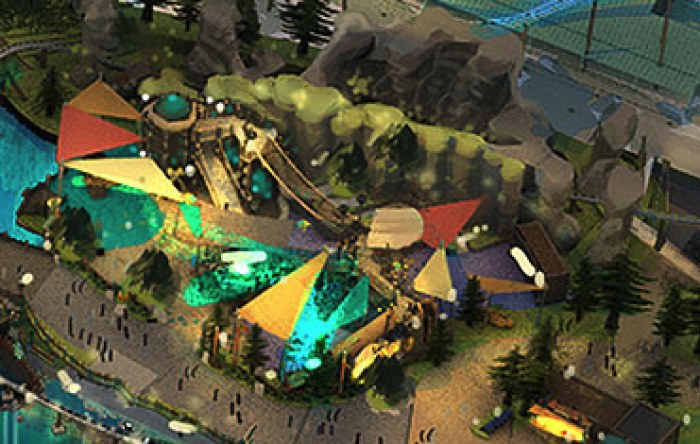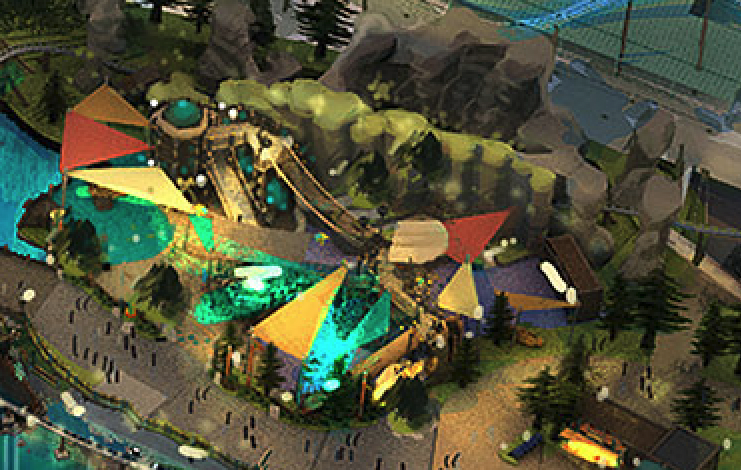 Trademarks that appear to be based on the animated movie were filed by Universal including How to Train Your Dragon — Isle of Berk, Hiccup's Wing Gliders, Dragon Racer's Rally, and more.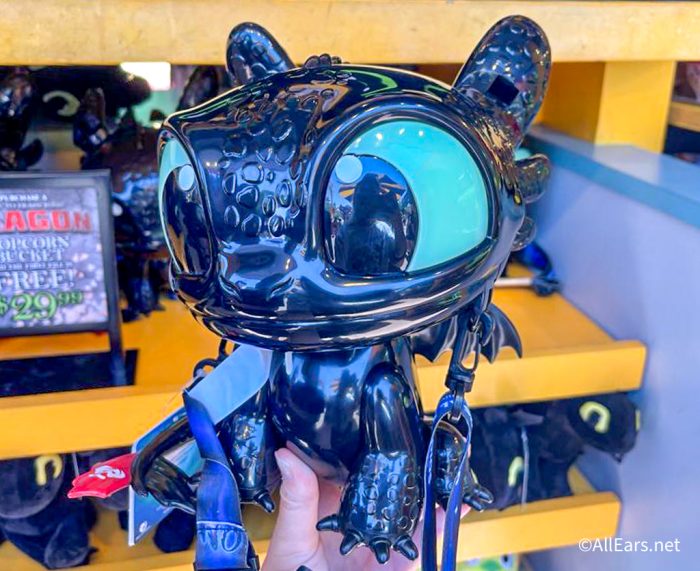 That's why if you're going to Epic Universe, this Toothless Loungefly Backpack is a MUST.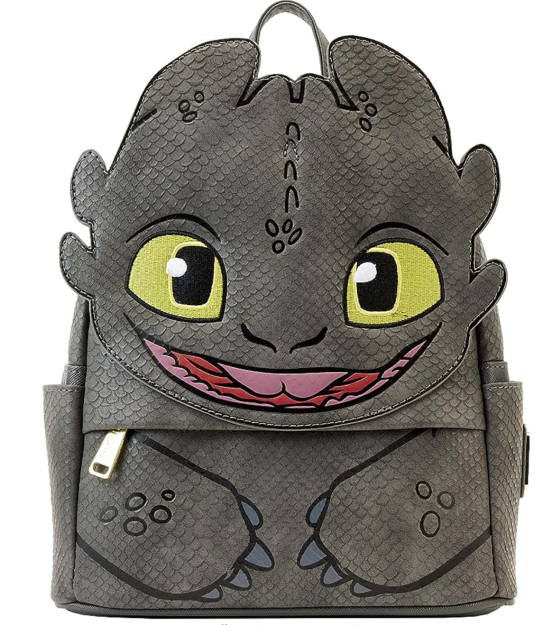 Toothless is one of the most adorable animated characters of all time, but that's not even the best part. On the back, there are wings you can take in and out!
Name a more perfect character to wear all day in this land — we'll wait!
Would it be a Universal park without a land dedicated to Harry Potter? A Ministry of Magic-themed area is rumored for the new Epic Universe theme park.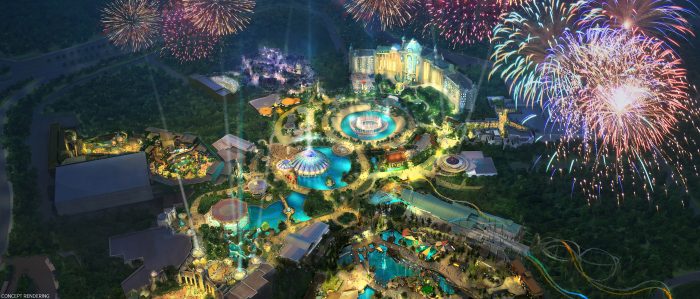 The best part about these next Loungeflys is that you can wear them to Universal NOW. They will work for any part of the Wizarding World of Harry Potter so grab them while you can.
This Harry Potter Magical Elements Loungefly Backpack is covered in Wizarding World icons including love potion, Hedwig, Quidditch hoops, Luna Lovegood's glasses, and more.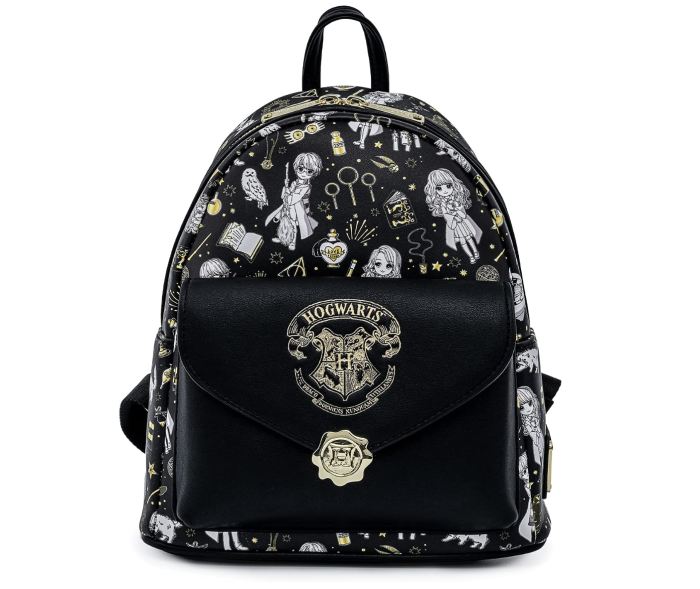 The front pocket looks like a Hogwarts letter with a black and gold color scheme.
Although Honeyduke's is located in Islands of Adventure, you can find chocolate frogs just about anywhere you go at Universal Orlando. In hopes that these fun sweet treats will make their way to Epic Universe, here's the Chocolate Frog Loungefly!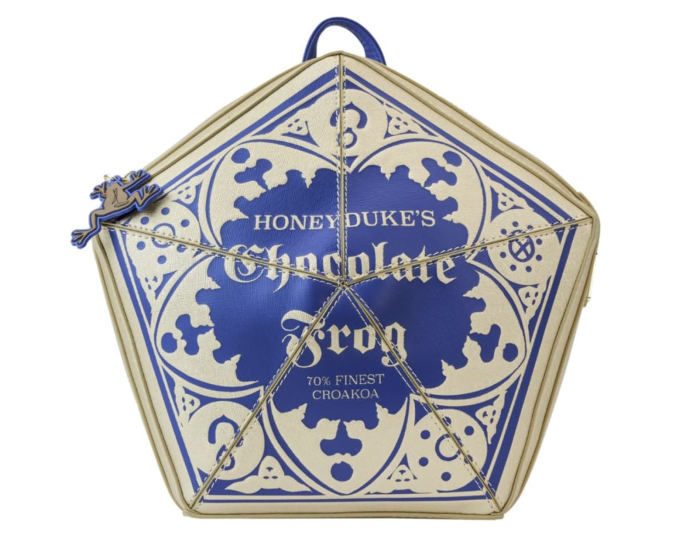 It looks just like a real chocolate frog box and there are so many fun details — including the zipper!
This Loungefly is now available on Amazon.
And last but not least, the Elder Wand Loungefly Backpack is available for pre-order online.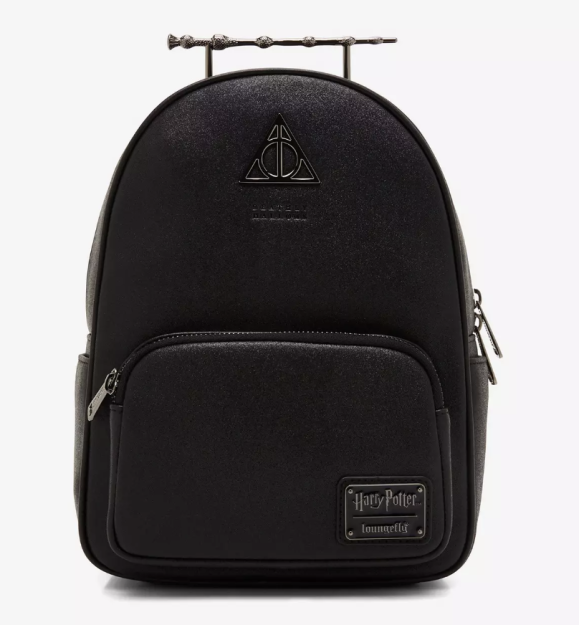 This is a sleek backpack that can go with any outfit. Our favorite part though is that Elder Wand handle on top!
Unfortunately, Loungefly does not make any Super Nintendo items, however, Super Nintendo World is currently the only confirmed land to be coming to Epic Universe.
Stay tuned to AllEars for more Epic Universe content and continue shopping at our Amazon storefront below!