Universal Studios is a fan-favorite destination for those visiting Orlando.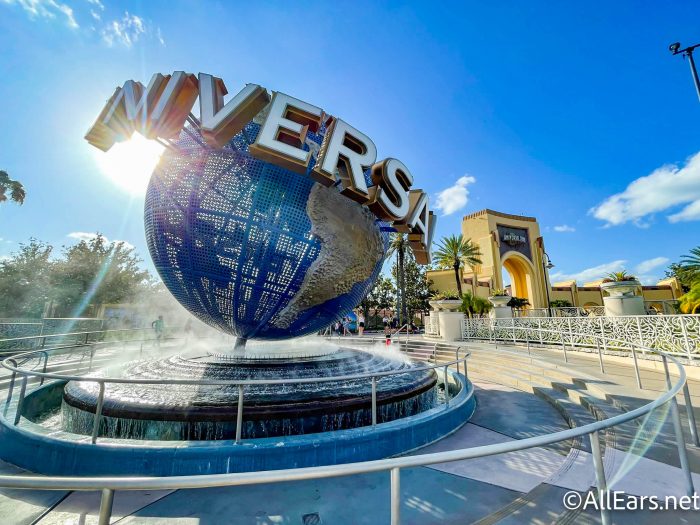 However, just like any theme park, it comes with a pretty hefty price — especially if you're visiting for multiple days. The good news is that Universal offers several discounts that can hopefully help alleviate some of those costs. Today, we're here to break down all of the discounts you can get at Universal if you are currently serving in the Military or are a veteran. Let's go!
Universal honors America's service members by providing quite a few discounts. Eligible service members include Active Duty service members (Army, Navy, Air Force, Marines, Coast Guard, National Guard, Reservists) and their spouses, Retired Military service members and spouses, and Department of Defense Civilians. So, if you are eligible, keep on reading! (And thanks for your service!)
First, you are eligible for the 2023 Military Freedom Pass, which is available for use before December 24th, 2023. There are a few blockout dates, though. You can choose between a 2-Park or 3-Park ticket option, and Eligible Service Members can purchase and activate up to six of these promotional passes. To activate your ticket, just present your valid U.S. military photo ID at any Universal theme park front gate window. These start at $199.
Hotel Discounts
Not only can you get a pretty nice ticket discount, but you'll be eligible for hotel discounts as well. You'll get 40% off stays at Universal's Cabana Bay Beach Resort and Universal's Aventura Hotel, as well as up to 35% off other Universal hotel stays.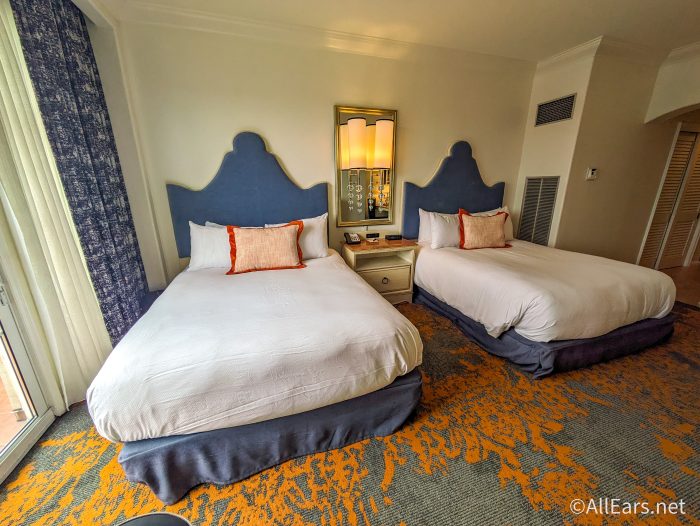 Military Create Your Own Vacation Package
One of the coolest options available for service members is the opportunity to create your own vacation package! First, you'll select the hotel of your choice, and then customize your theme park admission.
Then, you can add airfare and other enhancements to make your Universal experience everything you want it to be. This package includes 4-night hotel accommodations and a 3-park military Freedom Pass Promotional Ticket. Currently, booking is open for days between now and December 20th, 2023. For booking information visit your Authorized Military Ticket & Travel Office or call (877) 801-9720.
The Wizarding World of Harry Potter™ Exclusive Vacation Package – Military Special Offer
This is a great option for those of you who are Harry Potter fans! This package includes 5-night hotel accomodations as well as a 2-Park Military Freedom Pass Promotional Ticket. You'll also get a special-themed keepsake box that includes luggage tags and lanyards.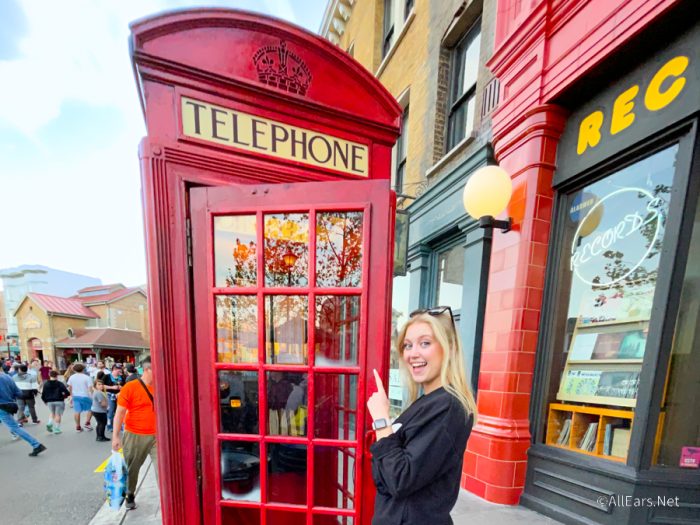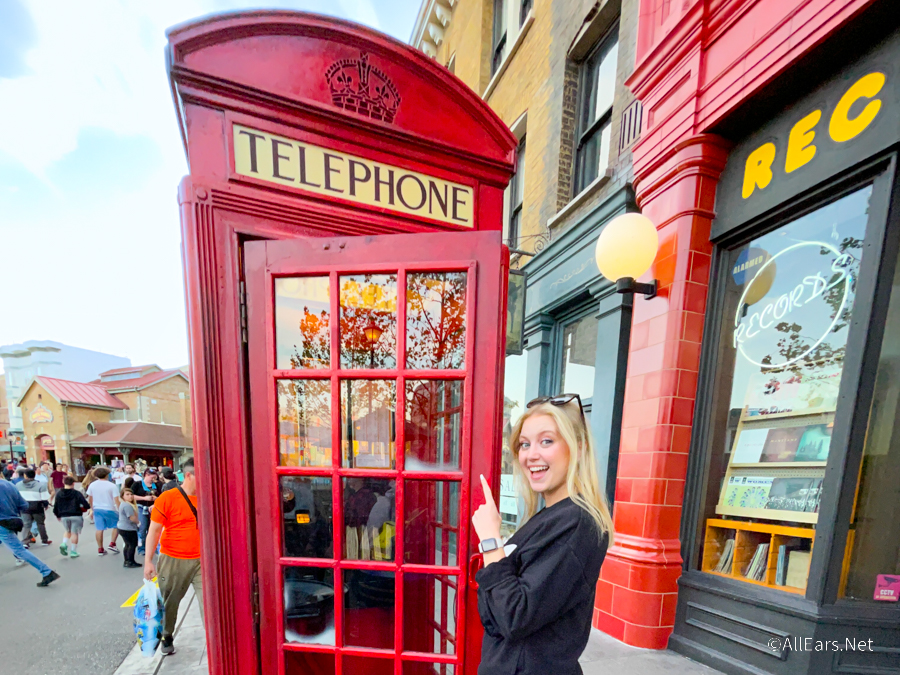 Plus, you'll get two breakfasts each at the Leaky Cauldron and Three Bropmsticks and a Shutterbutton's Photography Studio Session. Booking is available from now until December 20th, 2023. For booking information, visit your Authorized Military Ticket & Travel Office or call (877) 801-9720.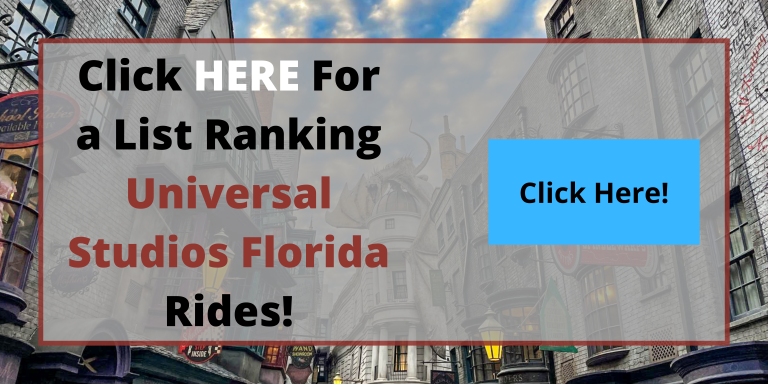 Will you be utilizing any of these discounts soon? Let us know in the comments!