There are many stories out there about the princess Cinderella, including Disney's animated film Cinderella, the Disney Channel original movie A Cinderella Story, and — of course — the beloved Rodgers & Hammerstein's Cinderella. If the 1997 retelling of this classic story is one of your favorites, we have great news for you!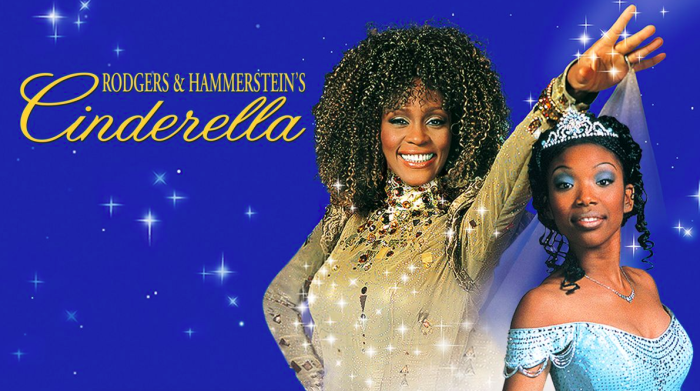 The 25th anniversary of Rodgers and Hammerstein's Cinderella is fast approaching (can you believe it's been that long?), and ABC is planning a reunion special to celebrate the occasion! Get all the details here.
ABC announced that they will air a 25th anniversary special for Rodgers & Hammerstein's Cinderella, which will be called "Cinderella: The Reunion, A Special Edition of 20/20." This special will air on August 23rd, 2022, at 8PM on ABC. It will be available to stream on Hulu the next day, on August 24th.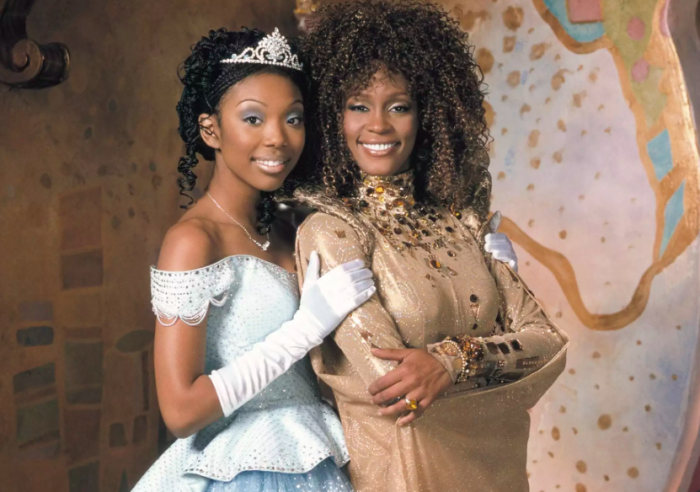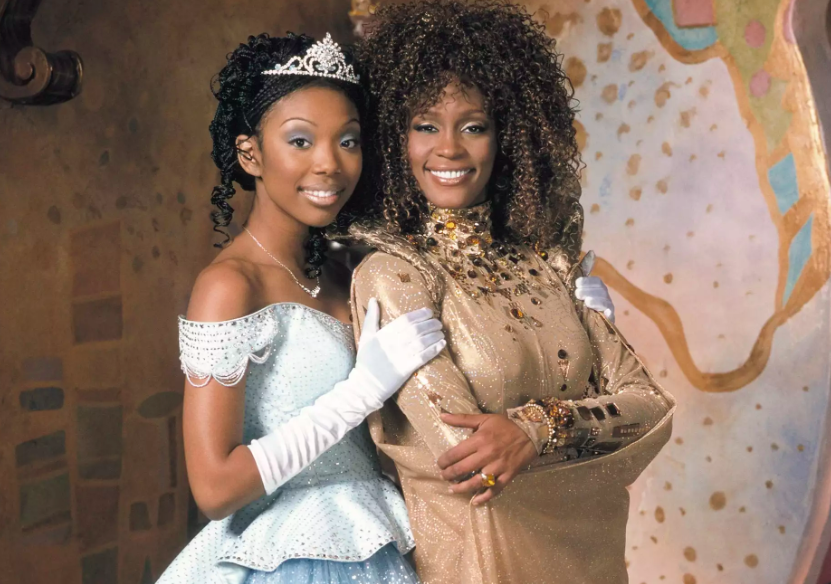 Entertainment Weekly reported that several members of the movie's cast will be at the reunion, including Brandy, Paolo Montalban, Whoopi Goldberg, Victor Garber, Bernadette Peters, Jason Alexander, and Veanne Cox. During the special, audiences will see behind-the-scenes footage, cast interviews, and a detailed look at how this movie revolutionized television.
After the special airs at 8PM, ABC will show the movie itself, which will be "the first time it has aired on broadcast television in over two decades."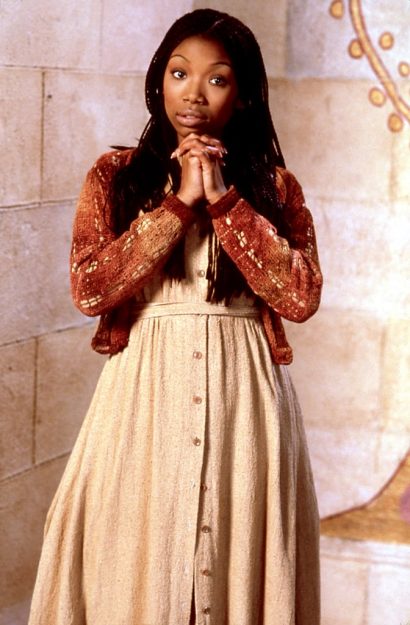 If you're a big fan of Cinderella, you may also want to check out the newest designer doll released by Disney, which was inspired by the scene from Disney's Cinderella when the princess's tattered dress is transformed into a ballgown.
We'll continue to watch for more entertainment updates, so keep following AllEars for all the latest news!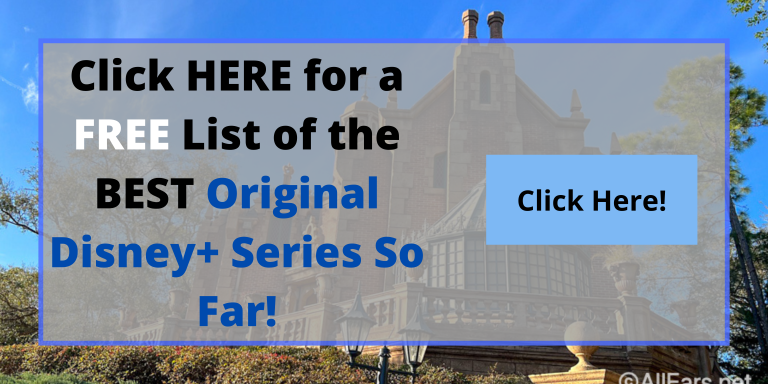 Are you a fan of Rodgers and Hammerstein's Cinderella? Let us know in the comments!