Looking for something NEW to do on your next Disneyland Resort visit?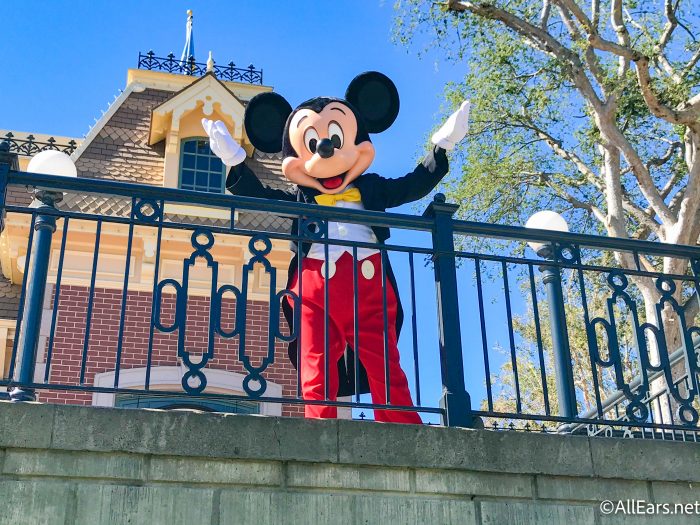 Disneyland Resort has just announced that its Eggstravaganza is returning to the resort, and we've got all the dates and details!
This year, Disneyland's springtime egg hunt is actually three separate activities! You can choose to hunt for the specially decorated eggs in Disneyland park, Disney California Adventure, or with no theme park admission needed at Downtown Disney.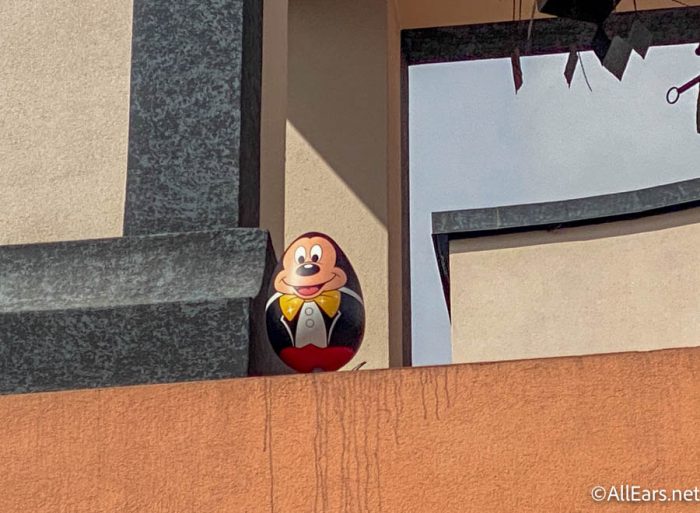 The 2022 Eggstravaganza at Disneyland Resort will run from March 31st to April 17th. To play, you buy a game board and stickers for $9.99 at select merchandise locations.
Then, keep your eyes peeled! The map will point you to locations where specially painted eggs are hidden. Mark them off as you find them. But that's not all — there's a prize involved!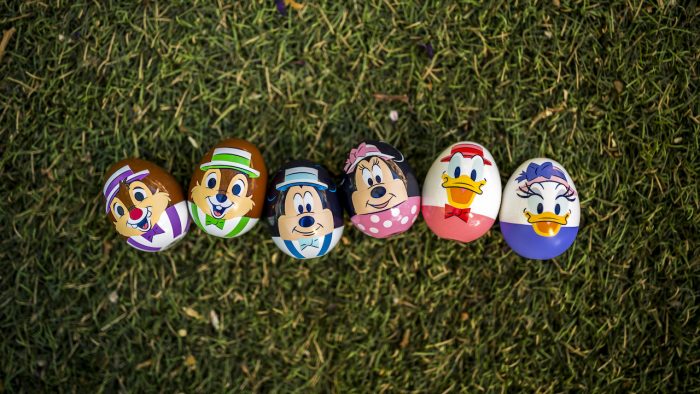 When you're done hunting (OK, you don't even HAVE to find them all to get a prize), take your card to one of these spots: Plaza Point at Disneyland park; Elias & Co. at Disney California Adventure park; and Disney's Pin Traders and World of Disney at Downtown Disney District, and you can claim your prize — a collectible Disney Easter egg.
This year's prize eggs feature characters including Marie, Dopey, Genie, Patch, Robin Hood, and Cheshire Cat.
You can redeem your Eggstravaganza card for a prize through April 30th, but Disneyland is stressing that the collectible eggs are available while supplies last. So you may want to do this hunt earlier rather than later if you can!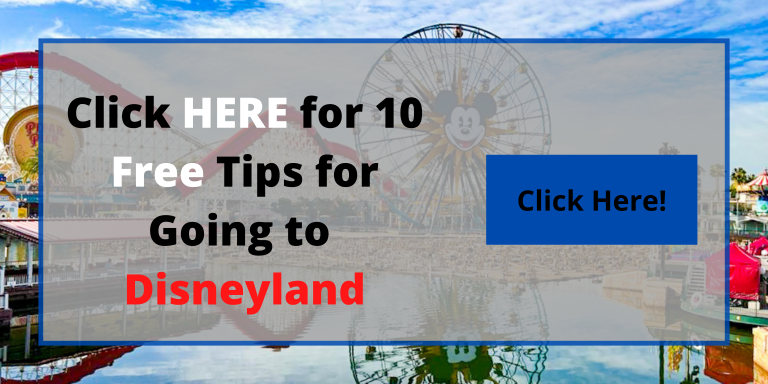 Are you visiting Disneyland this spring? Tell us when in the comments!