We're back with another AllEars experiment! Molly and Breedlove are headed to EPCOT to see which direction is the smartest way to start your day to tackle the park's biggest rides!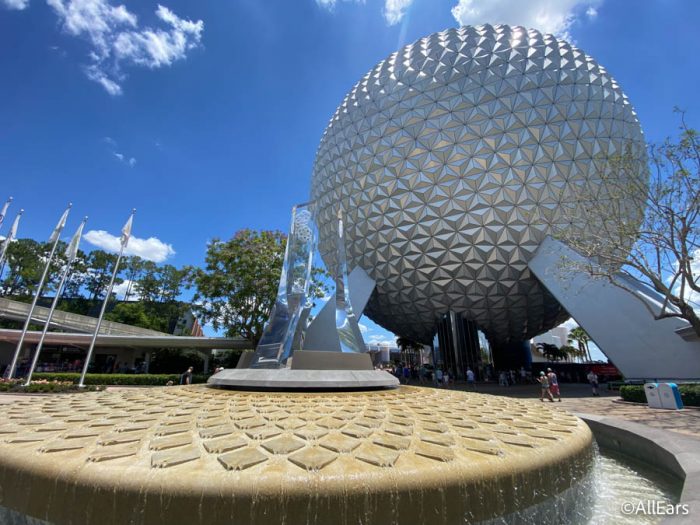 Buckle up for fun and Spoiler alert!Test Track ruins both of their days.
Click Below to See Molly and Breedlove take on EPCOT!
What is your favorite ride in EPCOT? Let us know in the comments below!