Are you a Disney movie connoisseur?
In that case, you probably love the classics such as Aladdin, Cinderella, and The Lion King. But did you know all those movies have SEQUELS?
It's okay if you didn't — a lot of the Disney sequels don't make it to the big screen. They're typically released as straight to DVD (or VHS, let's be honest) films, and they don't have the uh, same talent or craftsmanship as their initial counterparts.
But lots of of these secondary films aren't half bad! In fact, some are downright delightful. We've done the research (obviously we have time right now), and we've made a list of the BEST Disney Sequels for your viewing pleasure.
Direct to Video Disney Sequels That Are Wildly Underrated, and Deserve a Second Chance:
The Lion King 2: Simba's Pride
First things first, Tina Turner sings the end track. That alone should tell you this is a quality film.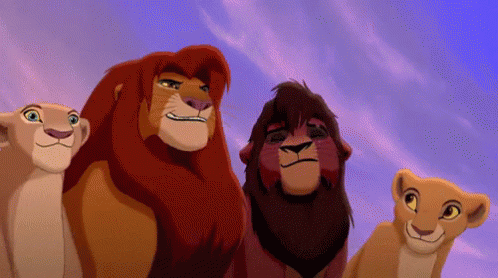 If that's not enough to sell you, the story is quite good! Simba's daughter Kiara befriends an outcast lion, who's mother was Team Scar. There's deception and trickery, the return of Timon, Pumbaa, and Rafiki, and really good music. It's a delight!
The Little Mermaid 2: Return to the Sea
In a classic flip-flop of events, The Little Mermaid 2 is about Ariel's daughter, Melody, who lives on land, but longs for the sea.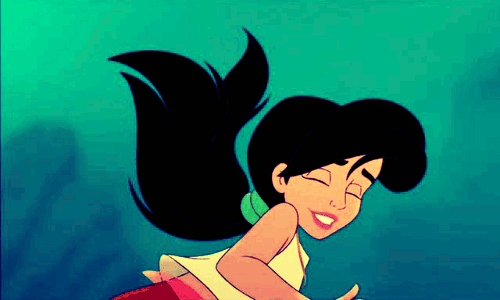 But of course, Ursula's long lost sister, Morgana, wants to avenge her death and things get hazy. Still — the music is pretty good, and Morgana is far less scary than Ursula, which is a win in my book.
Aladdin and the King of Thieves
Technically, this is the third movie in the Aladdin series, but our team agreed this one is far better than the second film, Return of Jafar.
It's Aladdin's turn to meet a long lost relative — his dad! But uh oh, his dad isn't everything he hoped he'd be. Obviously things go array, but it's still a fun return to Agrabah featuring Aladdin, Jasmine, Genie, Abu, and Carpet!
Cinderella II: Dreams Come True
What if…and go with me here…one of the stepsisters wasn't that bad?
That's part of the premise of Cinderella 2 (and Cinderella 3, honestly) and we dig it! We are totally here for a redemption tale. Everybody loves a comeback, right?
Beauty and the Beast: An Enchanted Christmas
This one is a little bit bizarre, but we love this holiday tale with Belle and Beast and the gang!
For starters, we get to finally see the backstory of what happened that fateful night when the enchantress knocked on the Beast's door. Also, the villain is an evil organ which…sure, that makes no sense…but for some reason, it totally works.
Which straight to video Disney sequel is your favorite? Let us know in the comments!
Want More AllEars? You know you Do! Follow us on social media!