In its usual "Sunrise, Sunset" fashion, another year has flown by and another San Diego Comic-Con (SDCC)  has come and gone, leaving new trailers, limited edition merchandise, and fatigue in its wake.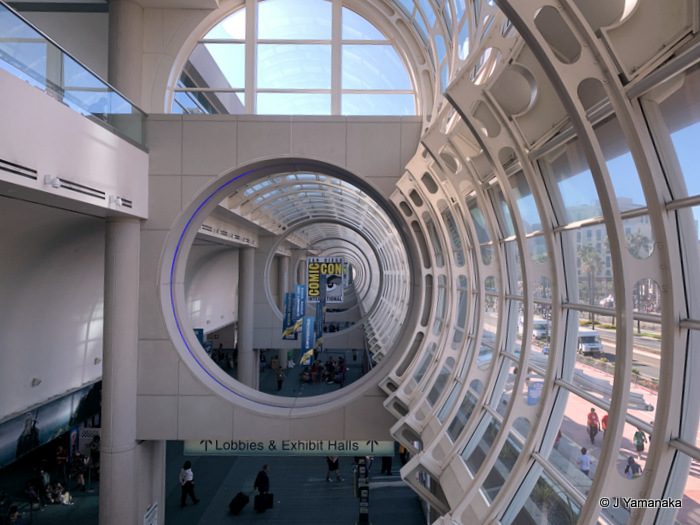 For a change, I was actually able to get out and see some of the off-site installments this year — independent exhibits/presentations that different companies set up in the areas around the San Diego Convention Center that are open to all comers with or without an official SDCC badge.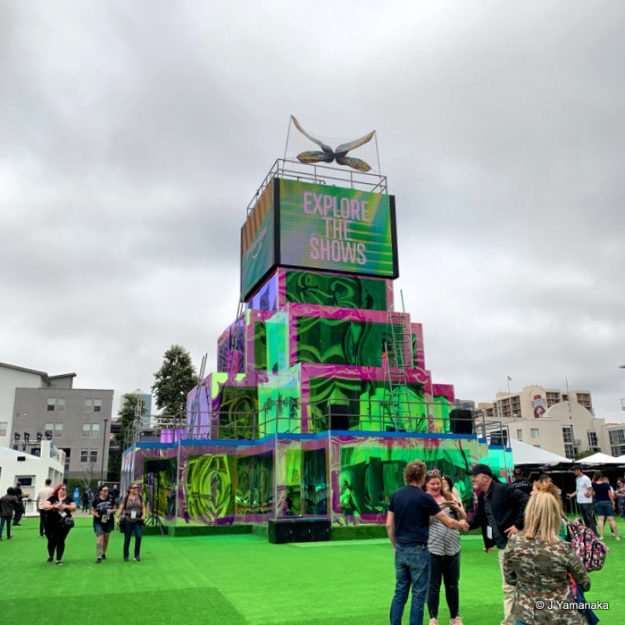 One of the most elaborate was the Amazon Prime Video Experience, set up to promote three of their original series:  "Carnival Row," "The Boys," and "The Expanse."  The 60,000-square-foot plot was divided into three experiences designed to put guests into the worlds of the respective stories.
Over at "Carnival Row," attendees were divided into the more privileged Humans or the Immigrant-Surrogate Creatures to get a better sense of the class difference as they were let into a marketplace and then into The Forbidden Lounge — a neo-Victorian hideaway where performances of many kinds went on.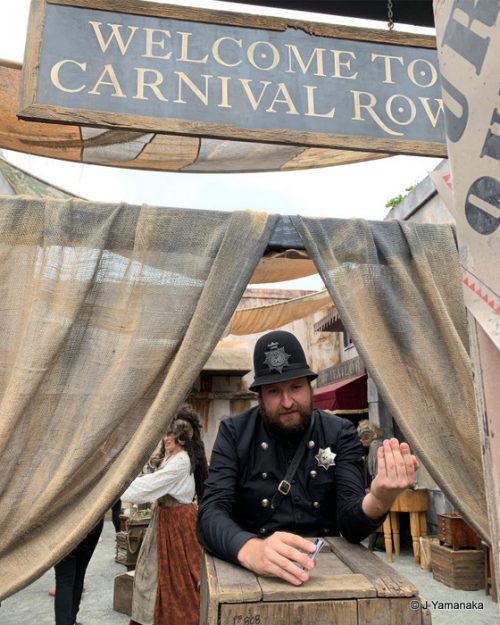 An Audio-Visual Store was the site of "The Boys" experience, where guests joined some mildly hysterical anti-superhero vigilantes in looking for clues and covering up a kidnapping of one of the corrupt, self-serving "supes."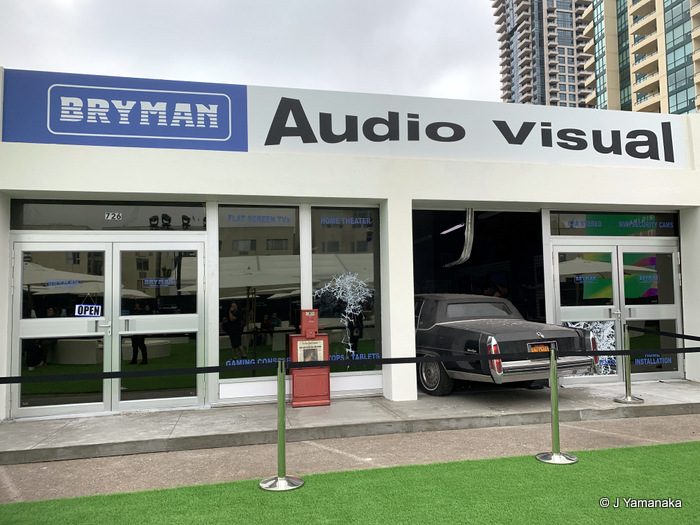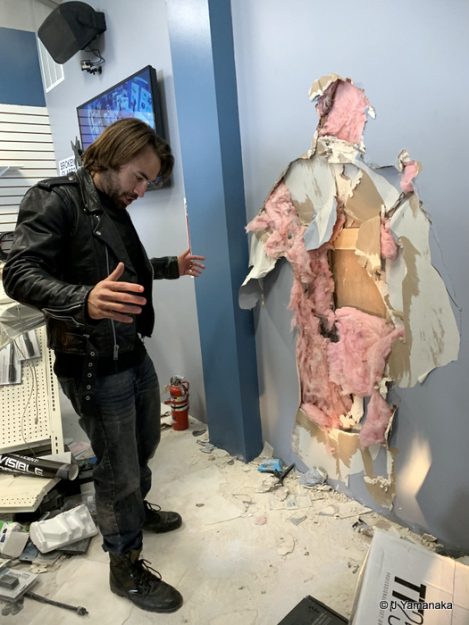 Finally, in "The Expanse," a Rocinante spaceship took guests on a United Nations peacekeeping mission to a newly colonized planet where they could investigate the cause of a terrible accident.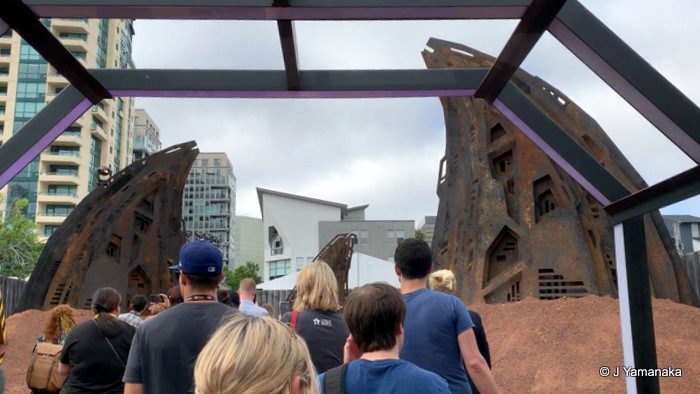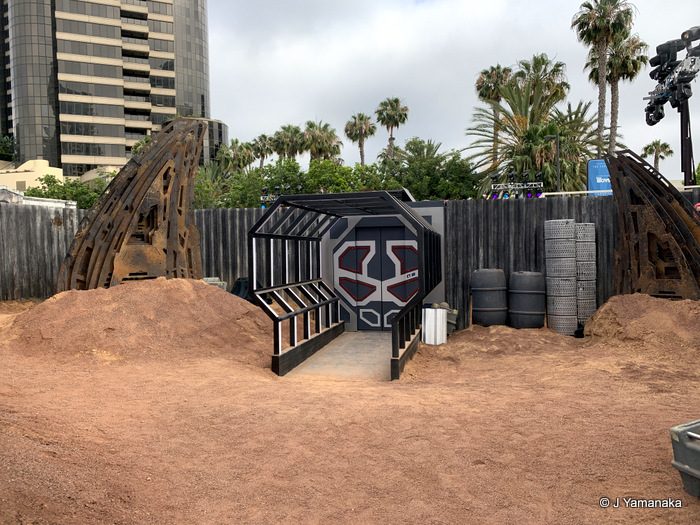 For fans of the classic "Peanuts" strip, a pop-up shop opened for the weekend at the Super7 San Diego store:  Good Grief, a Super7 x Peanuts Gift Shop.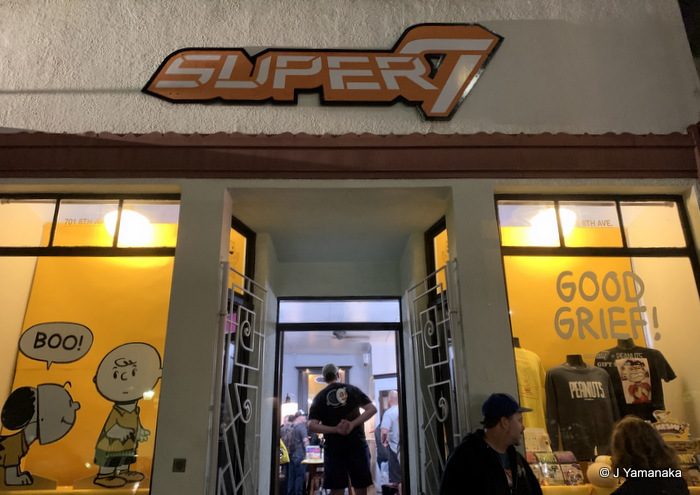 People who braved the approximately two-hour line to get in could purchase limited edition apparel, pins, and figurines depicting Peanuts characters in the 1950's style.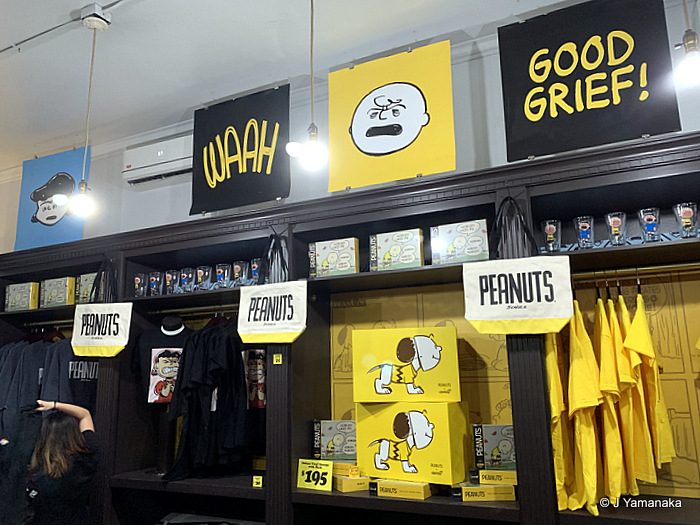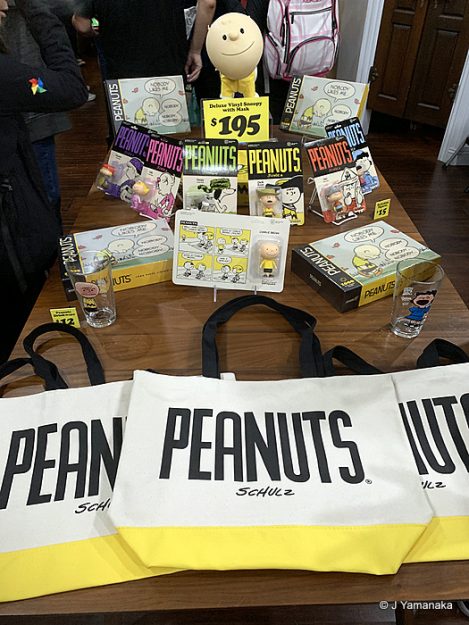 Finally, as part of their big promotional push for the upcoming CBS All Access series "Star Trek: Picard," CBS Studios created the "Jean-Luc Picard: The First Duty" Exhibit, which had on display a sizeable collection of original props and costumes throughout the famed "Star Trek: The Next Generation" captain's life and Starfleet career, as well as sneak peeks at items from the new show.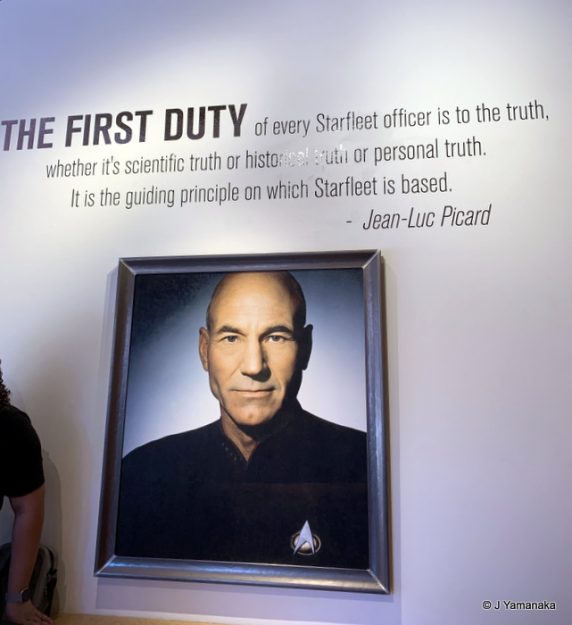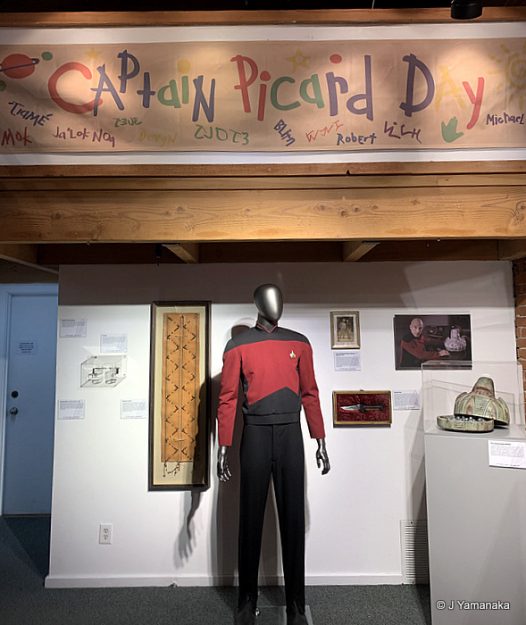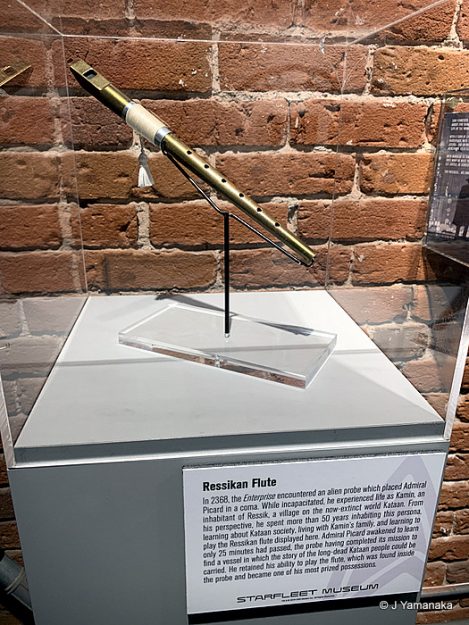 These were only a sampling of the many different activations that traditionally spring up around SDCC each year–whether you count yourself a fan of Peanuts or Star Trek or virtually anything else in addition to your Disney interests, there was plenty to experience without even stepping foot in the Convention Center.
Stay tuned for more on SDCC coming later this week!
Did you get to San Diego Comic-Con this year? What did you think? Drop us a note below.
Be sure to follow @allearsnet on Facebook, Instagram and Twitter!
Click below to subscribe to the AllEars® newsletter so you don't miss any of the latest Disney news!