Today, we have debuted another new video for AllEars TV. This video is the first of our new "Disney Basics" series!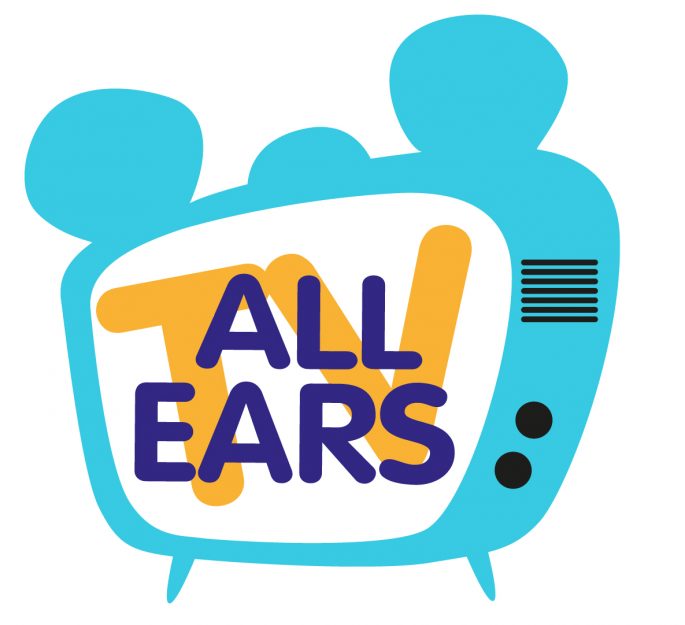 The "Disney Basics" series will be covering everything you need to know about Disney World before you go. From planning your very first Disney trip to ensuring that your Disney days are the best days ever, we have you covered!
In today's video, our reporter Margeaux  discusses "Everything You Need To Know About Disney World's FastPass+."
We hope we are able to share our knowledge to better assist you on your next Disney vacation. Take a look at our Planning section for more helpful information.
Also, have you checked out AllEars TV videos lately? We have new videos on 15 of the Coolest Details in Magic Kingdom and the Top 5 Hidden Mickeys in Disney World. So hurry and head on over to our YouTube channel to check those out.
Be sure to subscribe to our YouTube channel so that you're among the first to be notified when new videos are released!
Stay on top of all the latest Disney news! Click below to subscribe to the AllEars® newsletter!