Are you ready to see Ralph break the Internet? It's coming… and soon!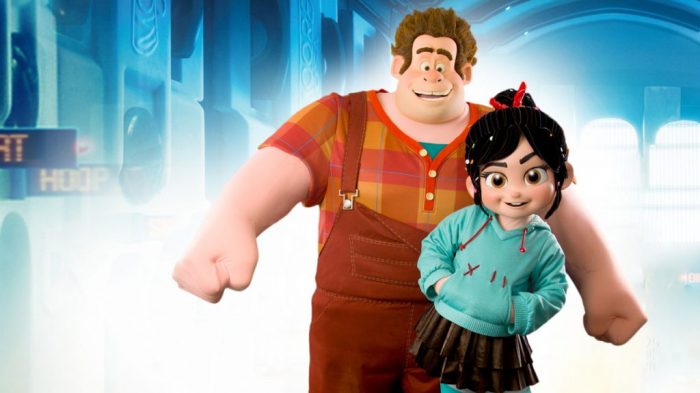 In "Ralph Breaks the Internet," video-game bad guy Ralph (voice of John C. Reilly) and best friend Vanellope von Schweetz (voice of Sarah Silverman) leave the comforts of Litwak's arcade in an attempt to save her game, Sugar Rush. Their quest takes them to the vast, uncharted world of the internet where they rely on the citizens of the internet—the Netizens—to help navigate their way. Lending a virtual hand are Yesss (voice of Taraji P. Henson), the head algorithm and the heart and soul of the trend-making site "BuzzzTube." Also on hand is Shank (voice of Gal Gadot), a tough-as-nails driver from a gritty online auto-racing game called Slaughter Race, a place Vanellope wholeheartedly embraces—so much so that Ralph worries he may lose the only friend he's ever had.
If you haven't seen much about this long-awaited Wreck-It Ralph sequel (the original was released in 2012!), here's a new clip featuring Yesss (voiced by Taraji P. Henson) — the head algorithm of a trend-making website called BuzzzTube — who helps make Ralph the next viral video sensation.
Are you ready to see Ralph and Vanellope break the Internet? Drop us a line in the comments below!
Subscribe to the AllEars® Newsletter and get our FREE download, 109 Things to Know Before You Go to Disney World!