Academy Award-winning filmmaker Guillermo del Toro will make his animated feature film directorial debut at Netflix with a project that has been his lifelong passion: Pinocchio.  Del Toro will also write and produce this film, which will be a stop motion musical. This will be del Toro's first feature film since The Shape of Water, which won four Academy Awards, including for Best Director and Best Picture.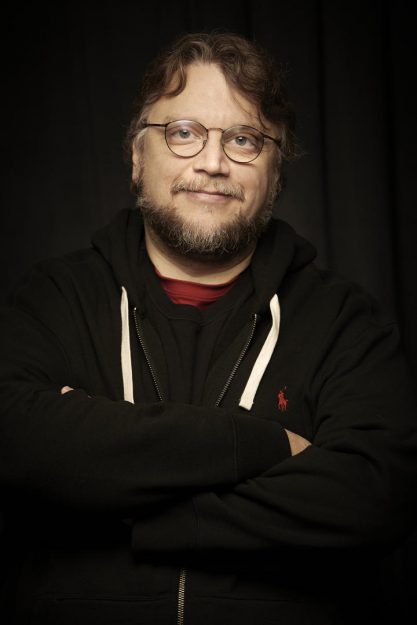 Del Toro has set his retelling of the classic tale of Pinocchio in Italy during the 1930s. In his version of the story, Pinocchio is an innocent with an uncaring father who gets lost in a world he cannot comprehend.
"No art form has influenced my life and my work more than animation, and no single character in history has had as deep of a personal connection to me as Pinocchio," says del Toro. "I've wanted to make this movie for as long as I can remember. After the incredible experience we have had on Trollhunters, I am grateful that the talented team at Netflix is giving me the opportunity of a lifetime to introduce audiences everywhere to my version of this strange puppet-turned-real-boy."
Pinocchio continues the relationship between Netflix and the director, who not only created the Emmy award-winning television series DreamWorks' Trollhunters, but created the upcoming Netflix series Guillermo del Toro Presents 10 After Midnight.
Pinocchio is a production of Guillermo del Toro, The Jim Henson Company (The Dark Crystal), and ShadowMachine (Bojack Horseman, The Shivering Truth), which will house the stop-motion animation production. The film's puppets will be built by Mackinnon and Saunders (Corpse Bride). Netflix expects production on Pinocchio to begin this fall.