by Elizabeth Brown
AllEars.Net Guest Blogger
I visited the Mandara Spa at the Walt Disney World Dolphin on Wednesday, May 16. I called in advance to book the appointment, and I advised them that I would be redeeming a Groupon certificate for a hot stone massage and facial with an upgrade of paraffin hand and foot treatment and scalp massage.
I arrived about 15 minutes prior to my appointment to check in. I was greeted at the desk and given a form to fill out to let the technicians know of any specific concerns. I gave the receptionist my Groupon certificate and she confirmed the services I had scheduled. From there I was escorted to the locker room and given a robe and sandals to change into. The lockers are standard size and each has a programmable digital lock so you don't need to keep track of a key. A separate area has restrooms and showers. There are plenty of toiletries for guests to use including deodorant, hairspray, toothbrushes, shower caps, lotion, etc.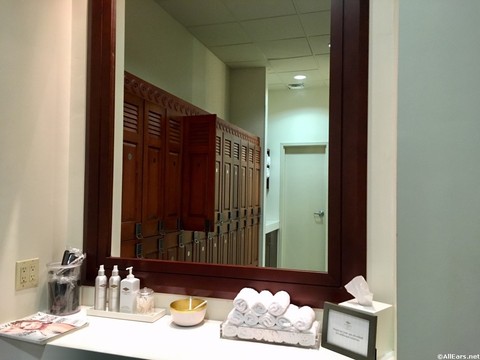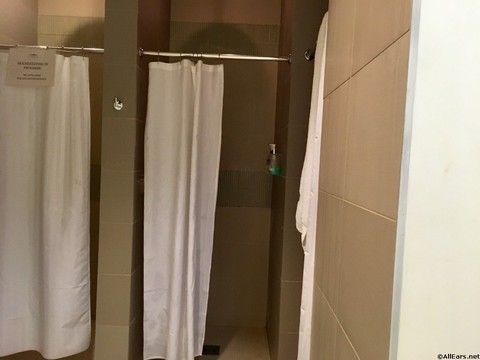 The relaxation room has cushioned benches with magazines to read. Refreshments consisted of apples, hot tea, and ice water. The treatment rooms are around the perimeter. A second, larger area with more comfortable chairs overlooking the pool area is down a short side hallway. I was unaware of the second area during my first visit last year, so I was pleased to learn about it this time.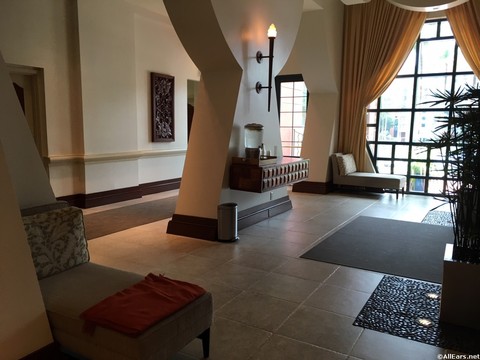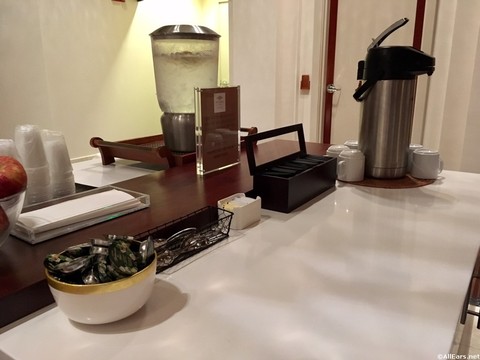 My massage was wonderful and relaxing, with the hot stones and paraffin upgrades enhancing the experience. My facial was also terrific! They use a special instrument for extracting congestion from pores that I found more comfortable than the manual extractions performed at many facials. They do have the facial products for sale at the spa, but there was no pressure to purchase them.
At the conclusion of my services I returned to the desk and paid the gratuity (a 20% charge calculated on the full price of the services).
Mandara Spa offers discounts for DVC members, and sporadically offers deals on Groupon and TravelZoo. Call to schedule appointments in advance.