This one came to me rather quickly, so I had to go with it. If money (and space which means more money) were no object I would want the entire Dream Machine with Dreamfinder and Figment in motion!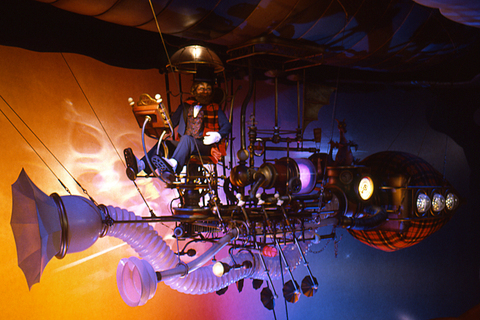 Well actually if money were NO object at all, I'd like a recreation of the entire original ride in my backyard so when I wanted to smile, I would go learn about Imagination 🙂
What is your dream souvenir if money was no object???!!!