To all who come to this photo trivia game, Welcome! Along the way, the photos can make us relive memories and see details Walt's Imagineers put into everything we love in Walt Disney World!
Congratulations to Hannah Kertes on being accepted to the Disney College Program! You achieved something big and I hope it leads to more big, positive milestones in your future!

You are so much fun, Players. You actually guessed at the water picture! So I'll show you where it is.
The thumbnail: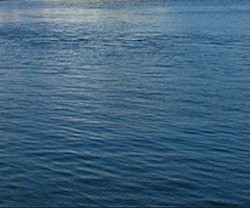 And here's the answer: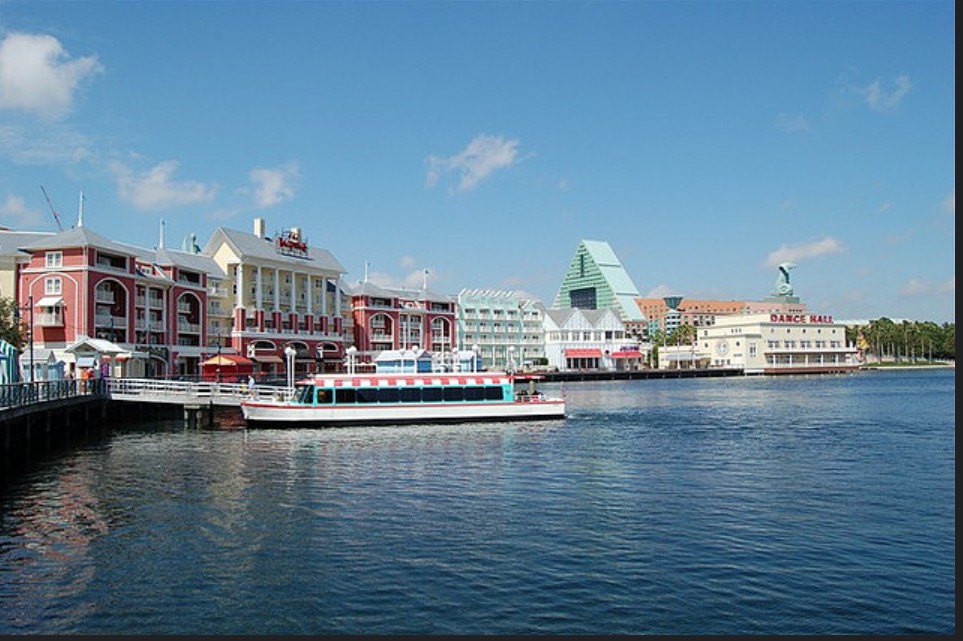 Crescent Lake!
Now for Challenge #402: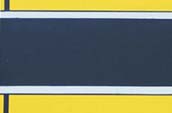 Nobody got this and that's because I made it impossible instead of tough. It's all in how I make the thumbnail. So here's another chance at it. Fair is fair: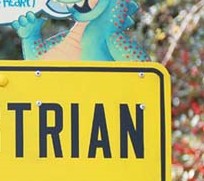 __________________________________ _____________________
Challenge #403 Where in the world is this?
We're still going to do a new challenge too. This might be a detail you never noticed (I haven't), but even so, the clue is what you're looking at.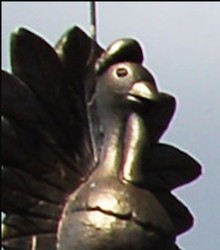 Do you know? Do you have a guess? Please send in your answer, before the end of the day on Thursday, October 22nd, by clicking on the blue box below.
Please do not post answers using the Feedback Form link at the bottom of this post.
See you soon, Players!


_______________________________________________________________________
Everyone who sends in a correct answer to a Where in the World Challenge this month will be entered in a drawing at the end of the month for some special AllEars® goodies!