Contributing photographer Jason of disneygeek.com sends us these photos from his trip to the parks on Friday, March 20, 2015.
Starting off on Buena Vista Street this trip. Trolley Treats has some Cinderella inspired offerings.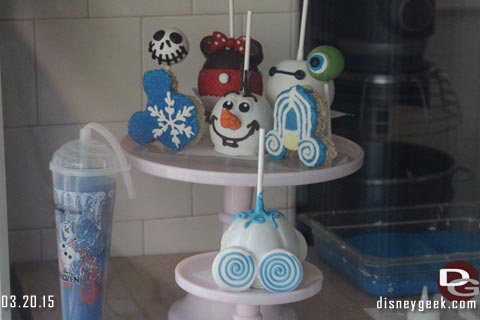 Grizzly River Run has returned to operation after its annual refurbishment.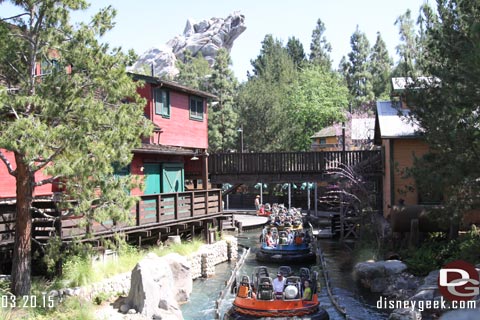 Part of the Bay Area is under refurbishment.
The entrance arch to Paradise Pier is being refurbished.
Over at Disneyland, work continues on Sleeping Beauty Castle. The turrets are in various stages of decorations. They are overlaying the blink/diamonds on top of the existing structure. Much like they do with the snow each holiday season.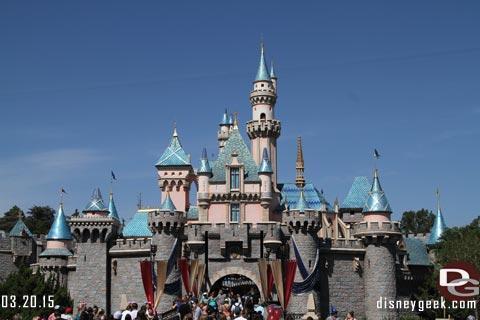 Here you can see some of the shinier 60th and some areas that have yet to be covered.
Over on the east side the new tower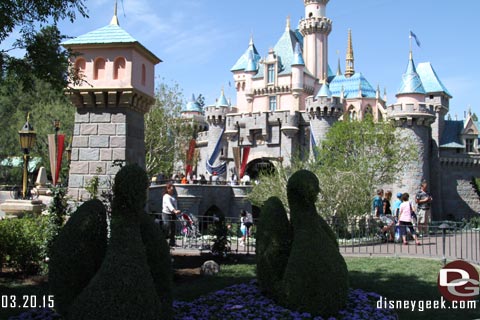 A closer look at the new tower
A closer look at the overlay.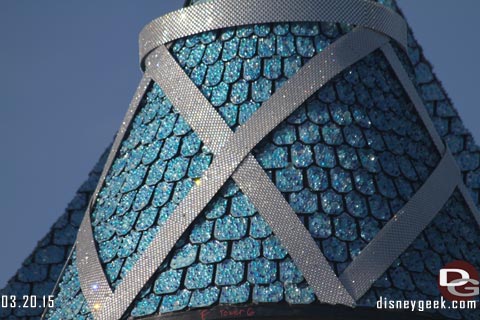 The tower on the west side
The rest of the Frozen snow has been removed from Fantasyland.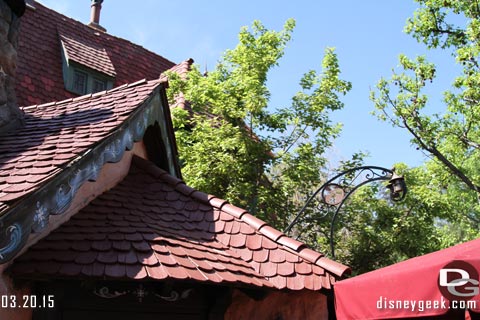 Passing over Grizzly Peak Airfield onboard the Monorail.
Most of the scaffolding is down from Small World.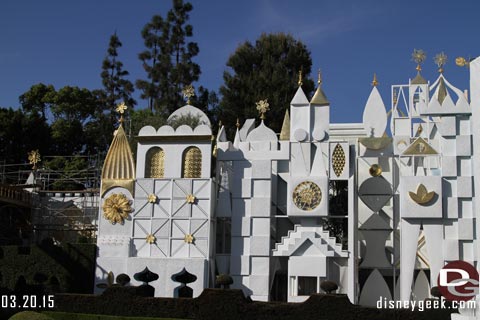 Back to Disney California Adventure. In Paradise Pier where the Maliboomer used to be they have closed the smoking area.
A sign directing smokers to Grizzly Peak.
Now that Smokejumpers Grill has opened the menu at Paradise Garden Grill menu has returned to Mediterranean specialties.
Fountains warming up for their performance this evening.
Freeze the Night had started for the evening and due to the time change kicks off in the daylight now.
Marshmallow out for pictures.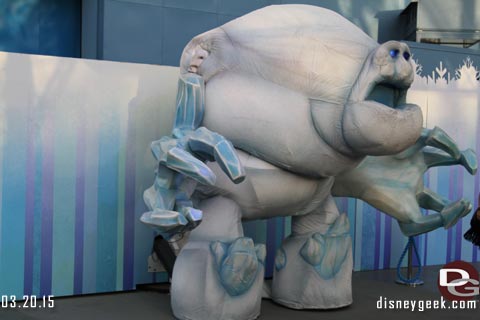 Some Cinderella merchandise in Elias & Co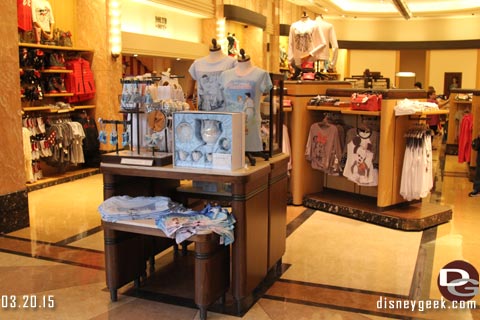 A few items based on the new live action film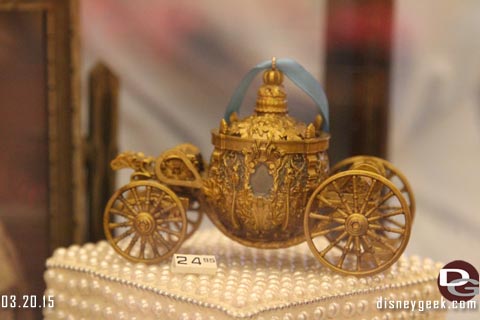 Back to Disneyland. The Primeval World has returned to the Disneyland Railroad.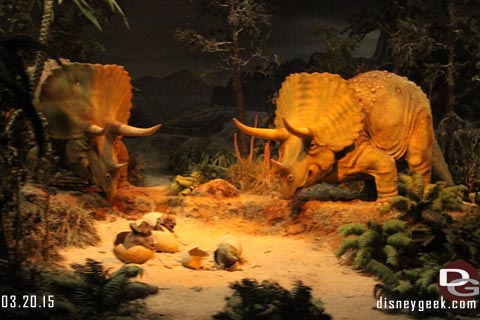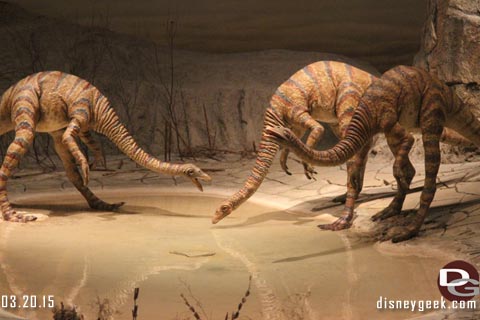 World of Color returned last week. The show is the regular one and will be until May when the new 60th Anniversary Celebrate! show starts.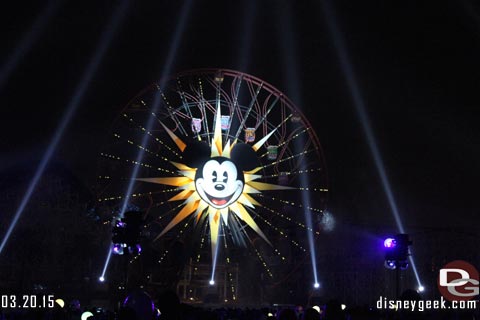 A video clip of the Pocahontas segment from this viewpoint.
The back screens looked sharper. Not sure if it was my position, wind, or new equipment. My guess is a combination of all three.
Hope you enjoyed this highlight tour of the Disneyland Resort. For additional photos and details from this trip you can check out the full Disneyland Update I posted on my site, http://disneygeek.com Also be sure to follow me on twitter @disneygeekcom for pictures from the parks.