I'm going to make this blog short and sweet.
Playing around with my Canon PowerShot SX30 IS, I took a few shots when the train we were riding (Disneyland Railroad) pulled into Mickey's Toontown station. Seated with my friend Lisa and her 2 little boys, I quickly grabbed 2 snapshots. For the first image, I set it to Program (P) and ISO 400. The camera selected the f-stop, f4, and shutterspeed, 1/640. I then changed the settings by turning the dial to Scene and selecting the parrot icon for Vivid. Again the camera made the techincal decisions; ISO 80, f4, 1/125. These are the results.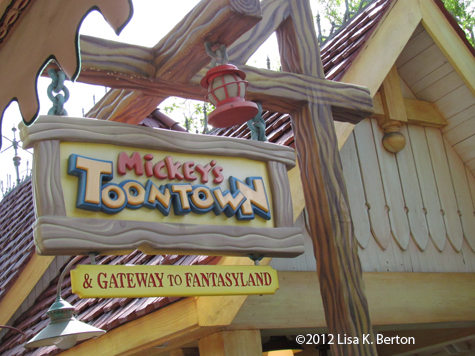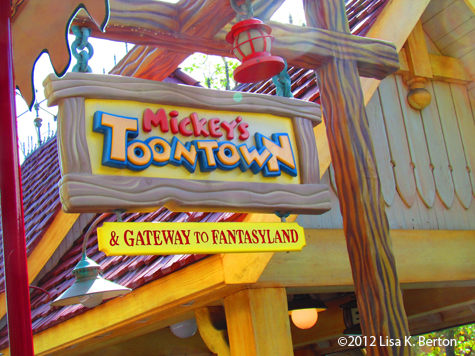 Check your camera's manual to see what kind of cool things it can do.
Keep up with my freelance writing and photography via my Facebook page.