What I Learned on My Latest Disney Trip, Part 1
by
John J. Petrolino III
AllEars® Guest Columnist
Feature Article
This article appeared in the July 16, 2019 Issue #1034 of ALL EARS® (ISSN: 1533-0753)
Editor's Note: This story/information was accurate when it was published. Please be sure to confirm all current rates, information and other details before planning your trip.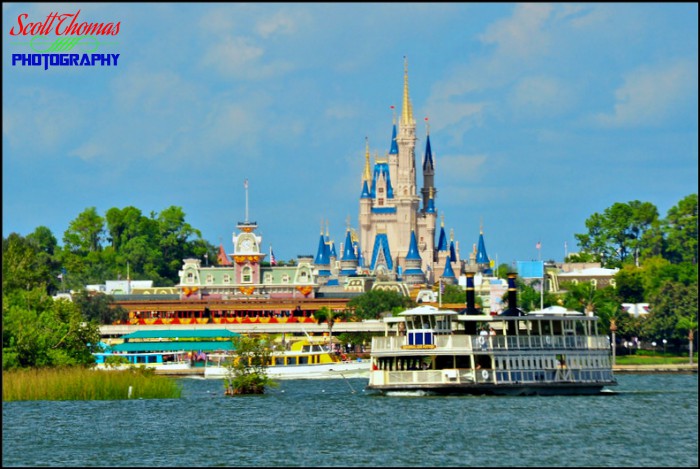 My wife and I were not even completely done with our last trip to Disney World/the Orlando area and we had already started the debriefing process. We are somewhat avid travelers; I travel for work a little more than six months out of the year. I have made 12 trips to Walt Disney World and one to Disneyland in my lifetime, which may not seem like a lot, but being from New Jersey, it's a solid number. My wife has been to Disney World about 20 times.
We have taken an annual trip to Walt Disney World since we started dating in 2010. The trips have been varying lengths, but the last three have been about nine days each, so we are not rookies by any stretch of the imagination. When we started to enter uncharted territory, though, was in 2017. We had our nine-day trip planned to go with my niece and nephew on their first Disney World trip in November. We'd been planning the 2017 trip since the year before, but in March 2017 our son was born. Our 2017 trip became not only my niece and nephew's first but also our 8-month-old son's!
Fast-forward to our latest visit to Disney World in May 2019. Now we're traveling with a toddler just over the age of 2. You start to see the world through a new lens once you have kids. Not trying to be contrived here, but the days of a four-page Disney itinerary pretty much died on this last trip, which was a last-minute, "lets wing it" kind of thing.
So here's some of what I learned on my most recent trip to Disney World.
Lesson 1: Consider becoming an annual passholder.
If you are as freakish about going to Disney as my wife and I are, this may be for you. It's pretty much a given that we will be going to Disney at least once each year. Sometimes the visits may be more than 18 months apart, other times, as in most recently, only just five months apart. With the new Disney ticket price rubric, this can be tricky and require some "guesstimation", but if you plan on going to Walt Disney World at least twice within a 12-month period, an annual pass could be a prudent purchase. Granted, you need to churn the numbers, but as I calculated it for our situation, if we did a four-day park-hopping visit, then returned at some point in the future (gosh, I miss the non-expiring tickets!) for another three- or four-day trip, the annual pass worked out. Because my wife was planning to visit again in December with her sister and her family (a trip I cannot make), it made sense for her to have an annual pass.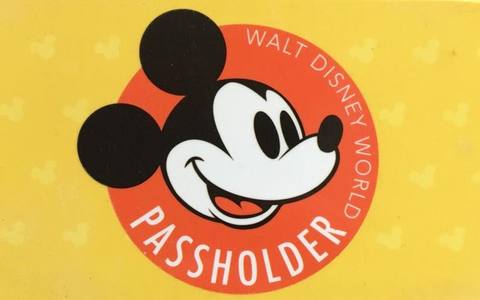 For this last trip, we said that we'd hit up the Disney Parks for four days, SeaWorld one day, Gatorland one day, a pool and Disney Springs day and then maybe another full Disney Springs day. Throw in our travel, and that was our nine days. While strolling around Epcot one day, the subject of September came up and my wife suggested we come back then. I said if that's the case, we should upgrade my ticket. Back and forth we went, planning another trip before our son turns 3, and we finally made up our minds. In moments, with a swipe of a credit card, I was a passholder. What is great, is that you can upgrade whatever ticket you have to the passholder level for the difference in price. I was saving tons of money by planning more trips to Disney! OK, not really, but my point is that if you play your cards right, think your way through your trips a year or two in advance, you can save some money on your tickets this way. Also, there are merchandise and dining discounts for passholders, all you have to do is show your pass. I think it's worth it.
Lesson 2: If it's important, label it.
During our 2017 vacation, while we were driving along in our rental car after leaving the giant Ferris Wheel and Wax Museum in Orlando, one of the passengers in the car got a call. It turned out that someone had found a cell phone belonging to someone in our group. We were eventually reunited with the lost phone.
At the end of our 2018 trip, the same traveler again lost their cell phone (and wallet) in the hotel we were staying at. And later, we endured another lost cell phone emergency!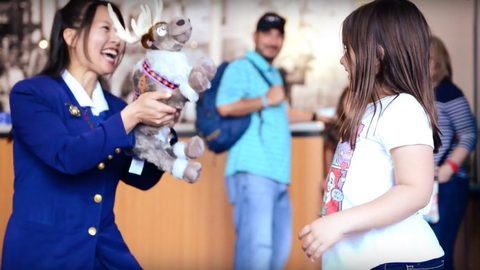 The moral of our story is:
When traveling, print out a label if you have a label maker, or mark the back of your cell phone or other valuable item with "ICE" (In Case of Emergency) and your emergency contact's phone number. In places like Disney World and family-oriented theme parks, it's more likely that a person finding your lost item would be gracious enough to call your ICE number and say, "Hey, I'm standing under Spaceship Earth and I found this phone." From there you will hopefully be reunited. If it's valuable and easy to misplace, label it.
In the Magic Kingdom in the restroom on a potty break with my son I found a zipper-top bag that was labeled "Magic Kingdom Stroller." In it were changes of socks, underwear, little people clothes, you name it, all stuffed in a one-gallon bag. That person had taken the time to write what the bag was for, but not their name and phone number. I'm sure some man got an earful about losing the Magic Kingdom bag of goods, which I handed off to a cast member. Maybe I did more damage — maybe the mystery man went looking for his stuff retracing his steps. Oh well. Zip-top Bag guy, if you are reading this, I had your back! But next time put your phone number on your stuff.
I'll be back soon with more of what I learned on my latest Disney World vacation.
============
RELATED LINKS
============
Are Disney World Passholder Perks Worth The Price of a Pass?
Walt Disney World Annual Passes
Major Changes to Disney World's Lost and Found System
Also by John Petrolino for AllEars®:
Did You Know? Fun Disney Trivia for Your Upcoming Trip
= = = = = = = = = = = = =
ABOUT THE AUTHOR
= = = = = = = = = = = = =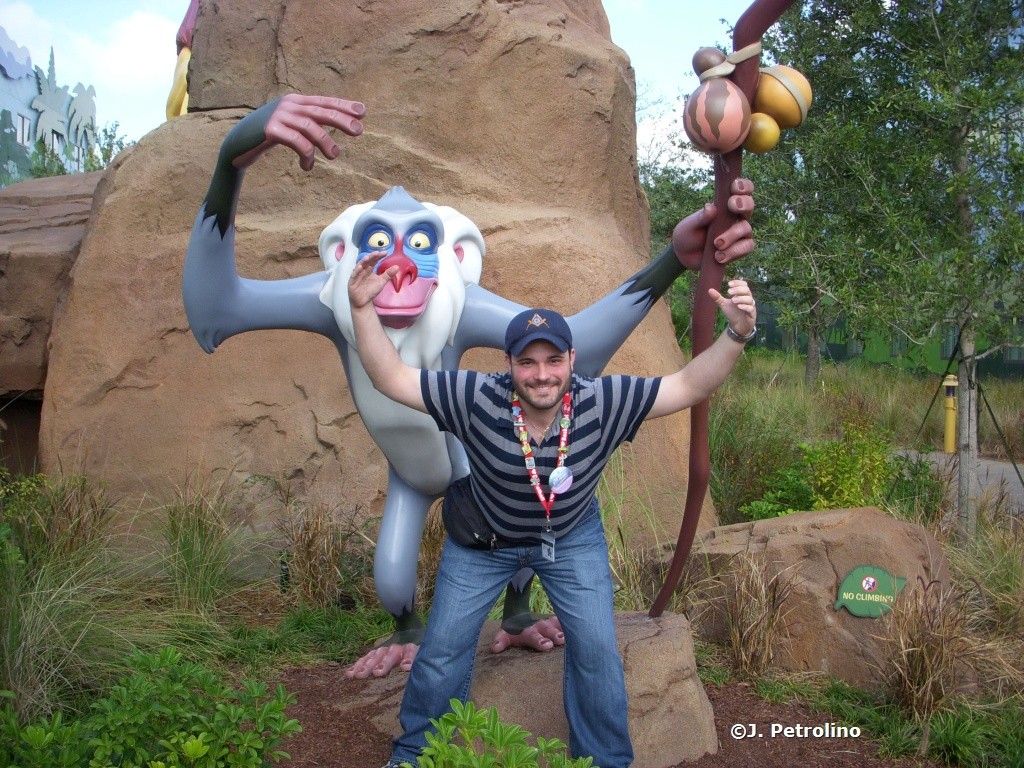 John Petrolino is a US Merchant Marine Officer, writer and Disney fanatic. John visited Disney twice as a child with his family, but it was his wife Sarah who got him addicted to the House of the Mouse. John and Sarah have visited Walt Disney World annually since 2010 — they even got engaged in Cinderella Castle in 2011. At the Magic Kingdom, one of John's favorite attractions is the Carousel of Progress, because it truly is a "Great Big, Beautiful Tomorrow!"