Is it possible to have a NO SPEND day in Disney World?! And will it be a good day?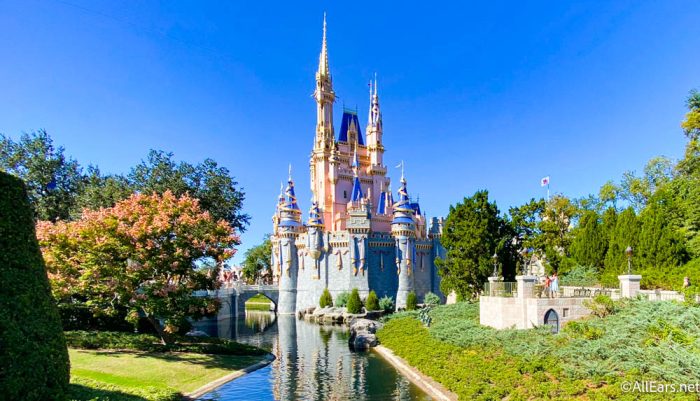 Watch Sage and Emma spend a day park hopping in Disney World without spending a single cent!
Click Below to Join Sage and Emma While They Spend NOTHING In Disney World!
What is your favorite thing to do in Disney World? Tell us in the comments!