We get it: Molly is pretty good at AllEars Ultimate Challenges. She has the winningest record of any player and seems to be unstoppable. So naturally … she must be stopped. Quincy is on a mission to beat Molly, whatever it takes.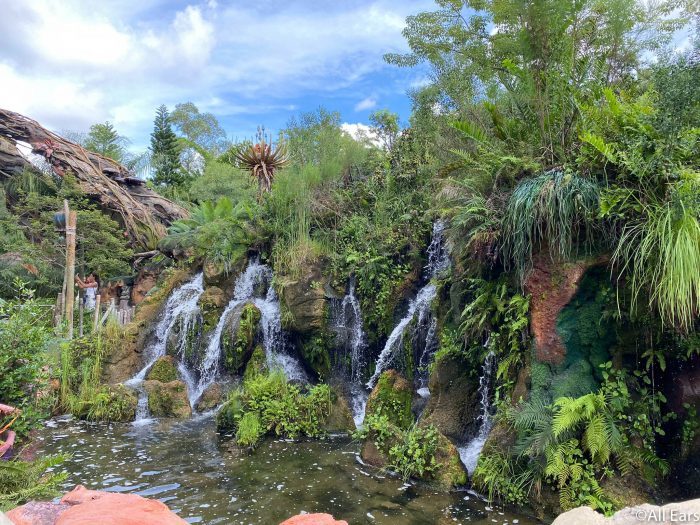 Each episode of this new series will give Molly a disadvantage — and they'll keep stacking until she is finally defeated. See what it takes to stop the champ! Get ready — MOLLY MUST LOSE begins now!
Click Below for Disney World Challenge: This Disney World Champ Must Lose!
What is your favorite part of Disney's Animal Kingdom? Let us know in the comments below!