Can you visit and play in all four Walt Disney World theme parks in just one day!?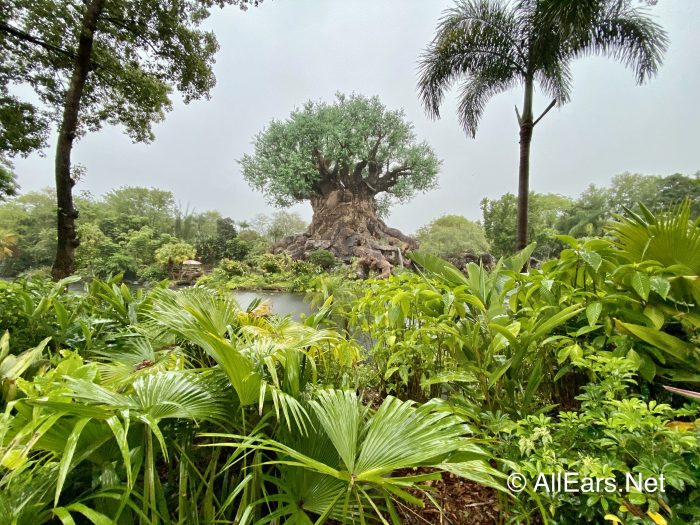 Molly is back with an all-new challenge to find out. She's headed to each of the Disney World parks with a mission in mind. She must ride an iconic ride, eat a tasty snack, and grab a Magic Photo in all four. She'll be sharing tips and tricks along the way, so get ready to follow along on this epic day!
Click Here to See Molly Travel to All FOUR Parks!