For a business that opened its first location in 1955, and second in 1971, the Disney theme parks are changing and adapting to the demands of the modern traveler and world extremely well. Let's take a quick look at three changes that have occurred in Walt Disney World as proof of Disney's ability to keep up with the times.
Remember the days when you had to enter the park right when it opened and then literally sprint to Soarin', Toy Story Mania!, Space Mountain, or Kilimanjaro Safaris while gripping everyone's tickets to get your paper FastPasses? Those are memories of the "FastPass Sprint" that is no more. Of course, with the elimination of paper FastPasses we also lost the lucky moment you would pass someone leaving the park and they would hand you FastPasses to Rock 'n' Roller Coaster that they weren't going to use since they were leaving early. These FastPass hallmarks were eliminated when we were introduced to My Disney Experience.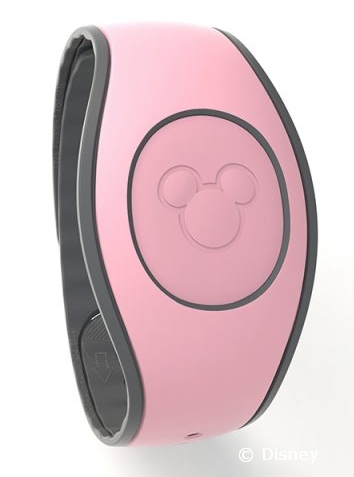 Then, there are Advanced Dining Reservations — we can make them online 180 days in advance or on the go as we navigate the parks. We can even change them on the fly. How handy, we are no longer waiting on hold on the phone while we are in the parks trying to find somewhere to eat.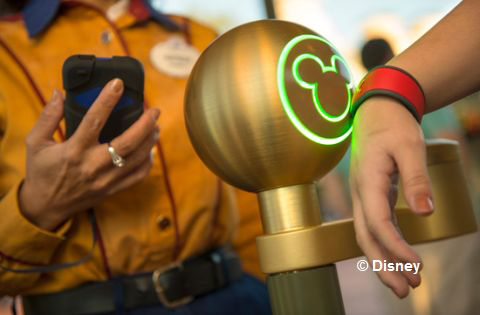 Other memories to file away in our scrapbooks are key cards for our Disney resort rooms, checking in to our room with an actual person in the lobby, paying for things with our key card or credit card, PhotoPass cards and waiting to see our photos at the end of our trip, and standing at the wait time boards in the parks trying to decide which ride had the shortest wait. These have all been replaced by My Disney Experience and MagicBands.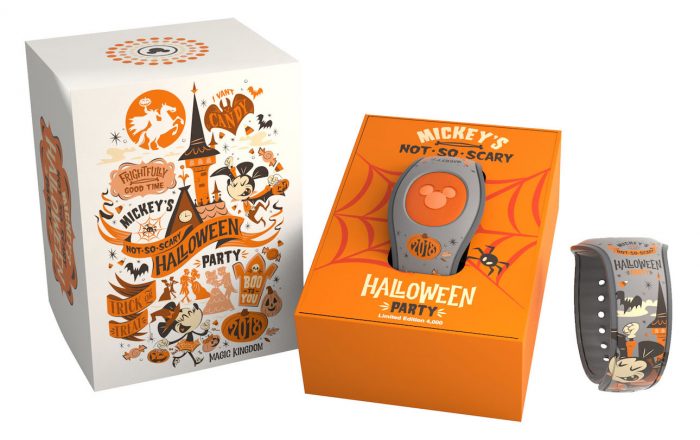 We plan our ADRs, FastPasses, order meals, check bus times, check into our hotel room, pay for items, and look up wait times all within My Disney Experience and with our MagicBands. This took an enormous investment in technology for Disney as well as physical changes in the parks and resorts. They saw we were moving to wearable technology and pretty much managing our whole lives through our phones. They stepped up to the plate and made sure our park experience matched our level of comfort with and reliance on technology.
Social Media Ready Food, Merchandise and Experiences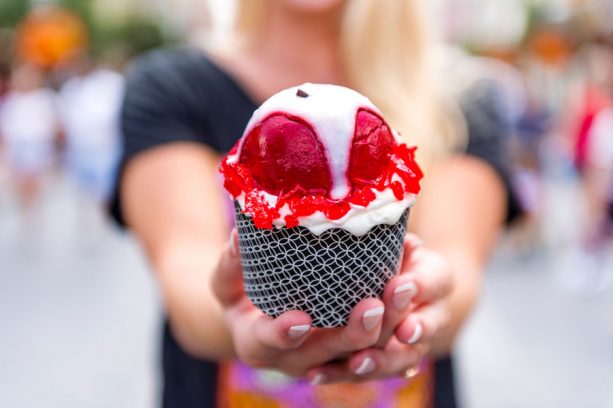 Have you noticed the Disney cupcakes, cookies, caramel apples — basically any sweet treats you can think of — have gotten a lot more artistic than they were 10 years ago? It's like they were made for social media — and they were! Disney has caught on to the need to have food that photographs well and is fun to see on newsfeeds. Just think about it for a minute — mermaid cupcakes, rose gold cupcakes, the entire millennial pink food revolution, and now with the opening of Toy Story Land and Pixar Pier so many themed food items that look great on a social media newsfeed are entering the Disney universe.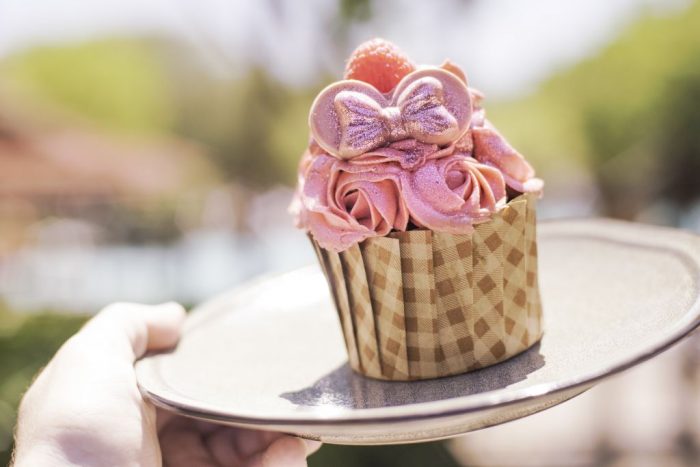 How about that merchandise as well? Take a wander through the new DisneyStyle store in Disney Springs.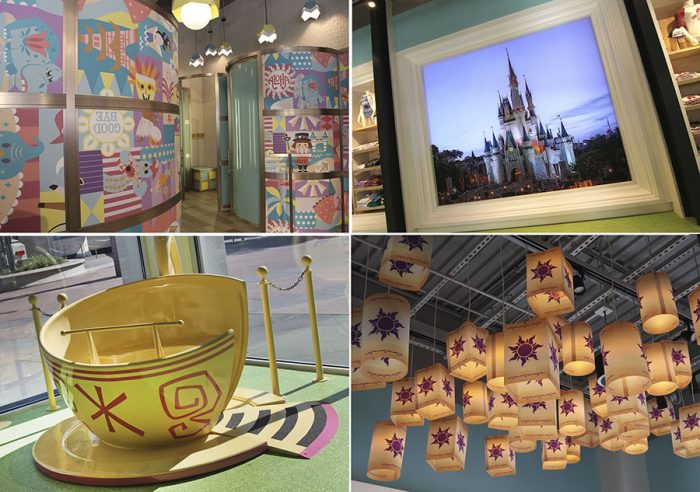 This was made for social media from the graphics on the walls to the merchandise on the shelves. Would we even have spirit jerseys in rose gold or millennial pink, ice cream sandwich Minnie Mouse ears, "I'm So Fly I Don't Land" t-shirts, and Toy Story "Squad Goals" tote bags without Instagram?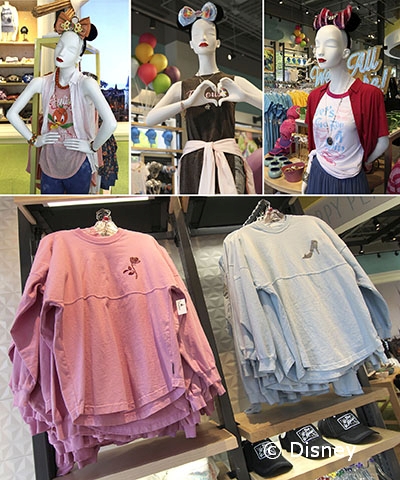 And what about The Purple Wall? For those of you reading this and going "what?" The purple wall is a wall in Magic Kingdom between Tomorrowland Terrace Restaurant and the entrance to Tomorrowland. Initially, it was a plain shade of purple that made a complementary background color in photos. Disney caught on quickly, added a design to the wall, and introduced matching merchandise, as well as a shake capitalizing on the Purple Wall fame.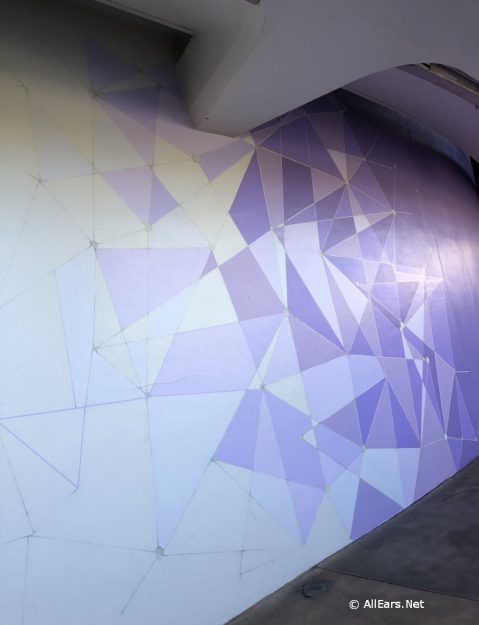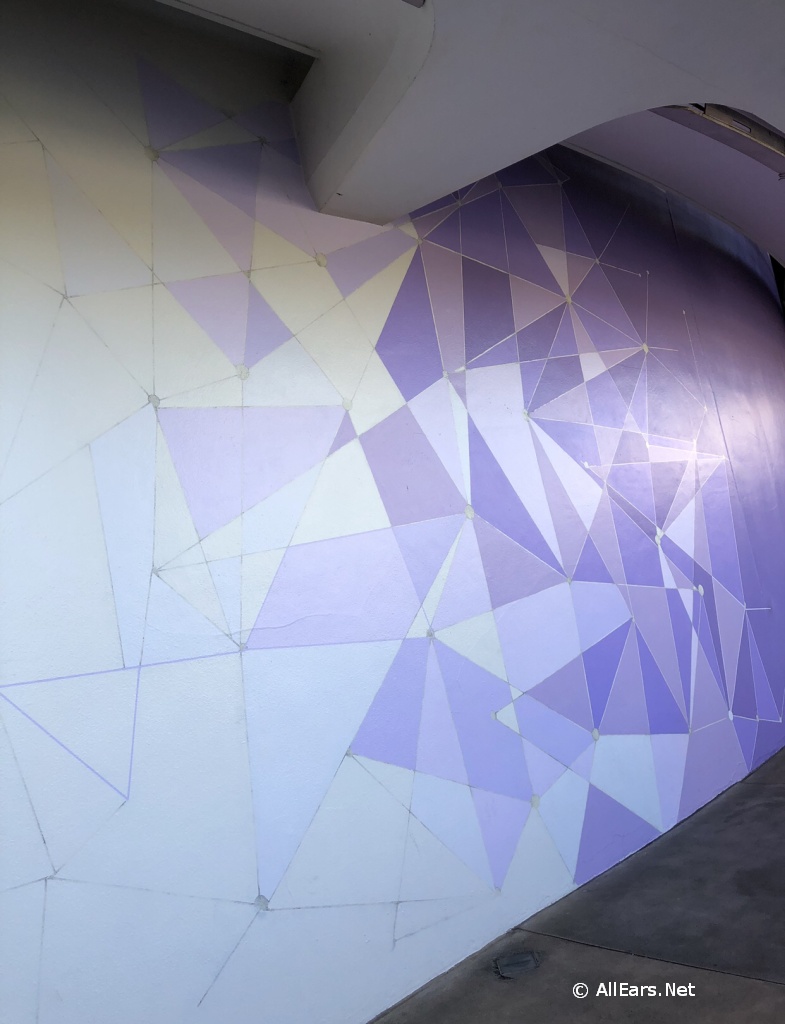 There are other walls that rival the Purple Wall, including the Animal Kingdom Harambe Market wall featuring Mickey, which has its own phone case design now in the D-Tech store at the Marketplace Co-op in Disney Springs. How many walls do you know that have been deemed "social media friendly" in the parks? We think there are even more!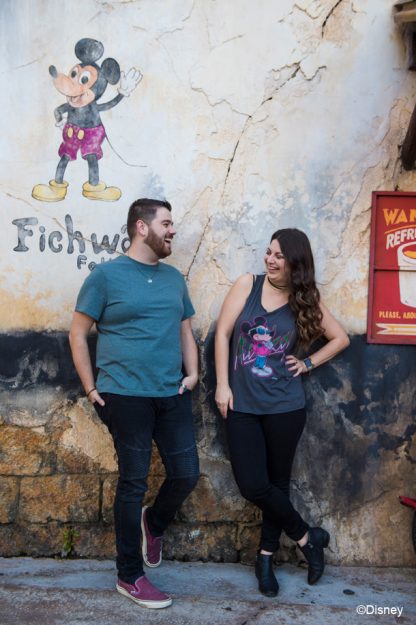 Once again, Disney saw our fascination with social media and posting fun-looking food and merchandise and answered the call. This might mean a little more time goes into decorating the cupcakes, and more walls are painted with patterns and colors  — but it sure makes us and our followers smile to see that cute food, background, or merchandise!
Food Allergies, Sensitivities, and Preferences
As we become more and more conscious of what we eat (even on vacation) and more aware of allergies and sensitivities Disney is making it easier for us to stick to our diets. Whether you, or someone in your party, has a gluten, nut or dairy allergy (or any other food allergy or special dietary need) every Disney restaurant stands ready to help you with menus that identify the items you can/cannot select from, as well as ingredients lists. You'll even get a visit from the chef if you wish. We bet you'd be surprised to know you can get gluten-free beignets at Port Orleans French Quarter!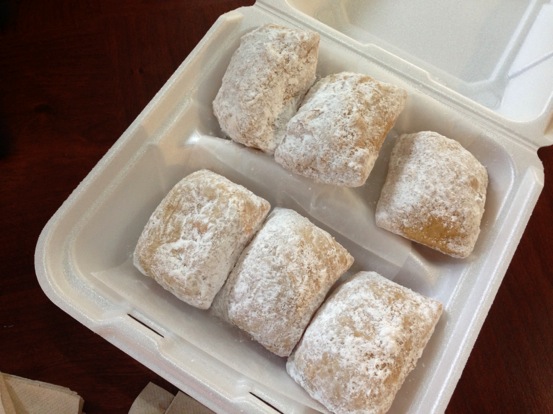 Don't be afraid to ask, you may be surprised what the Disney chefs can whip up for you! And don't worry if your little one (or even you) has an allergy and you are planning on going to the Halloween or Christmas parties — there are allergy-friendly treats available in the parks so you're left out of the fun.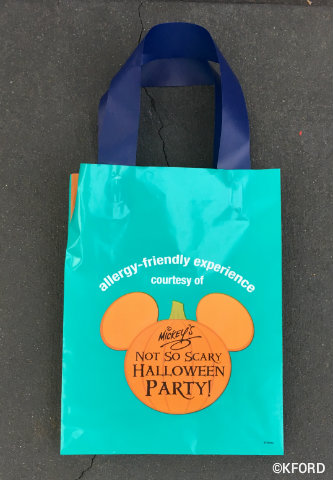 With the introduction of Disney Check meals you can keep your little one on a nutritious meal regimen without cramping the fun of vacation. You'll also be able to find fresh fruit in the parks (we prefer our pineapple covered in dark chocolate — that still counts as a fruit, right?). Plus, the Snacks with Character product line offers "grab and go" chips, bars, cookies, and snacks that meet many allergy requirements.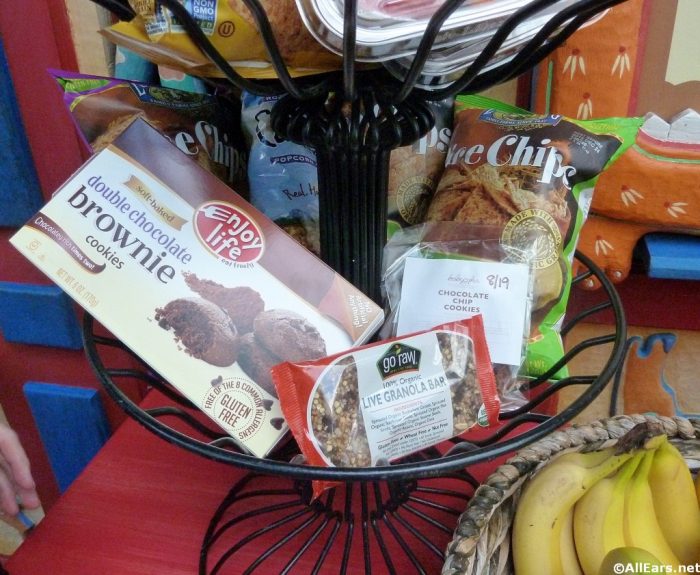 Walt Disney once said "Disneyland will never be completed. It will continue to grow as long as there is imagination left in the world."
It is 60+ years since he said that, and we believe that is truer today than ever before. These are just three ways Disney parks continue to change and grow for today 's world. Just imagine what's to come in the future!
Watch our playlist of Walt Disney World dining reviews to get an idea of how versatile and accommodating Disney chefs can be!