Disney's Caribbean Beach Resort is in the middle of a multi-year refurbishment that includes the addition of the Disney Skyliner to the resort. In addition, earlier this summer, two new dining locations were announced: Sebastian's Bistro and Centertown Market. We received a preview of the Centertown Market menu earlier, now we have a preview of the Sebastian's Menu – and it was worth the wait!
When the name of Sebastian's Bistro was announced we were promised a menu that combines Latin and Caribbean flavors with fresh ingredients served with warm island hospitality and waterfront views. The preview delivers on the promise!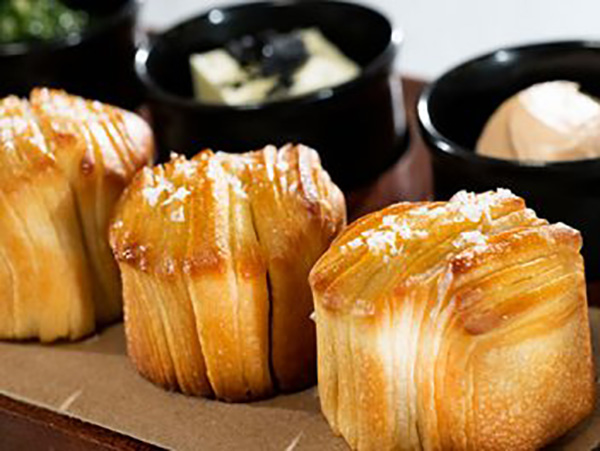 The menu will include items from seafood and steak to salads, sandwiches, and burgers. The menu balances classic Latin and Caribbean spices with tropical flavors to create bright, fresh tastes.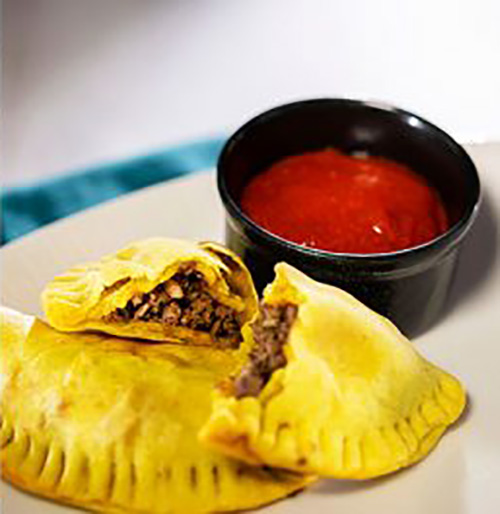 For appetizers, look for the Caribbean Pull-Apart Rolls served with guava butter, mango chutney, and Jamaican jerk oil, Jamaican Meat Pies with Guajillo chili sauce, or the Arepa with slow-cooked pork and chili-mango barbecue sauce.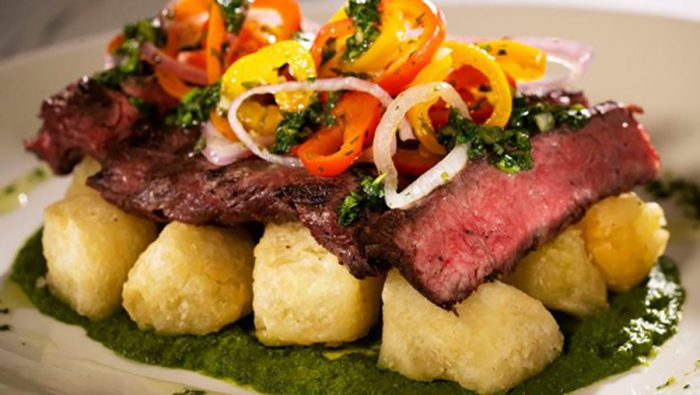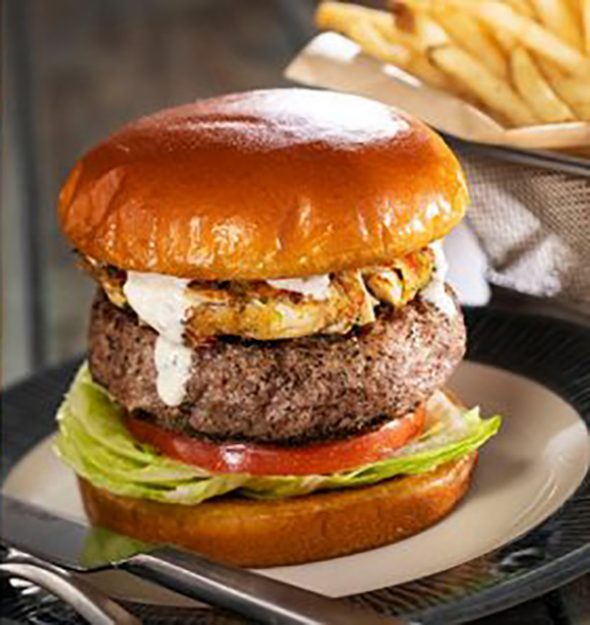 Signature entrées include Skirt Steak "Chimichurri" with crispy yuca, Citrus-Stuffed Sustainable Whole Fish with turmeric brown rice and cilantro-lime vinaigrette, and Sautéed Shrimp and Tamales with sautéed peppers and salsa verde. If you're in the mood for a burger, there is the Crab Cake-topped Burger with lettuce, tomato, and horseradish mayonnaise or the Crispy Avocado Bacon Burger with chimichurri and pico de gallo.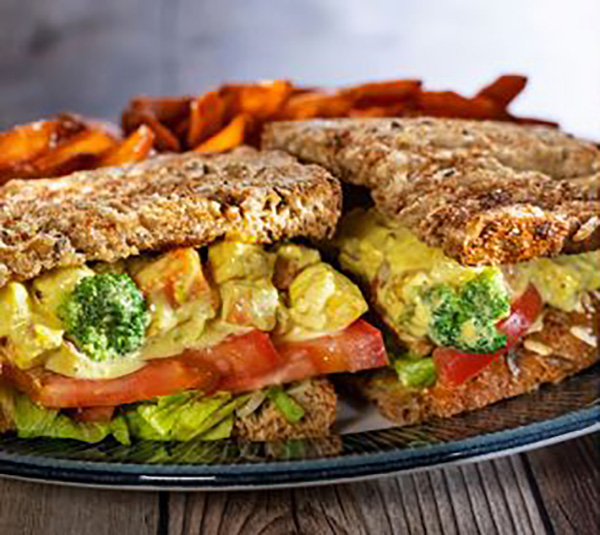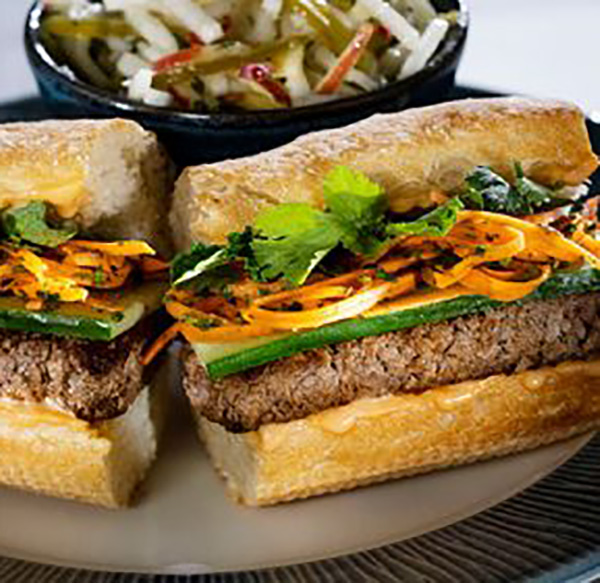 Just like Centertown Market, there will be several vegan options on the menu. Try to Island Curry "Eggless" Sandwich served on multigrain bread or the Plant-Based Bahn Mi Sandwich with cucumbers, pickled vegetables, and Miso-Sriracha mayonnaise.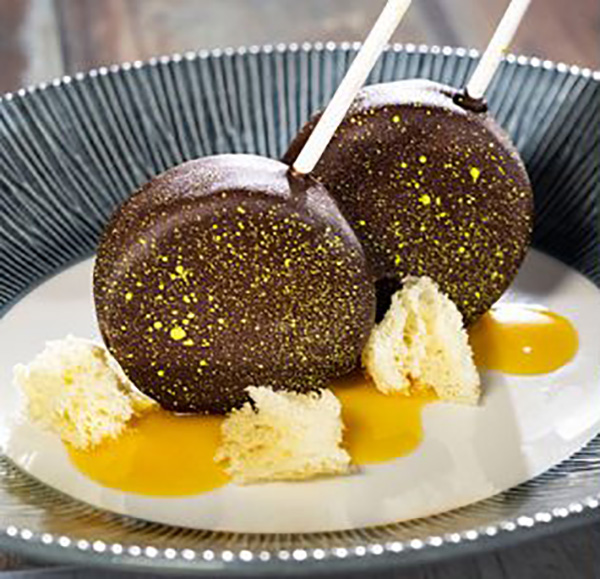 To close out your meal desserts include a Mile Marker Zero Pop, which is an Iced Key Lime Pop with sea salt and tropical sauce. There will also be a Banoffee Pie with banana custard and chocolate ganache served in a graham cracker tart with caramel sauce as well as the Floating Island Sundae with fresh Caribbean fruit, meringue, guava, and Guanabana sorbet.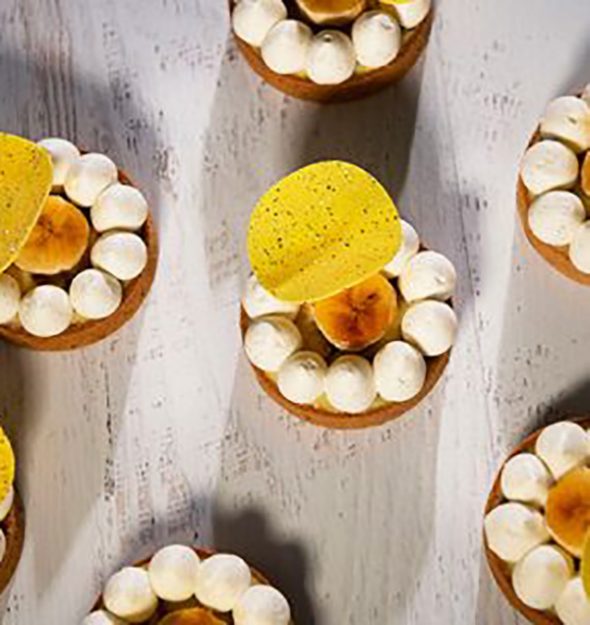 The kid's menu features familiar fare with a Sebastian's Grill twist such as Whole Grain Penne with zucchini and roasted tomato sauce, Jerk Grilled Chicken, Grilled Shrimp Skewer with Cilantro-Lime Cream, and a Jamaican Meat Pie. Sides include items such as sautéed green beans, mac and cheese, pizza biscuits, cauli-fries with carrot ketchup, and more.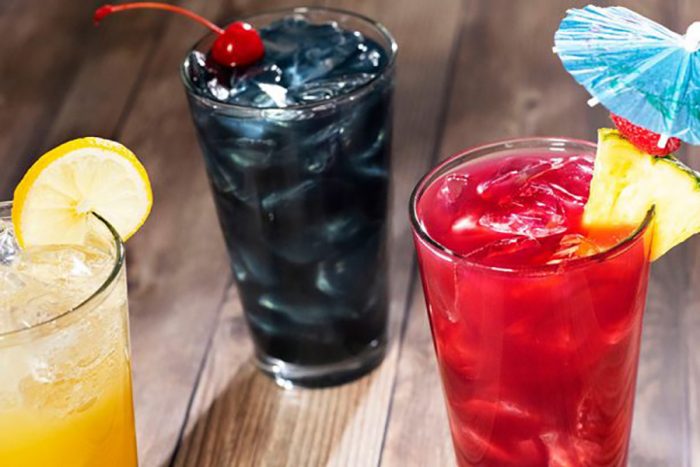 Drinks include tropical island-inspired beverages from refreshing non-alcoholic fruity and frozen mocktails to island-inspired cocktails with Caribbean rums. Customize your own rum flight or browse a selection of Caribbean and domestic craft beers, or sip wines that complement the Latin flavors of the menu.
Sebastian's is opening in the location of the former Shutters dining location. Reservations are now open for Sebastian's starting October 8.  Visit Walt Disney World Resort website or call (407) WDW-DINE (407 939-3463).