A black Mickey-shaped image is suspended in front of the left side of an upper-story window along the Pirates of the Caribbean ride, in the room with women chasing men in circles to the left of your boat. I'm not sure what it is; maybe it's the end of a bar or pipe? I don't think a Mickey balloon would've been frozen in place – unchanged – for several years. (Thanks to Donna McMurrey).

Outside, along the exit walkway of Swiss Family Treehouse, is an isolated wooden chair with a basket of fruit in front of it. Do the green apples (or whatever the fruit is) form a Hidden Mickey? (Thanks to Terry Berringer).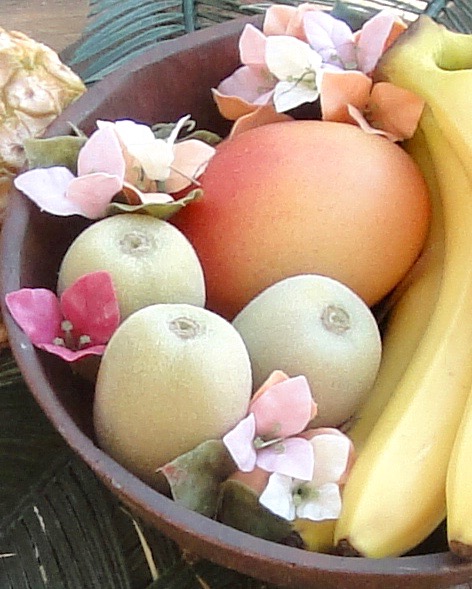 In front of The Barnstormer, a pile of cannonballs sits at the base of a cannon. A Hidden Mickey anywhere? (Thanks to Anthony Bartiromo).

Inside the Plaza Restaurant, a mirror hangs on the wall near the main entrance door. Is there a Hidden Mickey in the design, at the top of the mirror frame? (Thanks to Louise Lloyd).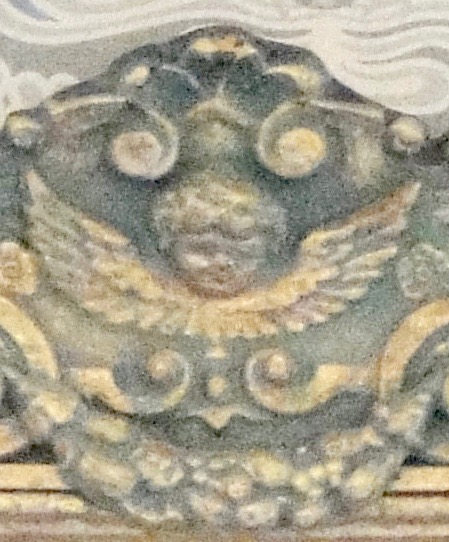 Keep searching!