I thought I'd take a short break from all things Disney to share some photos from my training walk this morning.
As a 23 year breast cancer survivor, I have participated in raising funds and awareness for the cause since 2001. I have walked 60 mile walks, 36 mile walks and crewed.
This year I am walking in Washington DC the first weekend in May 2009!
I belong to a training team called Seneca Sisters. They have been around for 10 years!
On this chilly morning, about 25 folks set out to walk. We were on the Capital Crescent Trail in Maryland and Washington DC. My goal this morning was 10 miles and I accomplished that!
Mile 5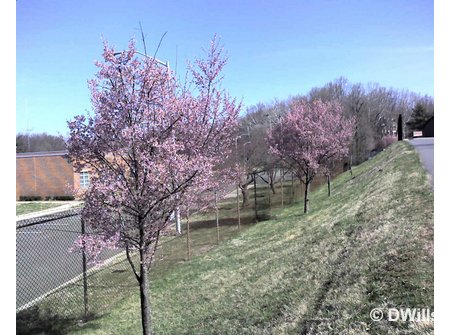 One Mile Left to Walk – Had to make a pit stop: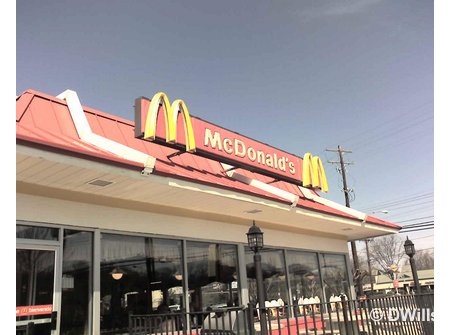 If you'd like to support my Breast Cancer Walk, just click here!
You may also send a check made out to the Avon Breast Cancer Walk
Deb Wills
3520 Sugarloaf Parkway
SUITE F03-105
Frederick, MD 21704
Thanks!!!