Love animals? Join Walt Disney World and other sponsors of Orlando's Paws in the Park on Valentine's Day weekend for some family fun that includes your fur babies.
On Saturday, Feb. 10, the Pet Alliance of Greater Orlando hosts its annual event from 11 a.m. to 4 p.m. at Lake Eola Park. The hours have been shifted later this year for the annual fundraiser.
Pet Alliance of Greater Orlando has served Orange, Osceola and Seminole counties since 1937 by providing programs aimed at ending pet homelessness through services for families with pets, free spay and neuter clinics and affordable veterinary care. In addition, Pet Alliance also is focused on being a community voice for responsible pet ownership and animal care.
Paws in the Park includes a pet walk, vendors, demonstrations, agility contests and a kid zone from Walt Disney World. This year, the fundraiser has added several dog events, such as an additional lure course for smaller dogs, a kissing booth, doggie tattoos, doggie paw print art and bobbing for tennis balls. The centerpiece of the annual event is the dog walk that serves as a fundraiser for homeless pets and other initiatives of Pet Alliance of Greater Orlando.
Registration for the walk is ongoing now and it's free. Participants can join as packs (a group of people who commit to raising at least $500 total) or as individuals. Walkers can even register the day of the event beginning at 10:15 a.m. and do not have to have dogs accompany them to participate.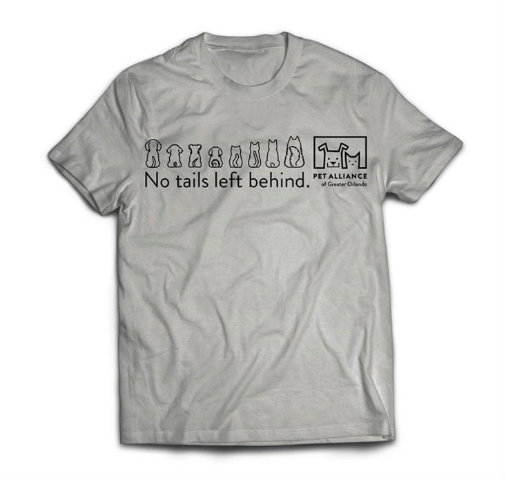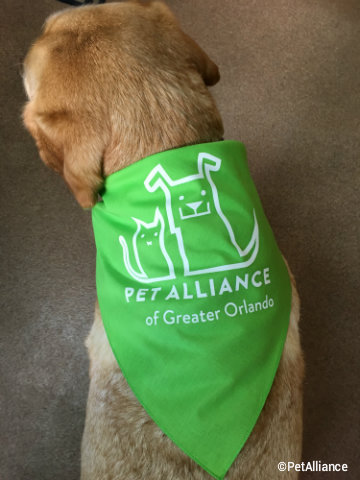 There is no minimum fundraising requirement for individuals, but incentives are given for collecting amounts from $75 to $5,000. Each person who raises $75 will receive a Paws in the Park T-shirt and a bandana for his or her dog. Registration fees count toward fundraising totals.
This year's top individual fundraiser will win four Walt Disney World theme-park tickets with the Park Hopper option for two days. There will be trophies and prizes for second- and third-place fundraisers, as well. The top three teams will receive medals — 10 for each team — and the team captains of the top five fundraising teams will be entered to win a Chefs Table experience for 6 to 8 people at Earls at the Mall at Millenia.
Families won't want to miss the Disney Kids and Family Zone, presented by Walt Disney World, which has interactive activities everyone can enjoy. In addition, nationally recognized company Splash Dogs will offer dock-jumping competitions, and there is a Canine Sports area.
Entrance to park is free, but there are individual fees to participate in the event activities.
Sponsor WFTV offers these reminders:
** All pets must be at least 6 months old and have proof of vaccinations.
** Dogs only please. No female dogs in heat.
** Pets must wear a suitable collar.
** Keep your dogs on a 6-foot leash or shorter and under control at all times.
** Water for dogs will be supplied.
** Please be considerate and pick-up after your dog.
** For the enjoyment and safety of all participants, any aggressive animal will be asked to leave the park.
** Please obey all rules of Lake Eola. No swimming in the lake and no chasing the ducks or swans.