Yesterday I took you on an Epcot Film Festival Tour. Many of the films are ones that I (and I'm sure others) don't watch very often. Ones we, take for granted.
Today, I'll expand that topic to include other attractions around Walt Disney World which we may take for granted.
In the Magic Kingdom there is"¦
"¦The Carousel of Progress, simply because it has been around for over 40 years and it represents one of Walt Disney's leaps into the world of audio-animatronics.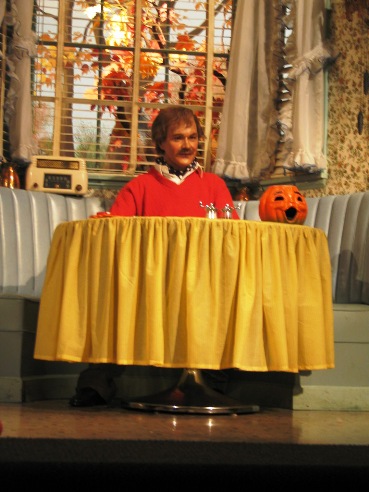 "¦The Enchanted Tiki Room Under New Management. I wonder how many guests have not visited this attraction since it has enjoyed it's makeover within the last decade.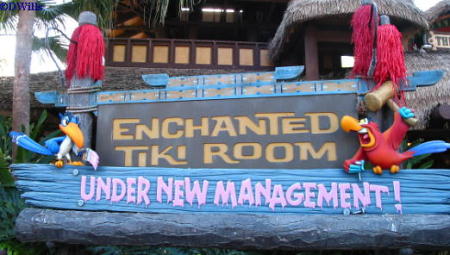 "¦The Hall of Presidents. It is scheduled to be closed for a while, we have an election coming up you know, but be advised that we are hearing that when it reopens that we'll see some changes.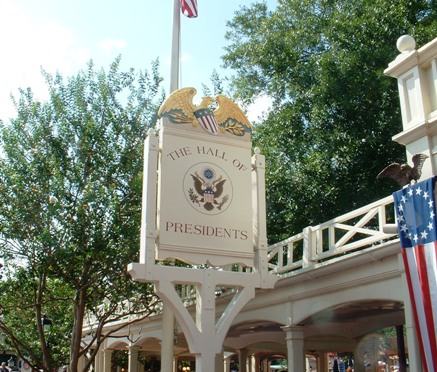 In Disney's Hollywood Studios there is"¦
"¦The Magic of Disney Animation. Just as Walt said, "Let's not forget that this all started with a mouse." In the same fashion let's not forget how big a part was played in all this by animation.
"¦One Man's Dream. This attraction is never crowded yet it holds so much more than every other attraction in the park.
I love this mural.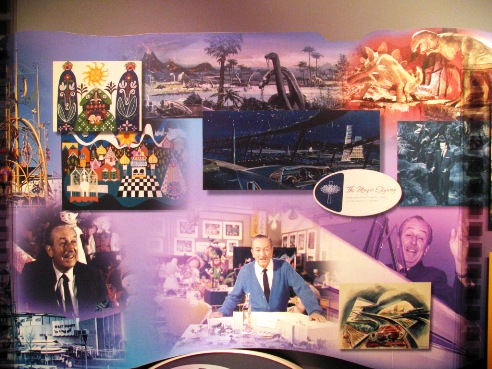 "¦Studios Backlot Tour. I think the most underappreciated portion of this attraction is the American Film Institute exhibit with props and costumes from so many movies. However, I love spending time in the prop shop. Where else would you find a life-sized wooden sculpture of Mulan's horse?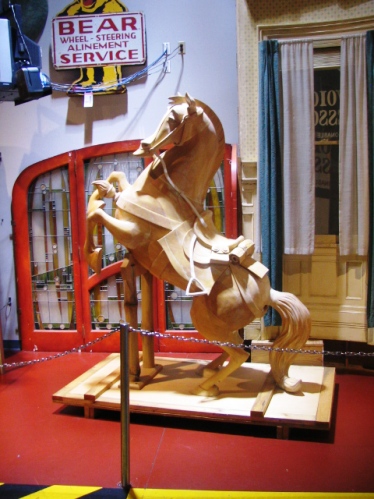 Disney's Animal Kingdom is the "baby" of the Walt Disney World theme parks yet there are some attractions which are already being taken for granted and they are"¦
"¦Discovery Island Trails which offer a relaxing change from the hustle and bustle of your basic Disney attraction, yet the trails are never really crowded.
"¦Conservation Station – Rafiki's Planet Watch is often overlooked and probably visited by less than half the guests who enter Disney's Animal Kingdom. Families with young children should make it a point to visit this portion of the park.
"¦Maharajah Jungle Trek is probably one of those attractions which is either not visited enough by guests or is wasted because guests speed through it. There's a reason why it's there and we should all enjoy it to the fullest.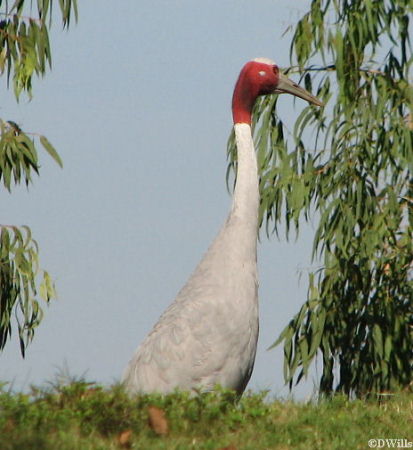 So as you can see, by visiting with some friends who had not been to Walt Disney World in oh so long and said to me, "Mike you can be our guide." It turned out that they were the one's who opened my eyes to the EPCOT Film Festival and how so many of us are taking certain attractions for granted.
I won't ever again.