Looks like no running for me at Pop Century on this trip. Missed it again this morning and tomorrow we move to Port Orleans French Quarter.
Today we got a late start (wrote my blog until 1 A.M.) and went to EPCOT.
We decided to visit Figment first and then we stroled into World Showcase and rode the Gran Fiesta Tour in Mexico.
When you next experience this attraction look for the Donald Duck pinata.
From there we walked around World Showcase and walked right onto The Maelstrom.
We saw drawbridge up to allow the Illuminations barges into the lagoon.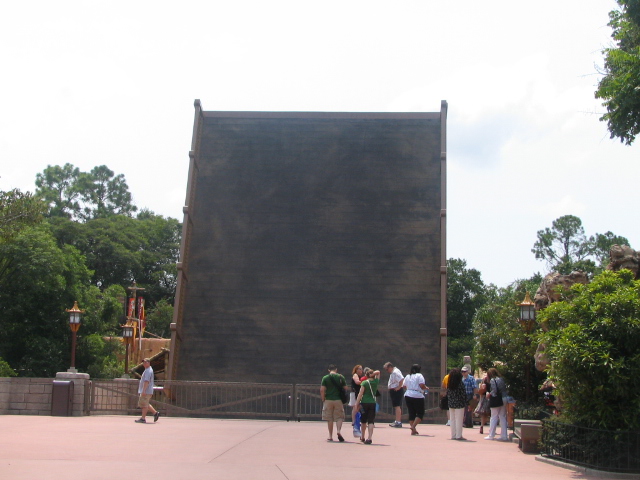 And from another angle…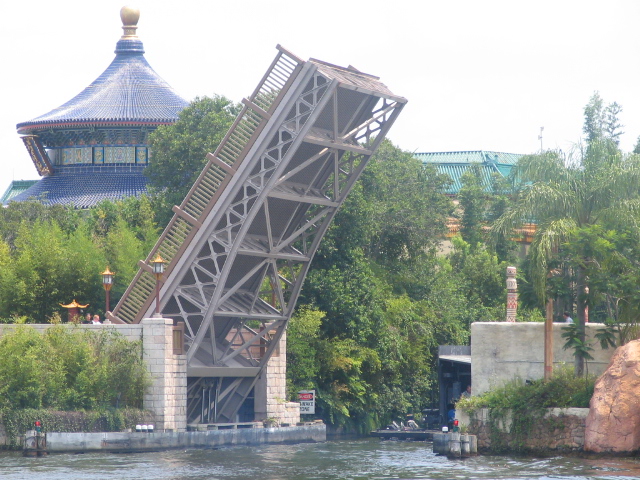 And of course one of the aforementioned barges.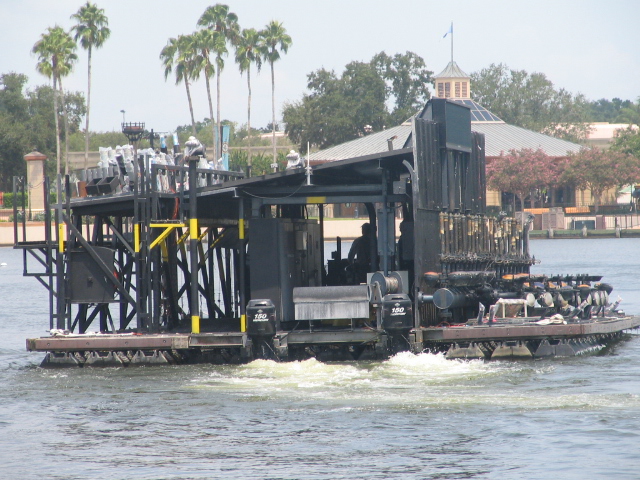 We made our way to Canada and had lunch at Le Cellier.
We overheard one of the castmembers say that the restaurant was fully booked up to January.
BTW, new Canada film in late September.
After lunch we took in Off Kilter….sans lead singer Jamie Holton who is on vacation.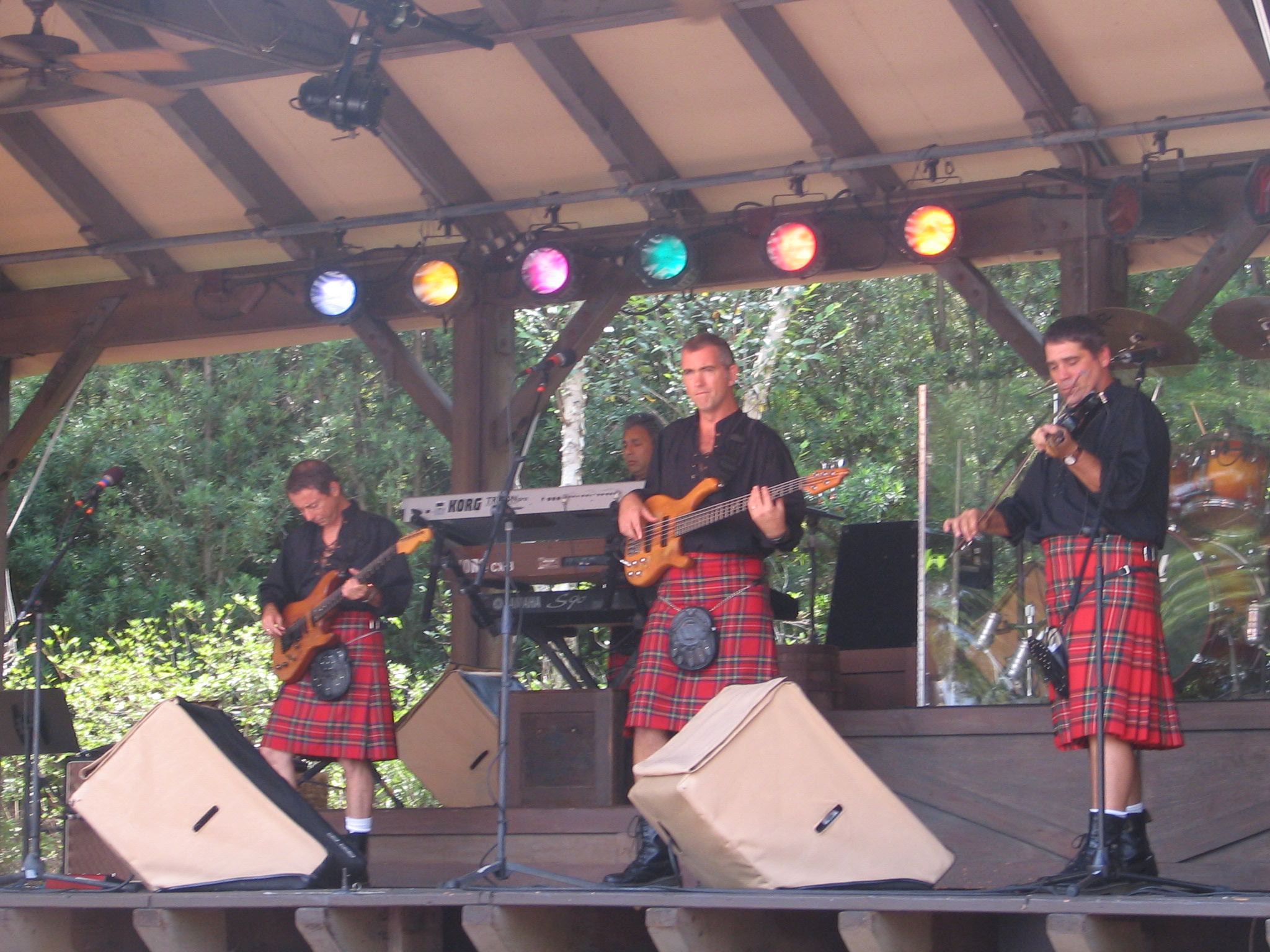 Hey look…it's Lou Mongello of WDWRadio on the fiddle.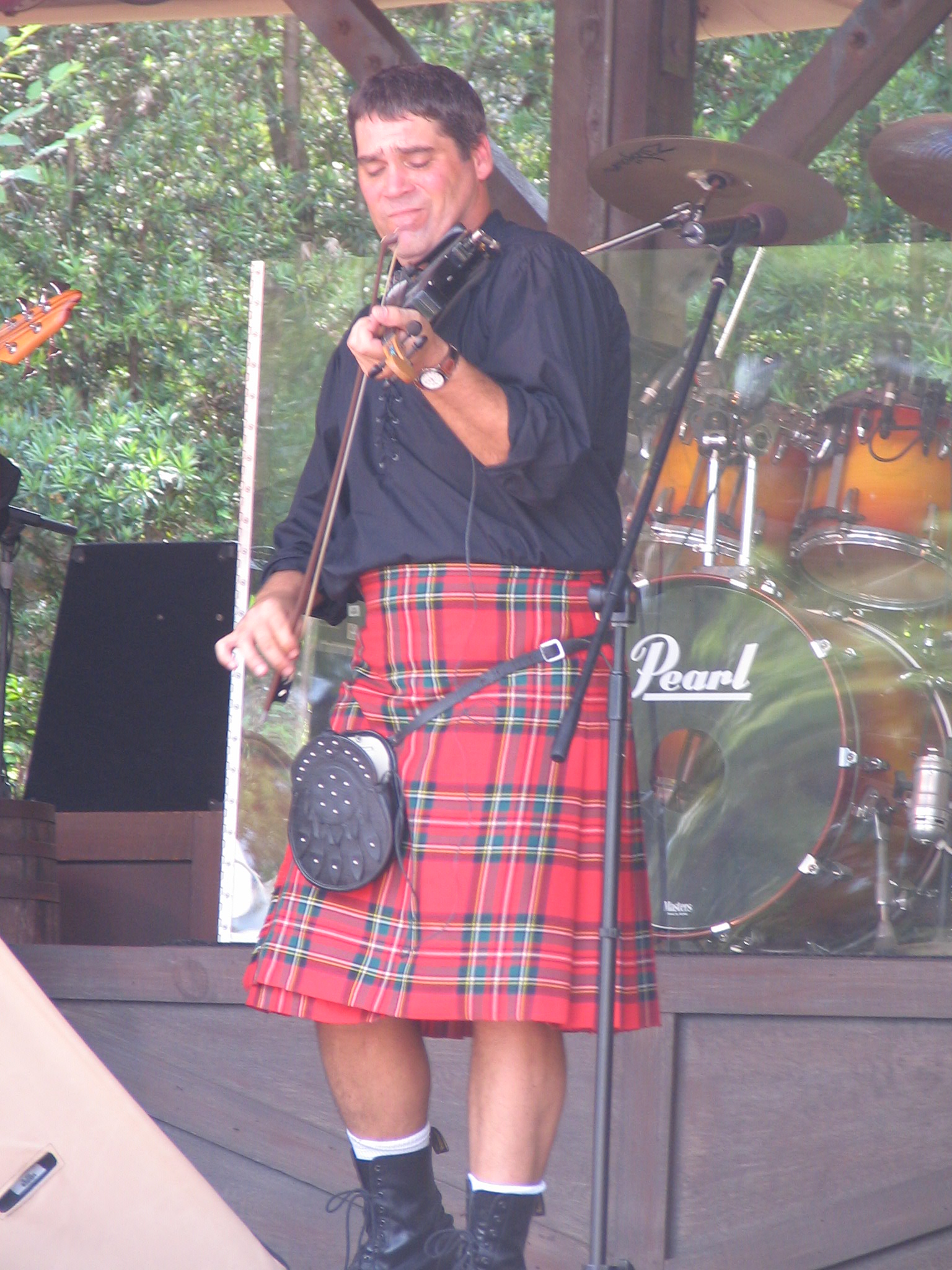 From there we enjoyed Brisith Invasion at the United Kingdom pavilion.
Looks like Food & Wine is already being celebrated at Japan.
We just had to see American Adventure one more time…I almost made it through "Golden Dream" without shedding a tear.
Homework assignment. Where can you find this in World Showcase?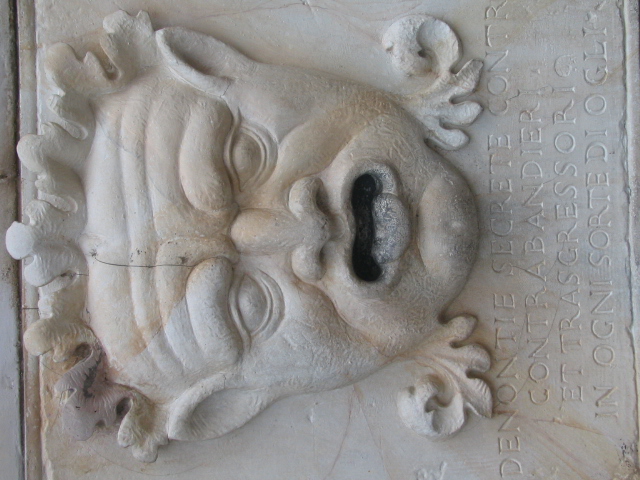 We had dinner at Alfredo's. It would be our last dinner there as the restaurant will be closing at the end of the month.
After dinner we took in Ellen's Universe of Energy and decided to call it an early night for a change.
We got back to Pop Century and I finally visited my favorite spot at the resort, Generation Gap Bridge.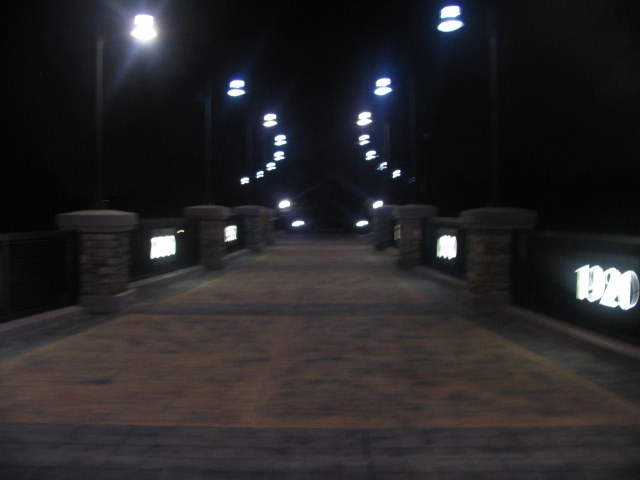 More tomorrow.