Starting in November, for the VERY FIRST TIME, you'll be able to find all your favorite Disney movies and shows in one place thanks to Disney's new streaming service, Disney+.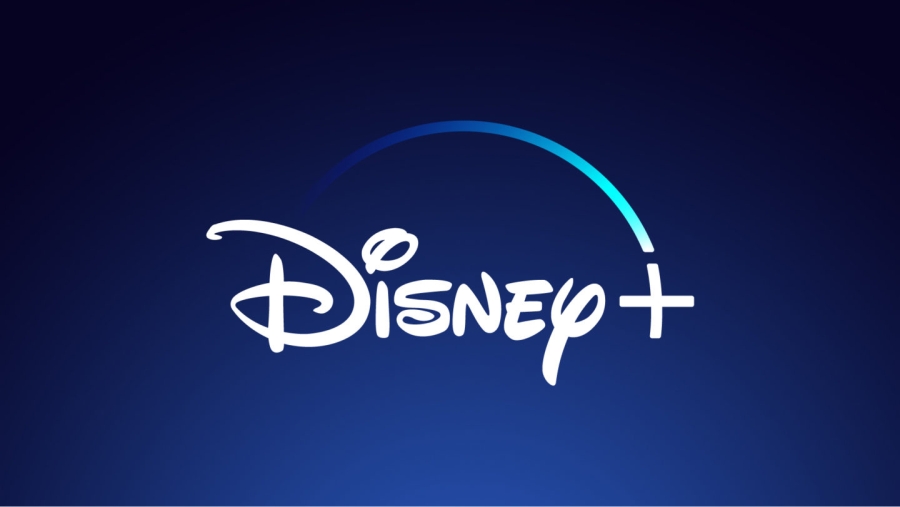 What is this new Disney+ streaming service, you ask?
Well, according to Disney, the Disney+ streaming service will present 500 films and 7,500 episodes of past and current TV shows. New content will also be included. Disney+ will release more than 10 original movies, specials, documentaries, and 25 original series. A few shows that have been announced include a series adaptation of Love, Simon, High School Musical: The Musical: The Series, Forky Asks A Question, Loki, and Monsters At Work.
How Disney+ Is Different From Other Streaming Services
This will be the first time you can watch films and shows from five major Disney-owned platforms in one place. These five platforms are Disney's newly acquired 21st Century Fox, Disney, Pixar, National Geographic, and Marvel. Though this may limit content, Disney has said that they are focusing on quality over quantity. Netflix and Hulu feature tons of different companies, but the content from those companies are typically sparse.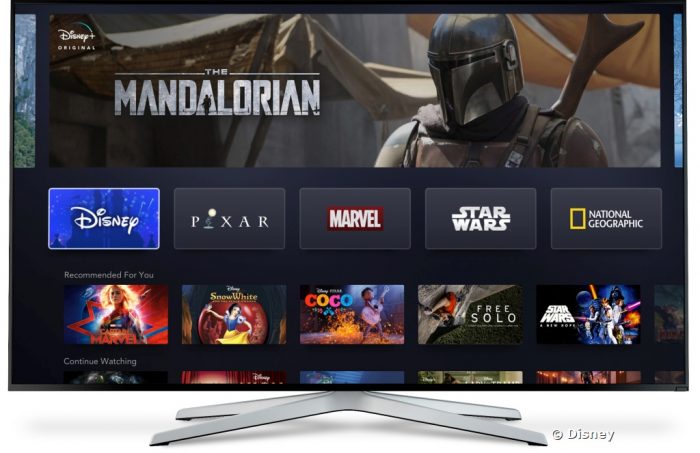 You'll be able to view EVERY season of shows like the Simpsons. Being able to see all 30 seasons of The Simpsons in one place is HUGE and I don't think it has EVER been done before.
The Simpsons blessed us with a little announcement of this big news!
In even bigger news, we will now be able to watch our favorite childhood Disney Channel shows IN ONE PLACE. I'm talking That's So Raven, Even Stevens, Lizzie McGuire, Kim Possible, The Proud Family, and The Suite Life of Zack and Cody. The ENTIRE series of these shows will be presented on Disney+. OK, Disney, you got me, just take all my money now.
The Disney+ business model also differs. When Netflix produces original shows and films, it's relying on subscription payments to cover costs. Disney, on the other hand, will release most of its film in theaters. This is where it will make up for production costs. The subscription payments will just be extra money.
We must also point out that Disney is a major shareholder in Hulu. Because Disney does not intend to compete with itself, it plans on keeping more adult content — the content from Fox — on Hulu. CEO Bob Iger has also hinted that there may be the option of a bundle in the future. This bundle would include Hulu, Disney+, and ESPN +.
Price is also a major difference. Disney+ will cost $6.99 a month or a one-time annual fee of $69.99. This is SO MUCH cheaper than Netflix. If only Disney owned Stranger Things and The Chilling Adventures of Sabrina… I'd probably cancel my Netflix subscription at that point!
On that note, I am very interested to see if and how Disney can compete with its own original content. Netflix has become a powerhouse when it comes to producing content. This is why I subscribe, because honestly, the movie selections are sparse. So, will Disney be able to compete in this area? I can see people not wanting to subscribe to Disney+ because they can find a large amount of the content on the Internet for free. I really think that the new shows and films Disney will release will be the make it or break it for Disney+. What do you think?
Disney+ will begin streaming in the United States on November 12, 2019. Sign up here to stay up to date on Disney+ streaming news. 
Will you be subscribing to Disney+? Let us know in the comments below! 
Want to learn more about Disney+ streaming service? Check out these posts:
Click below to subscribe to the AllEars® newsletter so you don't miss any of the latest Disney news!