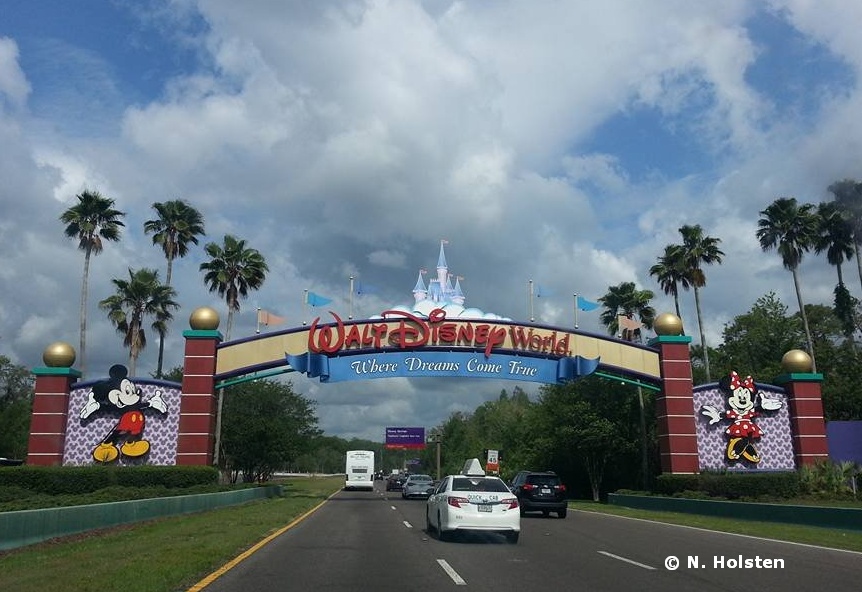 The Orlando Sentinel reports that Walt Disney World has, after about a year of negotiating, reached an agreement with its largest union.
Members of the Service Trades Council Union, a coalition of six locals that represent 38,000 employees, will vote on the new contract Sept. 5 and Sept. 6. If approved, union workers will see their starting wages rise from $10 an hour to $11 by December. Starting wages will further increase to $13 an hour in September 2019, $14 in October 2020 and finally reach $15 an hour in October 2021.
The proposed contract would expire in 2022.