THE MOUSY
MINDBOGGLER
If you subscribe to the AllEars® Weekly Newsletter, you'll know that we run a little game called the Mousy Mindboggler. Sometimes it's a word game, sometimes it's a riddle, sometimes it's some other brain-teasing challenge — but it's always fun!
Once each month, in the AllEars® Bits and Bites issue, our friend James Dezern (known as "dzneynut" around several Disney discussion forums) supplies us with a puzzle of his own design.
Around the middle of each month, James Shares the Magic in another way — by posting an all-new puzzle here in this AllEars.Net Guest Blog. The subject of the puzzle will vary, and James will award the winner of the challenge a collectible Disney pin!
This month, James writes:
I was surprised to receive only 19 correct responses to last month's Guest Blog Picture Quiz!
Here are the answers:
Photo 1: WDW Railroad
Photo 2: Swiss Family Treehouse
Photo 3: Mad Tea Party
Photo 4: Frontierland Shootin' Arcade
As far as what they have in common: each of these attractions are one of the 23 original Walt Disney World opening day attractions on Oct. 1, 1971.
It's interesting to note that other attractions opened not long after the official opening, but not on October 1. For example, Peter Pan's Flight debuted on Oct. 3, 1971, 20,000 Leagues Under the Sea followed on Oct. 24, 1971, and Flight to the Moon opened on Dec. 24, 1971.
I also received many 'incorrect' responses; not necessarily wrong answers, just not what I was going for. In future puzzles, keep in mind that the attractions shown will have something in common that is unique to them — and that is the answer that I'm looking for. Things that many or most attractions have — like music, or audioanimatronics, or signs — are not the unique sort thing that I'm looking for!
The winner of a Rapunzel pin, randomly drawn from the correct responses, was Meredith A. of Taylors, SC. Thanks everyone for playing!
If you missed it last month, don't worry — Here's another chance!
Continuing with the photo quiz with a twist idea, I'm going to show you a few cropped pictures from Walt Disney World
You need to first identify the attraction, shop or restaurant where these pictures were taken. Don't worry about exact location, just generally identify the location, such as "the Great Movie Ride in Disney's Hollywood Studios."
Next is the ACTUAL answer that I'm looking for!
Tell me what these images have in common that is unique to these attractions. (Note: It will not be something obvious, like "they are all located in the Magic Kingdom.") I'm hoping to make these challenging! And don't forget to look for my hint!
OK, if everybody is neat and pretty, let's begin!
PHOTO 1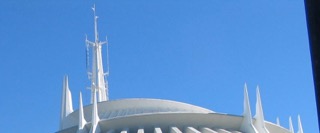 PHOTO 2

PHOTO 3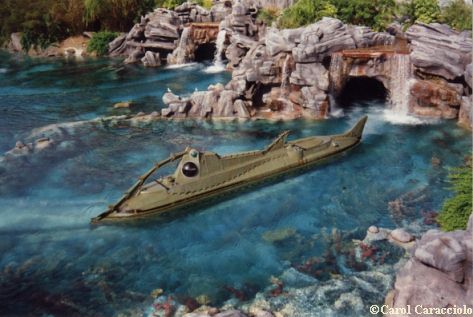 PHOTO 4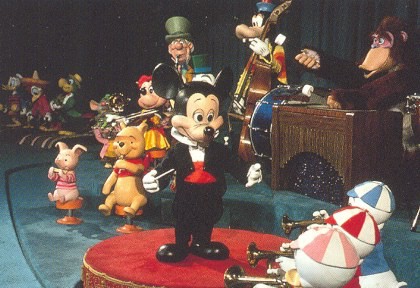 So, what do they have in common that was specific to these attractions?
Okay, there you go! You should recognize that these are not all opening day attractions or extinct attractions.
This may be a little more challenging, so the hint will be even more important!
Here's the HINT: Astronaut Sally Ride had this right.

The object is, as always, to have fun, but if you'd like a chance to win a Disney collectible pin, send me the answer — that is, what these images have in common — IN THE SUBJECT LINE OF AN EMAIL addressed to [email protected].
NOTE: Please don't reply to this blog with your answers! If you want a chance at winning the pin, you MUST submit your answer to the email address.
Send your entries no later than 11:59 p.m. Eastern time on December 15, 2015. All correct answers will be entered into a random drawing, and the winner will be awarded a Disney pin. The answers and drawing winner will be posted in this Guest Blog in mid- to late December.
As always, any feedback on the puzzle format or topics would be appreciated! Drop me a line at [email protected].
Thanks!