Star Wars Celebration, the traveling four-day convention produced by Lucasfilm and dedicated to all things Star Wars, was held in Anaheim from April 16-19, 2015.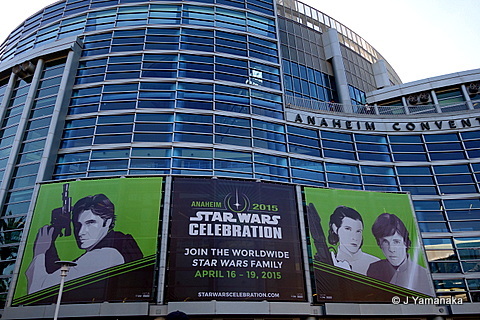 Among its incredible myriad Star Wars offerings, it had an extensive look at the popular new addition to the Star Wars mythology, the animated Disney XD series "Star Wars Rebels."
In front of a packed Arena, the cast of "Star Wars Rebels" joined Executive Producer Simon Kinberg and Executive Producer and Supervising Director Dave Filoni to talk about some of the new and surprising developments we can expect as a result of last season's events.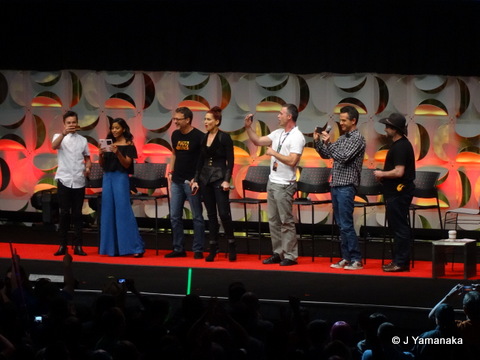 Among other news, Darth Vader will return to menace the crew of the Ghost this next season, voiced again by James Earl Jones.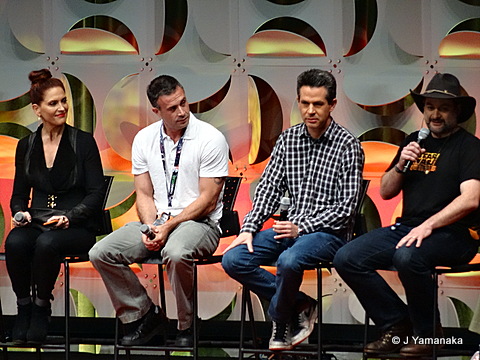 Old "Clone Wars" friends Captain Rex, Wolffe and Gregor (voiced by Dee Bradley Baker) and Ahsoka Tano (voiced by http://www.heruniverse.com/ Ashley Epstein) will also be putting in appearances to aid the fledgling rebellion.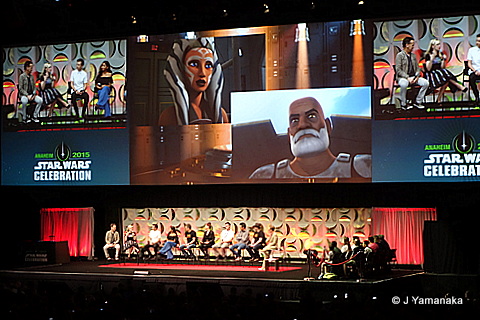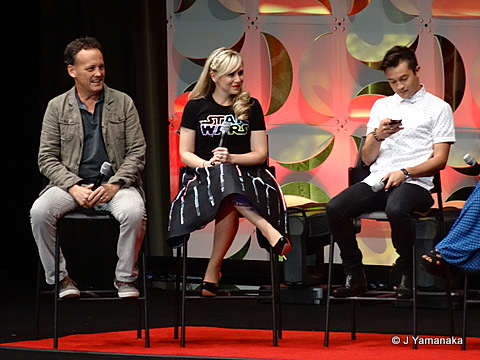 Afterwards, Filoni, Kinberg, Freddie Prinze Jr. ("Kanan,") Steve Blum ("Zeb,") Vanessa Marshall ("Hera,") Taylor Gray ("Ezra,") and Tiya Sircar ("Sabine") convened for a press conference.
Later that evening, anyone lucky enough to get in (the line for the screening was capped some two hours before start time) was treated to a sneak preview of the two-part season 2 premiere.
Skewing slightly darker and older than the brighter, more entry-level first season, the second season of "Star Wars Rebels" looks to be on a cinematic parity with even some of the feature film offerings, and should be on the viewing schedule of any Star Wars fan.
The next day, the last of the "Star Wars Rebels" panels took place with Filoni, Associate Producer/Co-Creator Carrie Beck, and Series Writer/Co-Executive Producer Henry Gilroy talking about the origins and inspirations for the series.

Some points raised: The concept of the team that went around helping people who could find them was modeled after "The A-Team;" and they used all new characters, in part, so that the audience couldn't predict when this story would end and "New Hope" begin.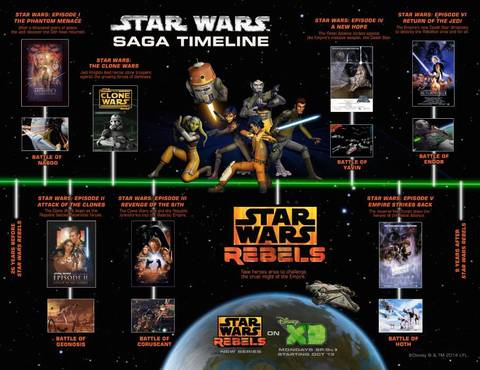 If this was all the upcoming Star Wars news, it would still have been brighter prospects than the franchise has seen in awhile, but Star Wars Celebration Anaheim had just begun…