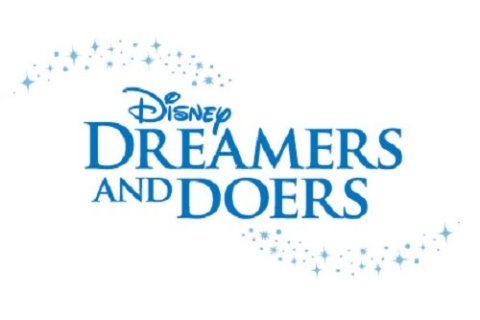 Since 1984, Walt Disney World Resort has collaborated with local school districts to identify and recognize young people who demonstrate excellence in their schools and communities.
The Disney Dreamers and Doers Program is one way for schools in Orange, Osceola, Polk, Lake and Seminole counties to honor students who serve as role models to others. Each school selects one Dreamer and Doer and these students are then considered by a panel of judges for the Shining Star Award. Three students become Shining Stars in each of the five counties: one from the elementary school level, one from middle school and one from high school. Dreamer and Doer Shining Stars are announced in May of each year.
In previous year students were selected for their volunteer efforts. Moving forward, criteria for the Disney Dreamers and Doers recognition will not only include volunteer service but also other positive actions that young people are doing: being engaged in mentoring and safety initiatives, serving as role models for siblings/family members and helping teachers after school, taking steps to be healthy and achieve good grades in spite of difficult circumstances, and more. Disney Dreamers and Doers make their world – and our world – a better place!
Students have until April 15, 2011 to self-nominate to be considered as their schools' Disney Dreamer and Doer.