We hear about "cutting the cord" more and more, as people give up cable television in favor of Apple TV, Amazon Prime, Netflix, Sling, Hulu, and other streaming services.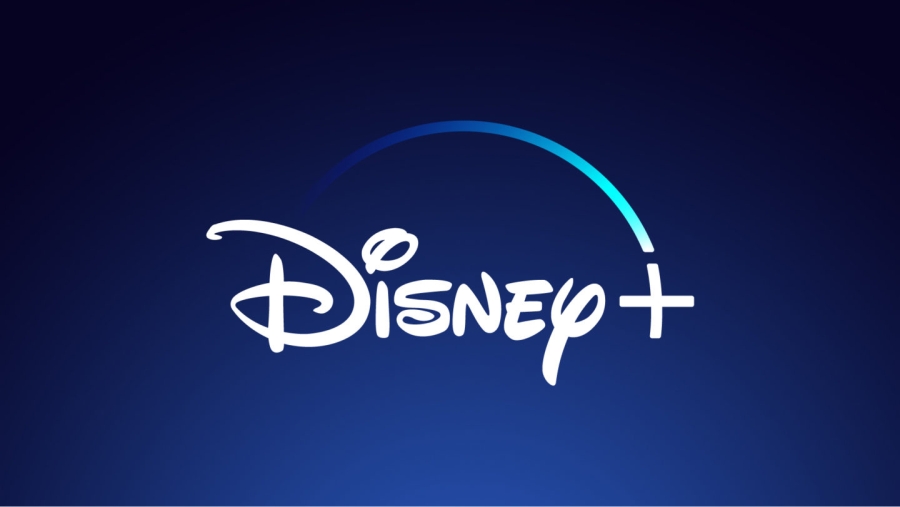 Personally, I was perusing my cable bill last month and was not surprised, but was rather perturbed to see that our bill has increased 50 percent in two years. During those two years we have not changed any services. That got me thinking: "When Disney+ debuts on November 12, 2019, will it be the time for us to cut the cord?" Let's look at some of the advantages Disney+ has so far based on announcements to date.
Disney+ is certain to offer a wide array of programming from its own library and that of the recently acquired 21st Century Fox and National Geographic libraries. Remember the Disney library includes Walt Disney Studios, Walt Disney Animation, Pixar, LucasFilm, and Marvel Studios. Plus, in its first year, Disney+ will release more than 25 original series and 10 original movies, specials, and documentaries.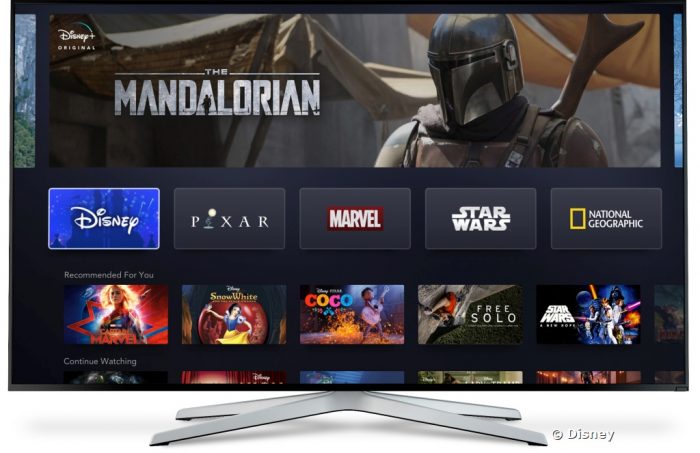 There have been several key announcements about Disney+ programming that has us seriously thinking about cut the cord.
Disney+ will be the exclusive streaming home for Disney's 2019 theatrical releases from Walt Disney Studios, Pixar, Lucasfilm and Marvel. That means Dumbo, Captain Marvel, Avengers: Endgame, Aladdin, Toy Story 4, The Lion King, Maleficent: Mistress of Evil,  Frozen II, and Star Wars: The Rise of Skywalker will all call Disney+ home.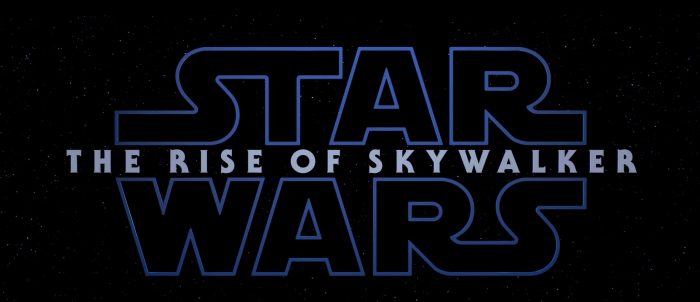 There will be an abundance of original content on Disney+. There have been so many announcements about original content coming to the new streaming service it's hard to keep up. One thing that really caught our attention is that Disneynature's next film, Dolphin Reef, narrated by Natalie Portman, will make its debut on Disney+. This is significant, as all of the Disneynature films to this date have made theatrical debuts on or around Earth Day (April 22).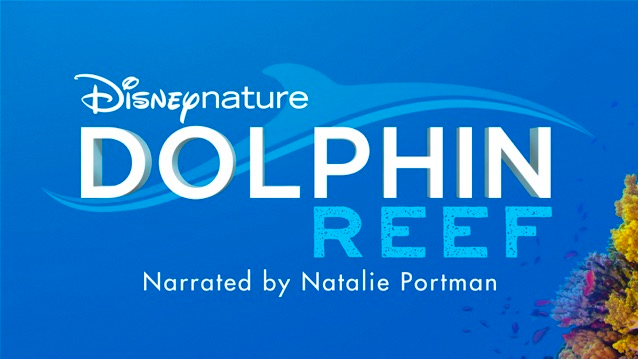 Staying on the topic of original series, an as-yet-untitled series will give us a look into the world of Disney Imagineering. The documentary series will take a look into the history of Walt Disney Imagineering with a focus on the people, the business, and the craft. The new series will include exclusive interviews and never-before-seen footage from Disney's parks around the world.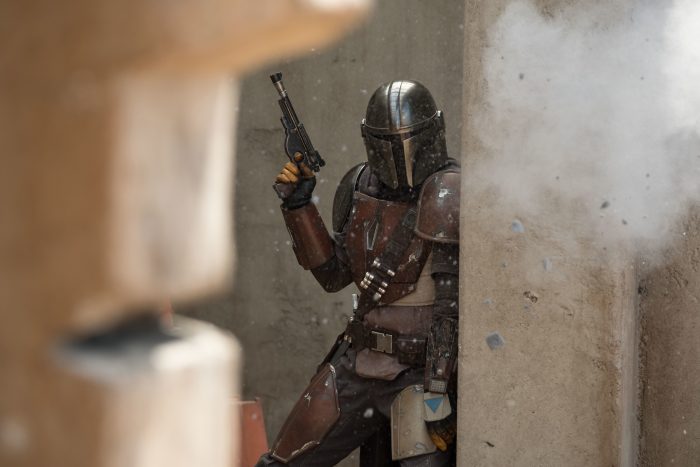 If you're a Marvel or Star Wars fan get ready! There will be original content from both studios landing on Disney+.
The Star Wars lineup includes:
Star Wars: Rogue One prequel
Star Wars: Clone Wars
For Marvel fans the lineup includes:
Marvel's Loki
Marvel's WandaVision
Marvel's The Falcon and the Winter Soldier
Marvel's What if…?
Marvel's Hero Project
Pixar fans aren't left out of the mix. There are two originals announced so far:
It won't be all Disney all the time. If you're reading this thinking this will be just another Disney Channel, don't worry, it won't be. Disney has teamed with various production groups, including The Supper Club, to produce non-Disney content for the new service.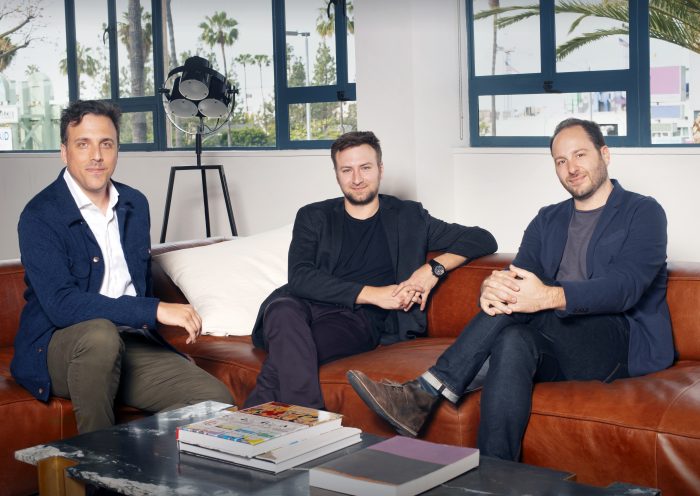 We'll see series such as The World According to Jeff Goldblum, where the actor shares the world according to, well, him! New reality competitions titled Be Our Chef and Shop Class will be on the streaming service. New series are in development based on the following films: Love, Simon; Mighty Ducks; The Sandlot; True Lies; and Willow.
We'll also have the chance to watch many classic and popular movies including The Sound of Music and The Princess Bride. Also, did I mention ALL 30 seasons of The Simpsons will be on Disney+?
Combining the strength of the Disney and 21st Century Fox libraries yields an impressive and varied amount of content. When you add Disney's history of storytelling to that mix we're thinking you can only win as far as diversity of content as well as quantity and quality of content. And this is before we talk about the impact of Disney's control of Hulu, Hulu's library of content, Hulu's original content, and we are guessing offers to come to bundle Disney+ and Hulu.
I've got my scissors out and will be ready to take a critical look at Disney+ when it launches on November 12. Will the cord be cut? Time will tell, but it isn't looking good for my cable provider right now.
Will you be looking to cut the cord when Disney+ launches? Let us know in the comments.
Want to learn more about Disney+ streaming service? Check out these posts:
Be sure to follow @allearsnet on Instagram and Twitter!
Check out our YouTube Channel for reviews, news, information and more!
Click below to subscribe to the AllEars® newsletter so you don't miss any of the latest Disney news!