The cost of Disney vacations can add up quickly. Coupons, happy hours, and specials aren't all that regular at all. But, there is one way to save some money if you're a Disney regular that you might not know about!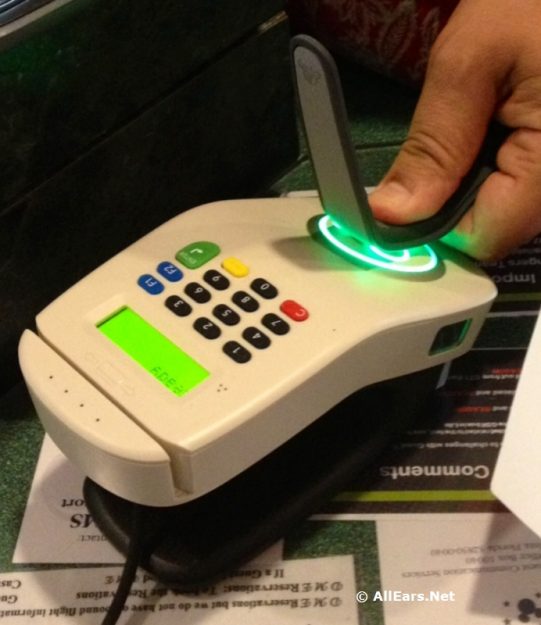 This savings method might even be Disney's best-kept secret!
The Tables in Wonderland program offers a 20 percent discount on your entire food and beverage (including alcohol) bill at more than 100 locations in Disney Parks, Resorts, and Disney Springs.
There has to be a catch right? Well, not really.
To join Tables in Wonderland you pay either $150 or $175 a year — but that gives you the 20 percent discount for the entire year at participating locations.
The Tables in Wonderland discount can be applied to the bill for up to 10 people seated at the same table (and the Tables in Wonderland member must pay), so the savings can add up quickly.
On top of the 20 percent discount, you can also take advantage of free valet parking at the resorts and Disney Springs (some time restrictions do apply, and you need to supply your dining receipt for the free parking). You can also park at the parks for free with some restrictions.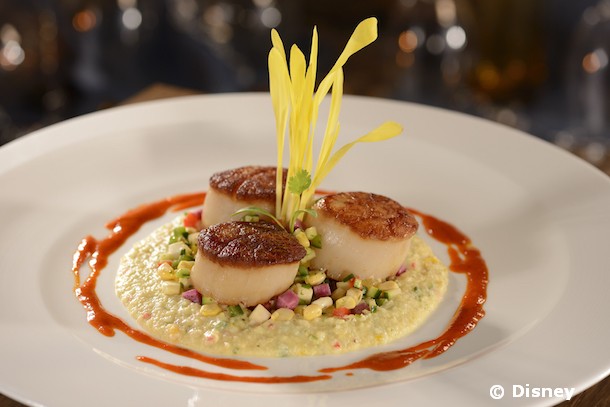 So — what's the catch? Remember, we said there wasn't really a catch — but there are details! You must be either a Florida Resident (click here to read Disney's definition of a Florida Resident), Disney World Passholder, or DVC Member to be eligible to join Tables in Wonderland.  Florida Residents pay $175 to join; Passholders and DVC members paying $150 to join Tables in Wonderland.
There are some blockout dates and meal periods. For example, all Tables in Wonderland discounts are blocked out for Mother's Day, Easter Sunday, Independence Day, Thanksgiving Day, Christmas Eve, Christmas Day, New Year's Eve and New Year's Day. You may also find some locations only offer the Tables in Wonderland discount for certain meals such as lunch — be sure to check the details out on the Disney website to make sure important dates or must-try meal times for you are not blocked out.
Lastly, an 18 percent gratuity is automatically added to your bill when you use Tables in Wonderland.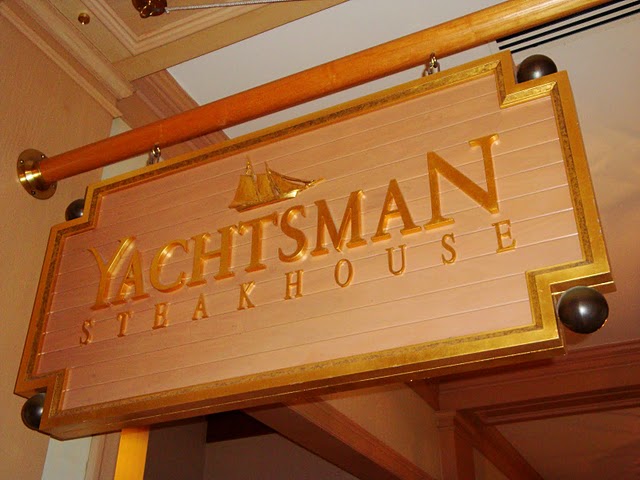 As a Tables in Wonderland member you will also be invited to special events including cooking lessons, cooking demonstrations, and Chef's Table events. Learn about the current events being offered to Tables in Wonderland members here.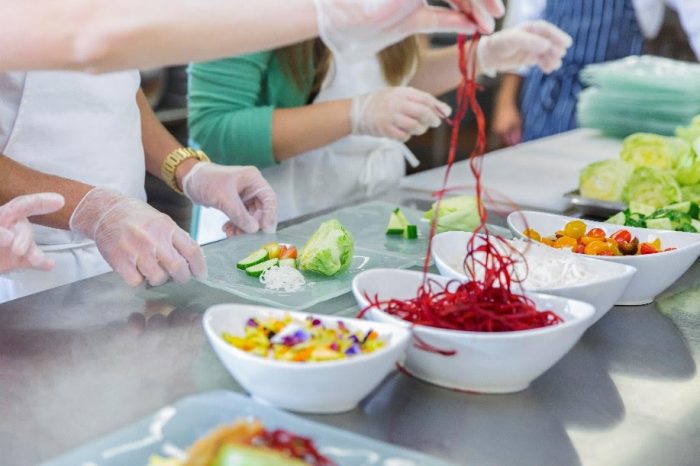 We admit, we were skeptical at first. However, those of us that are members have all discussed how we have more than recovered our membership fees during the course of the year. Of course, for this to happen you need to be sure you can make the most of it. If you are eligible to join, think about how often you visit Disney, where you eat, and your average bills over a year. Then do the math and estimate if Tables in Wonderland will work for you and your family as a source of savings. It will work for some, and might not work for others.
Are you a Tables in Wonderland Member? How do you save money when you're in Disney? Let us know in the comments below!
To Learn more about Tables in Wonderland:
Remember! When you're in Disney tag us @allearsnet in your photos!
Subscribe to the AllEars® newsletter so you don't miss any of the latest Disney news!